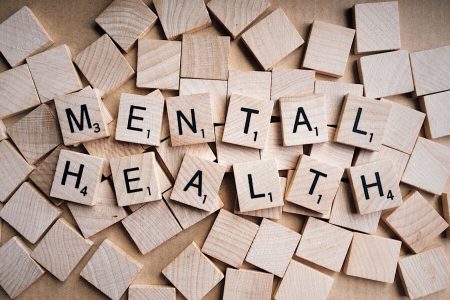 15/11/2019
Shay Gray explains, from personal experience, the importance of taking care of your mental health at University. Warning: this article discusses topics of anxiety attacks and suicidal ideation. Let's not sugar coat it: University is kind of scary. You're away from your family and living alone for quite possibly the first time in your life, […]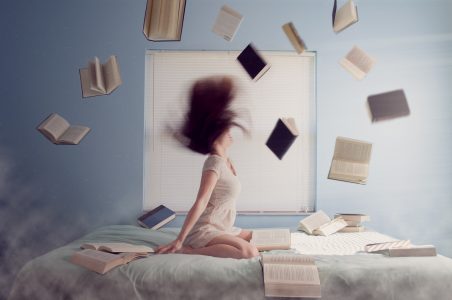 03/06/2019
Modupe Reis writes about her new mental health campaign, designed to combat exam stress and help us all to take better care of ourselves.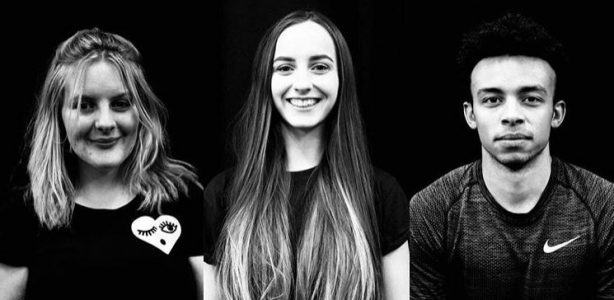 22/02/2018
George White Reviews the thoroughly innovative Student Workshop production, Three Fish in a Tree.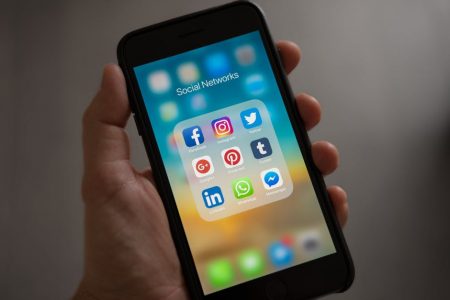 06/02/2018
Sahar Mahmood explores the advantages and disadvantages of social media as we begin the new year.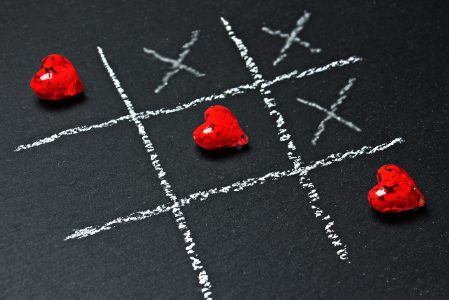 13/12/2017
Deputy Science & Gaming Editor Ryan Gulliford explores the significance of promoting social interaction in today's games. Is online gaming a key tool in aiding people with social anxiety?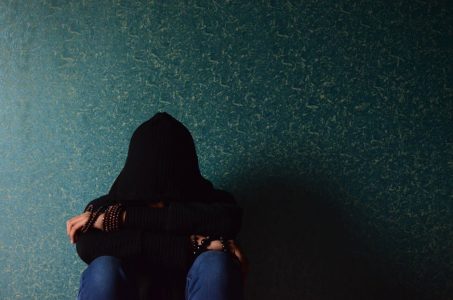 09/12/2017
Shannon Gray draws on personal experience to explain what services are available for those who have attempted to take their own lives.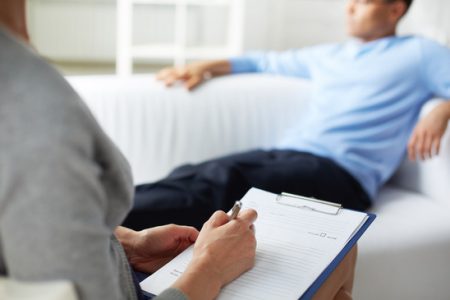 05/12/2017
Daniela Georgieva and Oli Rushby explain the process and the benefits of student counselling, and how it helped them.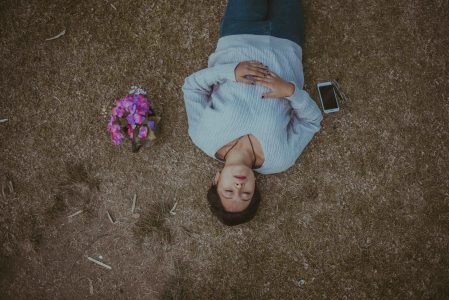 04/12/2017
Carly Newman explains why current media coverage and public perception of mental health difficulties is perpetuating stigma and misunderstanding.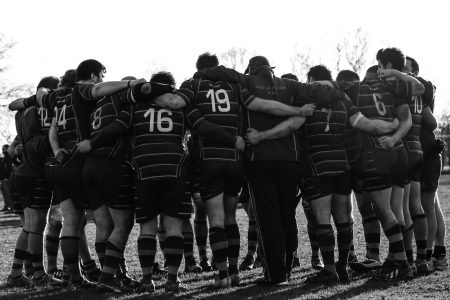 03/12/2017
Louisa Wicks looks at how being part of a sports club or society can have a positive impact on your mental health.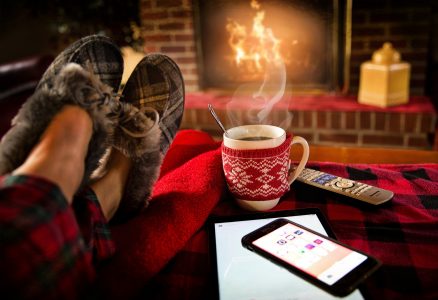 01/12/2017
Michele Theil talks about 'doing nothing' and why it is essential and beneficial to sit back and relax sometimes.