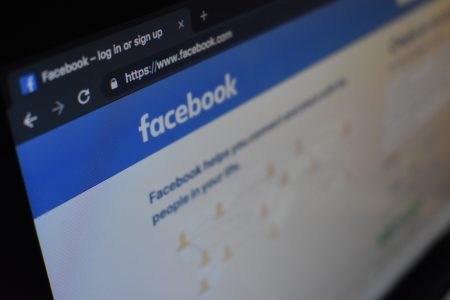 In light of the scandalous Warwick University group chat, Rachel Hains questions the university's response and the potential impact on campuses throughout the country.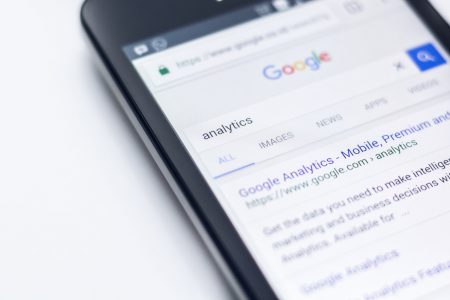 Sahar Mahmood explores whether we are paying a hefty price for the use of social media.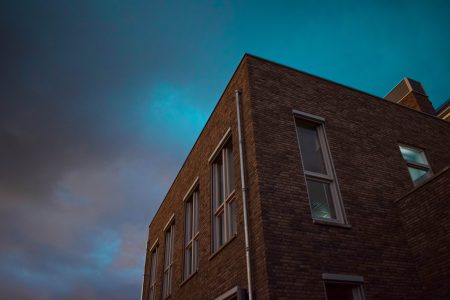 Emma Halahan discusses the prominent Facebook group Englefield Greenies where student bashing is the norm.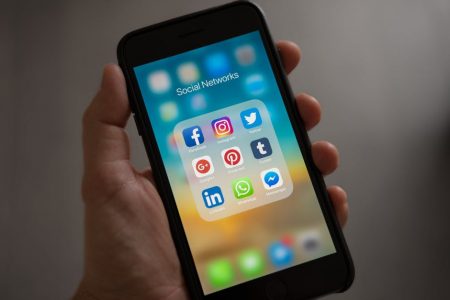 Sahar Mahmood explores the advantages and disadvantages of social media as we begin the new year.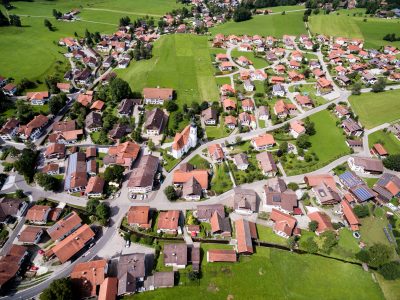 Michele Theil reports on the ongoing debate surrounding Ashdene House and the major flare ups it has led to on social media.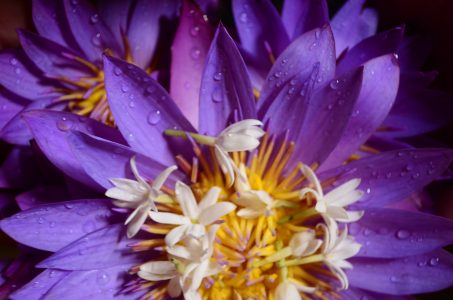 Deputy Editor Stephanie Bagnall shares some things she learnt from her break from social media.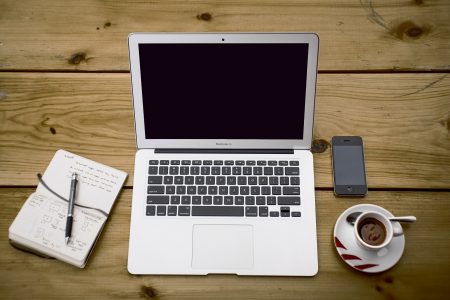 Danny Angove explores how Facebook could become a profitable blogging platform in the near future. Here's a controversial opinion: in ten years' time, most self-hosted blogs won't exist. The evolution of social media sites into content-hosting platforms will, for the most part, render self-hosting unnecessary. Instead, bloggers will publish their content directly to – and […]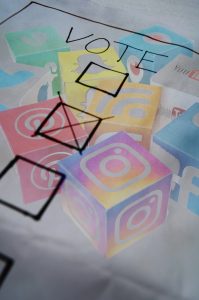 Victoria Chapman discusses how social media is used to engage people in current affairs and why it has become such an influence on modern day politics. A day doesn't go by where you don't see a disgruntled socialist complaining about Theresa May's cutbacks, or a Conservative supporter making yet another statement about Labour's debt and […]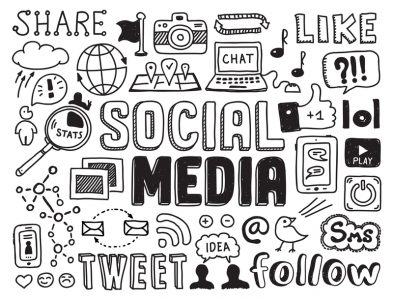 The twenty first century has been marked by developments in medicine, science and technology. Importantly, the last decade has seen a vast growth in social media platforms from Twitter to Facebook through to Instagram and Snapchat. The one thing they all have in common is the ability to be connected to lots of different people […]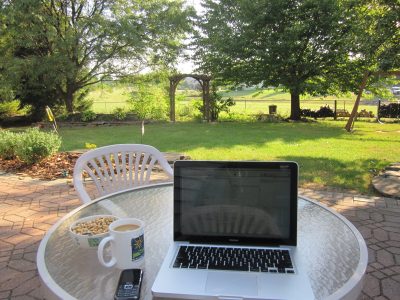 The end of term two is fast approaching, and many of us will be searching for those summer internships. Here are a few top tips to help you along the way: • Check you are well-suited for the internships you apply for and carefully consider whether you meet their requirements. • Use LinkedIn the professional […]