Getting that perfect gram isn't easy – but a beautiful and edgy background always helps. Just a stone throw (and fourty minute train ride) from London, we walk you through the best spots to get your Insta fix.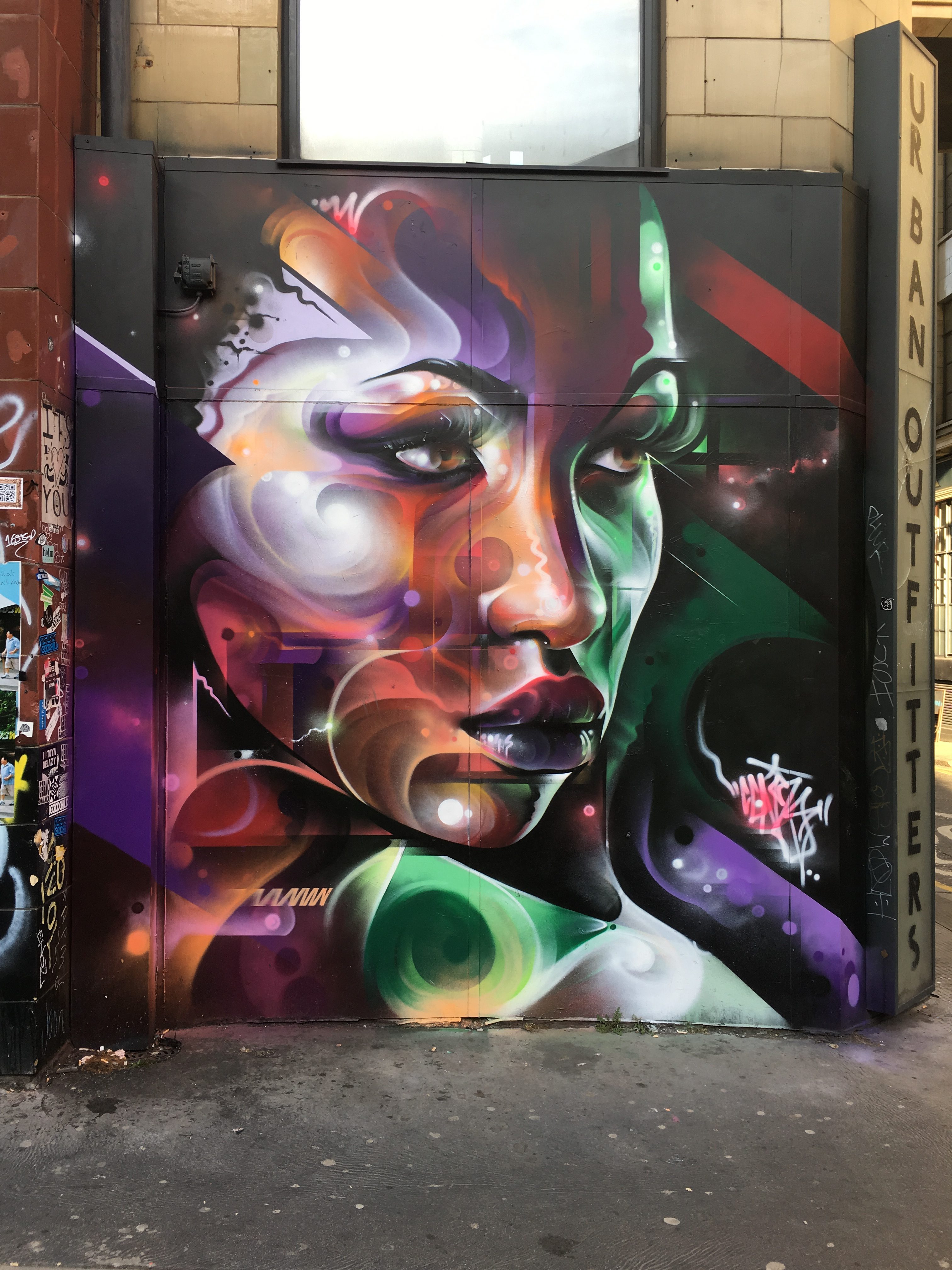 East London , without a doubt, is the home and lifeblood of traditional London street art. We recommend heading to Shoreditch to find some of the most well loved London street art. Get down to Rivington Street to even catch one of the famous Banksy's in real life.
South London has its fair share of street art with Brixton and for those more graffiti inclined the Southbank at its disposal. Brixton has a wealth of art cropping up daily but we still love the David Bowie tribute directly opposite Brixton Station. The Southbank's skate park is a great place for the edgier of you all to grab a photo and the graffiti that occurs daily is some of the best in London. To track some of the best new artists the Leake Street Tunnel by Waterloo is where the rising stars practice their work. But be quick, work painted in the morning is quickly defaced by the evening by another budding artist.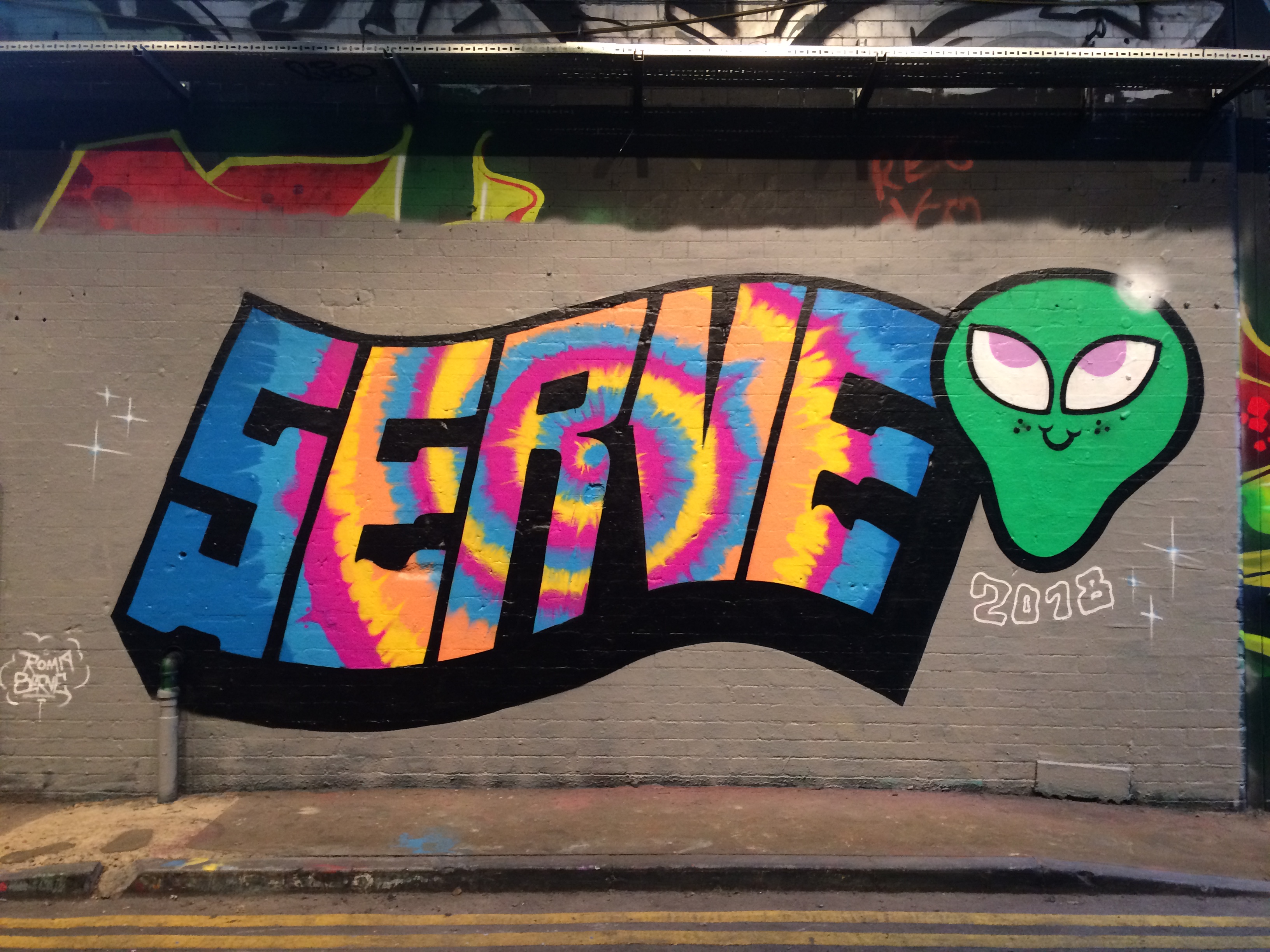 Less recognisable but not to be forgotten is the street art that has arisen out of North London areas like Turnpike Lane. Get off at the station and roam the surrounding streets for some great animal based pieces and the renowned Envision Peace billboard.
Get out there and enjoy what London's artists have to offer you and your Instagram feed!
PHOTOGRAPHY CREDITS: HOLLY PYNE & CAMERON JAMES SEYMOUR