Jack Crouch discusses what it's like to be a student with autism and Royal Holloway and how to get support.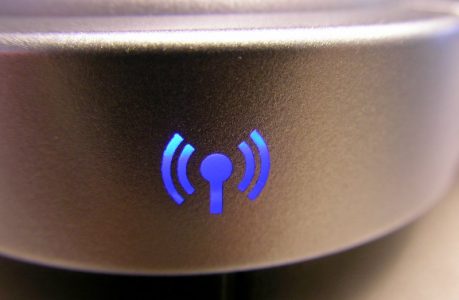 Michele Theil reports on a recent study that seemed to claim that WiFi is linked to developmental disorders such as autism.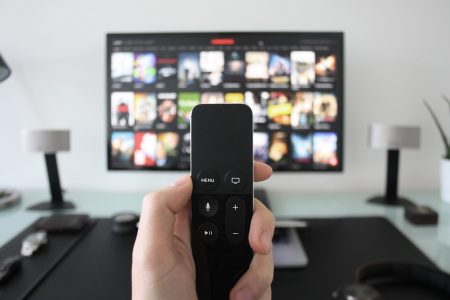 Shay Gray casts a critical eye over the new Netflix original series, Atypical, and questions how realistic it is in the portrayal of its main theme of autism.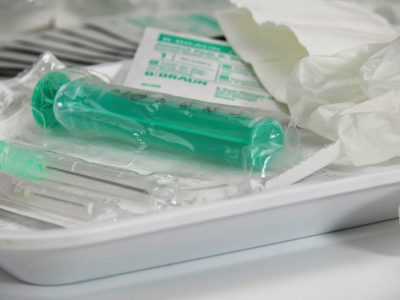 Sub-Editor Michele Theil explores the anti-vaccination movement and the effect it could have on the public.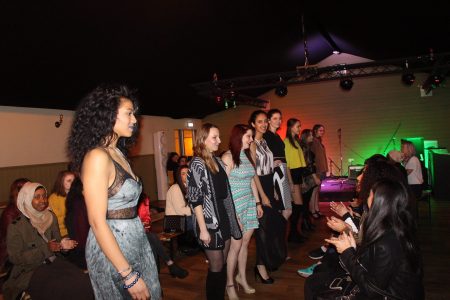 Kathryn Pearson reviews the Reel Fashion Show: a collaboration of societies' designers and performers. Set in Stumble Out under hazy lighting and the soft scent of perfume, the Reel Fashion Show radiated elegance from the outset. The collaborative event was organised by Reel Music, Textiles and Fashion Society, and CoppaFeel, with guest appearances from Dance, Sustainability, […]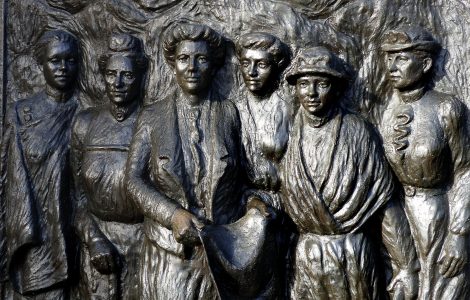 Cemre discusses the lack of representation of women on the autistic spectrum While autism didn't exist as a diagnosed developmental disability until about 70 years ago, people now ascribe its attributes to classic figures of human history such as Kant, Einstein, Mozart, and even Steve Jobs. It is unknown whether they were ever on the spectrum, […]