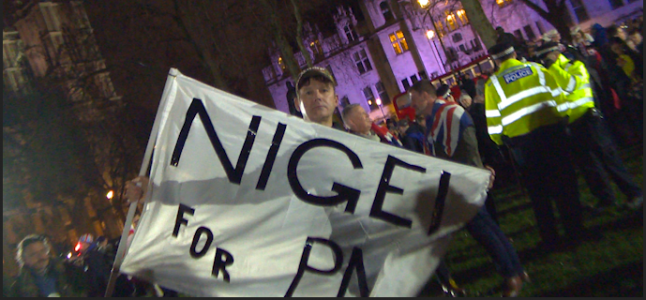 The 31st January 2020 marked the day Britain officially left the EU. A huge party ensued in Parliament Square and Orbital was there along with Rhubarb TV to report on the chaos.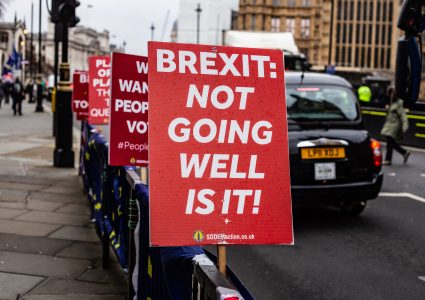 As the 29th March looms into view Parliament has been left looking like a student who is doing all their holiday work the night before it is due.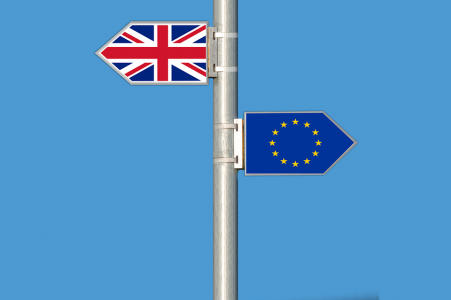 Orbital's politics columnist, Jasmine Cox, reflects on the prime minister's hopes for a 'Green Brexit'.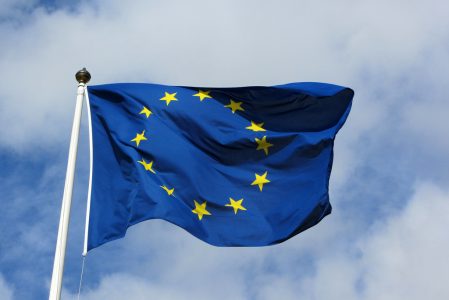 The organisation – Universities UK (UUK) – represents universities as a voice, 'helping to maintain the world-leading strength of the UK university sector and supporting university members to achieve their aims and objectives'. Following the terms of the advisory referendum held in June 2016, in which 52% of votes were cast in favour of leaving […]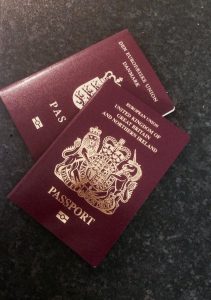 'Brexit', the name given to the United Kingdom's impending leave from the European Union, has and will continue to have effects not only economically, but socially too. When the vote to leave was announced, it became apparent that the majority of young people aged 18-24, particularly those studying at university, were disheartened by this result. […]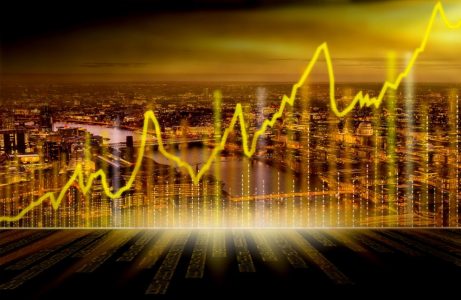 This week is Business and Finance week at Royal Holloway and on the 18th of October, Nick Perryman, Royal Holloway council member and managing director of wealth management at the global financial services firm UBS, came to talk to students regarding Brexit and careers in finance. Nick is soon to be vice chair of Royal […]