Update on Financial Support for EU Students Following Brexit
by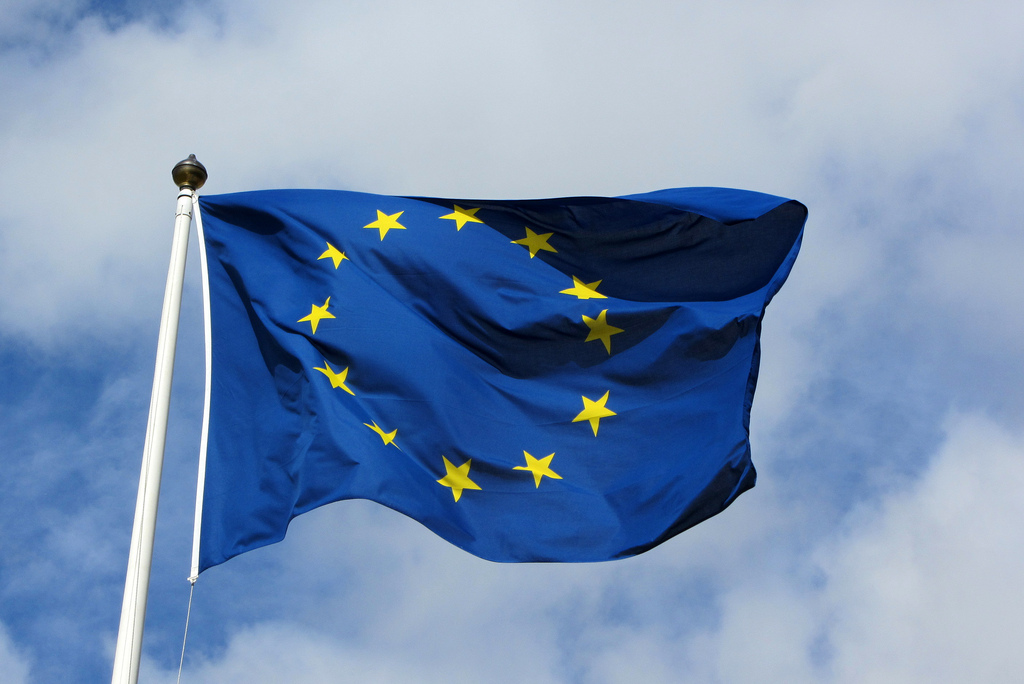 The organisation – Universities UK (UUK) – represents universities as a voice, 'helping to maintain the world-leading strength of the UK university sector and supporting university members to achieve their aims and objectives'.
Following the terms of the advisory referendum held in June 2016, in which 52% of votes were cast in favour of leaving the EU, Prime Minister Theresa May announced that the government would invoke Article 50 of the Treaty on European Union, and the formal procedure of withdrawal, by the end of March 2017. Immediately this caused a friction of worry among EU students attending university in Britain as uncertainty arose regarding their position, fees and the general security of their degree programmes over the next few years. Furthermore, students on courses with Erasmus exchange programmes later than 2017 were threatened by the terms of the Brexit vote, and students from European countries planning to apply became uncertain about future access to university education in Britain.
However, recently UUK have claimed that, 'as a sector, we've had some good news on Brexit for students in recent weeks'. Universities UK (UUK) had been calling for urgent action to address uncertainty for EU students with regard to loan access. On 11 October the government announced that EU students applying for English university places in the 2017 to 2018 academic year will continue to be eligible for student loans and grants – and will be for the duration of their course, even if the UK exits the EU during that period. This new is not only a reassurance for the EU students, but it also means that universities, such as Royal Holloway, can maintain their internationally attained reputation taking in students from across the borders.
Alistair Jarvis, Deputy Chief Executive of UUK, released an official statement regarding financial support for EU 2017/18 entrants, stating that 'EU students commencing their studies in 2017 will be entitled to complete their studies post-Brexit without a change in fees status'.

by
On Thursday the 24 November, Royal Holloway held a public discussion on the failure of left-wing politics in the fight against racism, with the title "Anti-racism: has the Left Failed?" Hosted by the Women of Colour Collective and the Left Forum, the two-hour talk featured representatives of both societies, accompanied by esteemed journalist, Wail Qasim, […]