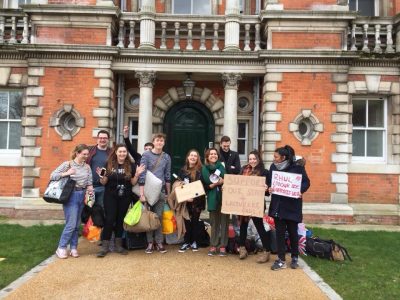 Michele Theil writes about the latest development in the #RHOccupy situation, as students have now vacated the Pincipal's Corridor.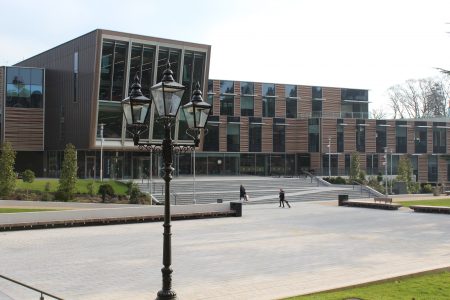 Michele Theil reports on the open letter signed by over 400 alumni that address Principal Layzell, his comments surrounding the gender pay gap and the college's response to UCU strikes.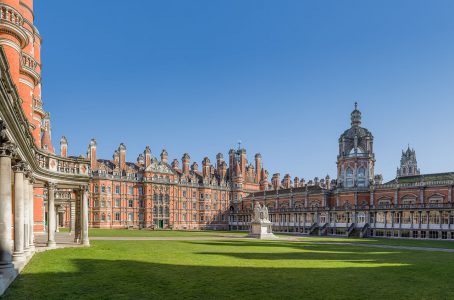 Editor Abbie Cheeseman looks at the college's 2013 – 2020 strategy to assess how close we are to our extraordinarily ambitious targets.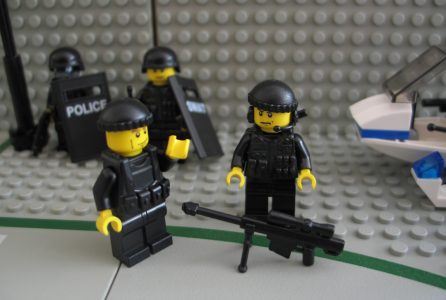 After a 26-year-old man opened fire on a community college campus at Oregon State University on the 1st October 2015, where a total of 10 people ranging in ages of 18 to 65 were killed, police have been investigating an online copycat threat made against students attending the University of Edinburgh.

It may not have come with a grand declaration of public announcement, but it certainly hasn't gone unnoticed; the SSHH bus service has been reduced to running on function nights. After a review of the Student Union services over the last academic year, funding for the SSHH bus has been severely reduced, affecting the amount […]
Royal Holloway's plan to expand the university buildings by 2031, to cater for a forecasted increase in students, has been opposed by Runnymede Borough Council during a meeting with Councillors. The plans, which would see the University look to buy further property in Englefield Green to transform into new halls of residence, and to create […]