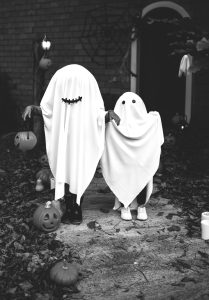 Michele Theil talks all things dating, focusing on the worst dating trend ever.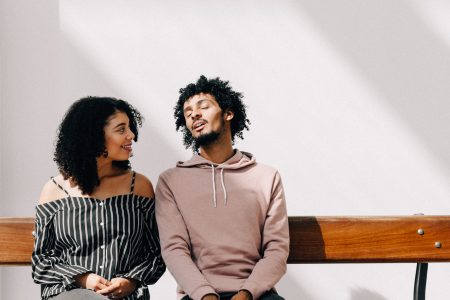 Natasha Lam talks all things dating, starting with everyone's favourite position: third-wheeling.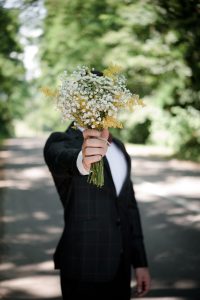 Lydia Paynter discusses the idea of being a 'nice guy' and the effect that has on relationships of any kind.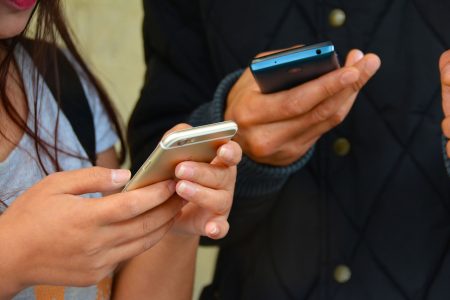 Lifestyle Editor Victoria Chapman discusses whether Tinder actually works in getting people to up their dating game.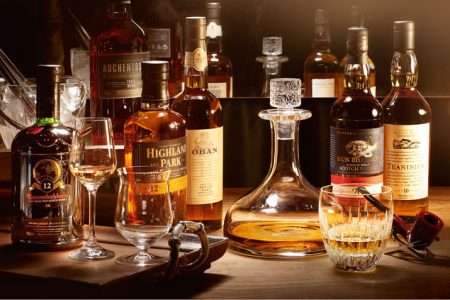 "Your dating history is as smooth as Egyptian Whisky!" A friend commented last year and although my first reaction was to throw a tumbler full of Jack Daniels in his face I chose to laugh it off, as he was completely correct. I have thought about this comment at various moments over the past […]
Before starting my post-grad, I was a dating consultant for a few years. In that time I saw the explosion of dating sites from Match and Plenty of Fish, to popular "casual" apps like Tinder. Many of my clients had used them. They are easy to use, but many of my clients would get it […]