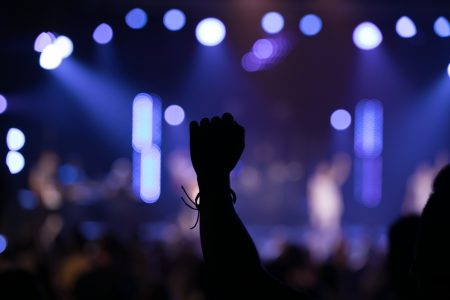 Amaan Ramzan discusses the documentary WE ARE BME, by RHSU Black and Minority Ethnic officer Renee Landell.
Michele Theil reviews BBC Three's new documentary, entitled 'Male Rape: Breaking The Silence'.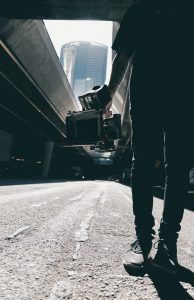 Michele Theil reports on a RHUL student's claim to fame in winning an 'Innovation Award' for her intriguing documentary, Shampoo Summit.
'Rich, Russian & Living in London': a title worthy of Channel 4, but it is, in fact, the name of the BBC's latest foray into cutting-edge documentary. An account of a selection of wealthy Russian-Londoners, we delve into the depths of a world unseen by, and unknown to most of the population. Those of us […]