We Are BME: A Thank You to Renee Landell
by
Amaan Ramzan discusses the documentary WE ARE BME, by RHSU Black and Minority Ethnic officer Renee Landell.
Important issues require special attention. The continuing struggle that Black and Minority Ethnic (BME) individuals undergo in society and the workplace is staggering. Our government is finally starting to realise that this is a severe problem, with a report on gov.uk stating that "people from BME backgrounds are less likely to progress in the workplace than white counterparts". However, efforts have been made to improve opportunities for individuals from black or minority backgrounds in society and the workplace. At a university level, students, staff and governors must take more responsibility for inspiring change in teaching and learning to support the advancement of coloured students.
Thankfully, one postgraduate student is making an intensive effort to bring this current issue to light. Renee Landell, a Postgraduate student at Royal Holloway currently studying a PhD in Postcolonial Caribbean Literature in the Modern Languages and Literature department, screened her latest documentary WE ARE BME on Wednesday 31st October 2018. In the 23-minute documentary, Renee interviews leading figures in the BME community, such as Willow Wong, VP Welfare and Diversity, and Susan Lee, Equality and Diversity Officer at Royal Holloway, among other significant persons. 
Renee's documentary is a small step in the right direction, highlighting how BME individuals at Royal Holloway are playing a pivotal role in providing more opportunities for students and staff alike in society and their careers. The documentary decisively realises that a lot more work must be done and Renee herself is hugely devoted to motivating change for equal opportunities and diversity in our society. However, the message of equality should never be forgotten, and we should always be working together as students to bring about real change.
As a British-Pakistani person, documentaries and creative works like those of Renee Landell encourage me to make a difference, and we should all take lessons from this work and use it to leave a permanent legacy of enforcing equality in our society. We should all thank Renee Landell and all BME figures who tirelessly strive to improve the opportunities for BME individuals.
I strongly recommend that all students watch Renee's WE ARE BME documentary on YouTube and think about how we can all make a lasting difference to make our world a better place.
 The only question to ask now is when, not if, change will come…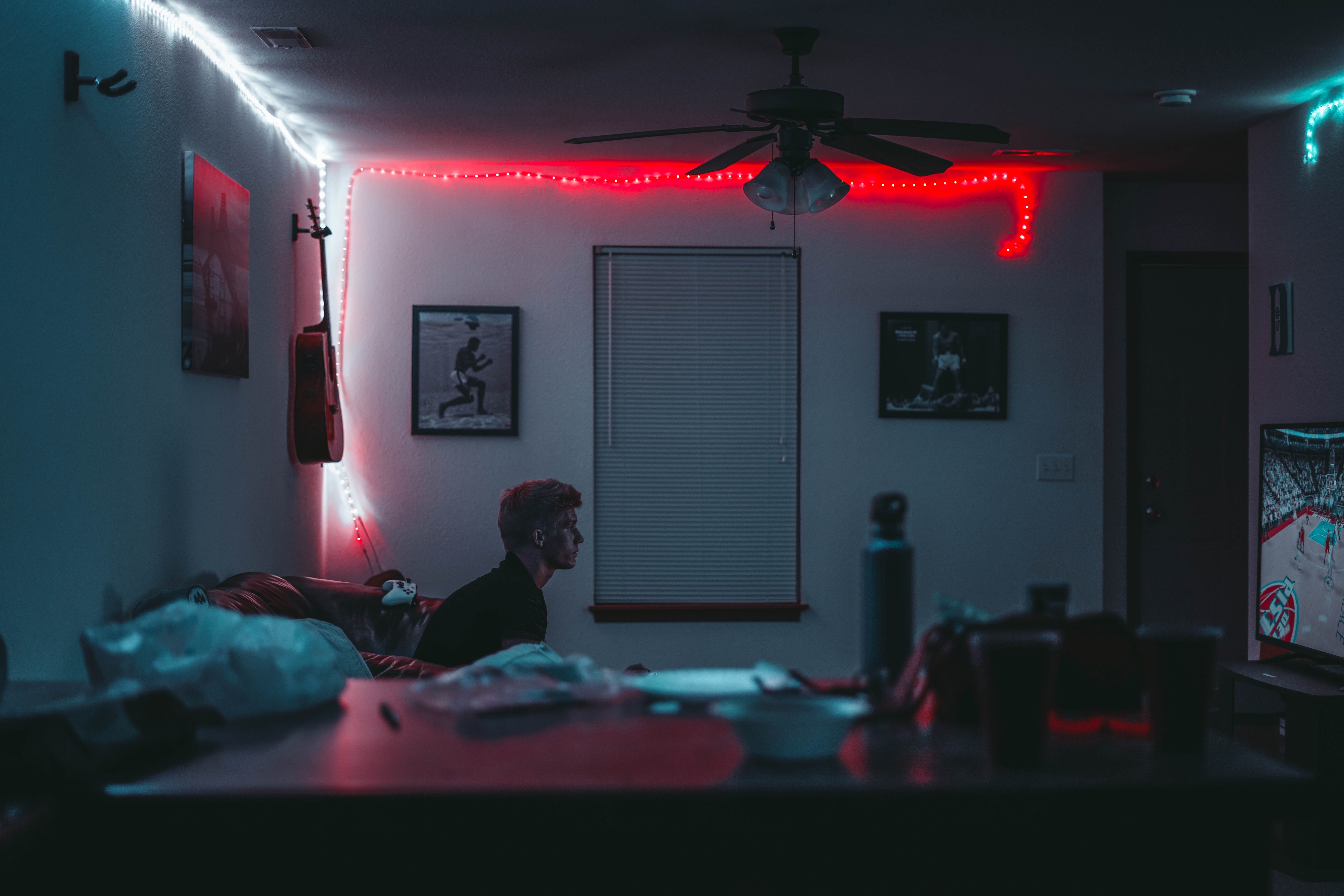 by
Ian Hayes posits some strong opinions about our obsession with reality TV in the 21st century.