29/03/2019
Jack Crouch discusses what it's like to be a student with autism and Royal Holloway and how to get support.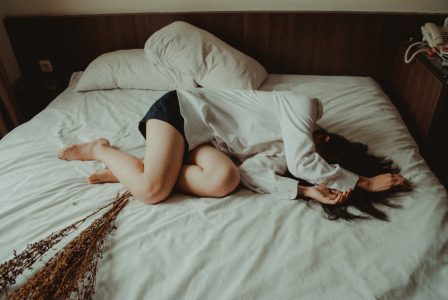 28/03/2019
As Endometriosis awareness month begins, Rachel Hains explores this relatively unknown medical condition and why anybody with a uterus should be made aware of it.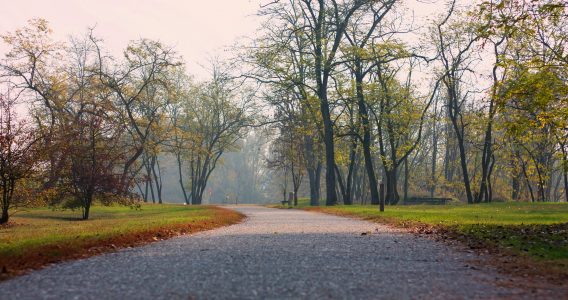 01/02/2018
Chloe Buck discusses the importance of health and wellbeing.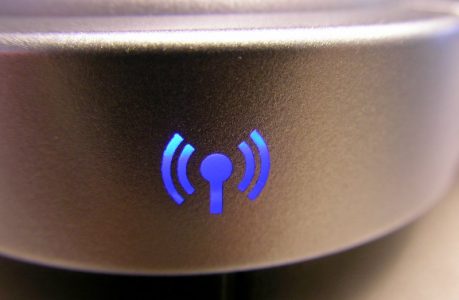 15/12/2017
Michele Theil reports on a recent study that seemed to claim that WiFi is linked to developmental disorders such as autism.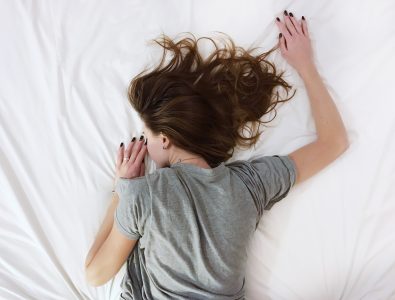 06/11/2017
Laura Stoodley tells us about the perks of napping and its benefits.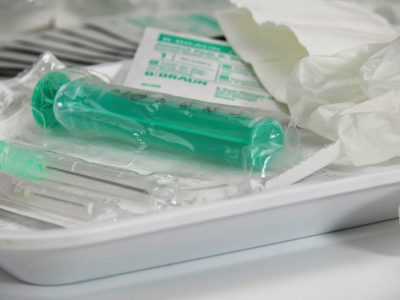 02/10/2017
Sub-Editor Michele Theil explores the anti-vaccination movement and the effect it could have on the public.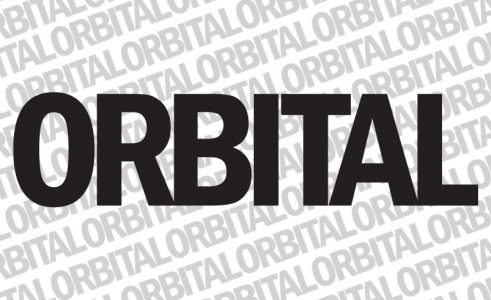 24/03/2017
Medical documentaries are fascinating, informative and wide-reaching, but often toe a fine line between removing taboos around common conditions and reinforcing them. Programmes like 'Embarrassing Bodies' tread this line very carefully, encouraging public discussion around a wide variety of conditions and the removal of any associated embarrassment.  There is no denying that increased awareness is […]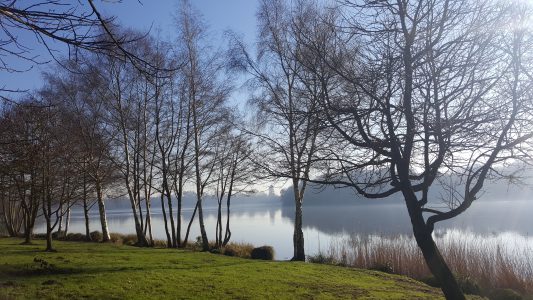 12/04/2016
"Exercise gives you endorphins. Endorphins make you happy. Happy people just don't shoot their husbands, they just don't" – Elle Woods, Legally Blonde. Whilst I'm not contemplating shooting anyone anytime soon, not the least my non-existent husband, this Elle Woods life lesson is something which got me thinking a few months ago. Since beginning university […]
10/04/2016
Now we are into Spring, and the new years resolutions we made to go to the gym everyday and eat only organically sourced food are distant memories. So instead of accepting defeat, or worse still making the trek to the gym – here are some of the best ways to get a washboard core, without […]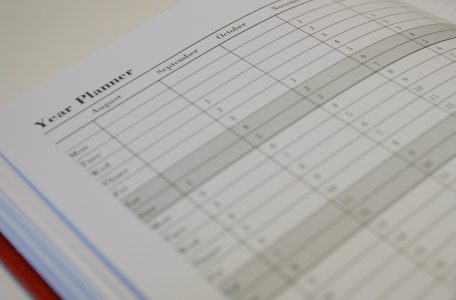 19/02/2016
Beth Carr on why we need to stop the habit of staying up all night to complete work It's 3am on a Wednesday night and campus is buzzing. But it's not the SU that's full: it's the library. Not so much buzzing with activity but buzzing with caffeine. This is a picture of end of […]