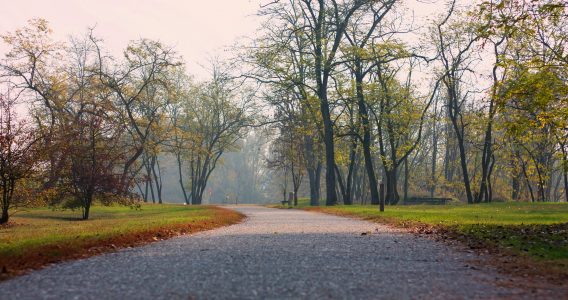 01/02/2018
Chloe Buck discusses the importance of health and wellbeing.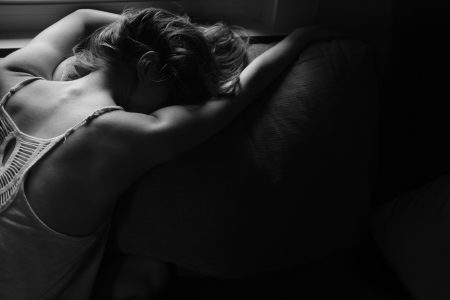 29/11/2017
Model Destiny Sedlacek has had to defer her plans to come to RHUL to study Law due to a rare genetic disorder, Michele Theil writes.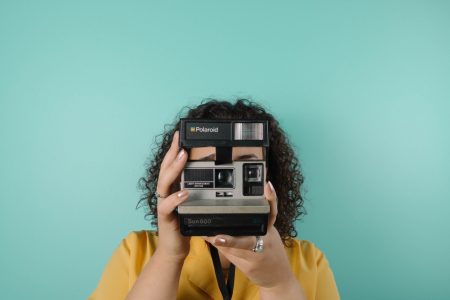 14/11/2017
As a follow up to "A Bone To Pick", Michele Theil reviews BBC Three's new show 'Overshadowed' and praises its portrayal of eating disorders in comparison.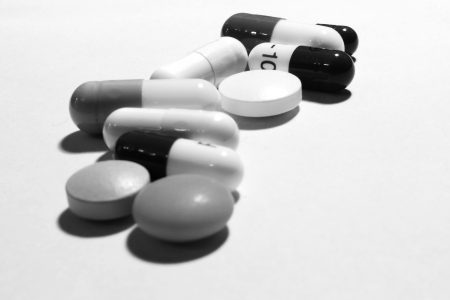 07/01/2016
I used to see illness as a handy way of getting out of going to school, and would often envy those with terrible immune systems who were constantly off sick with a common cold. I never caught a cold! Damn my brilliant immune system! How ironic that at the age of 17, right after I […]