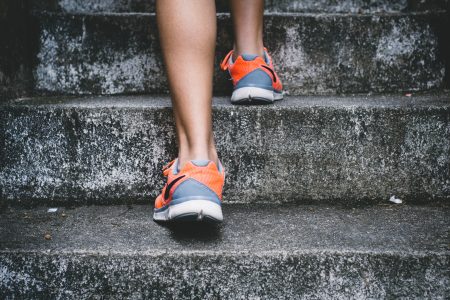 18/02/2019
Annabel McCarthy gives some tips on how to stay fit in February.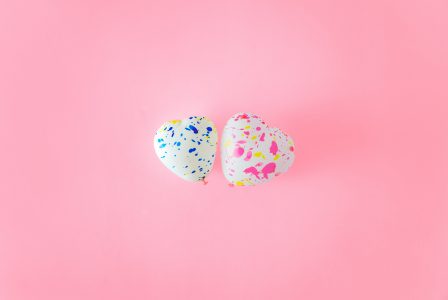 29/10/2018
Holly Feeny gives sage and honest advice on how to find your soulmate, based on the values and experiences of Love Island.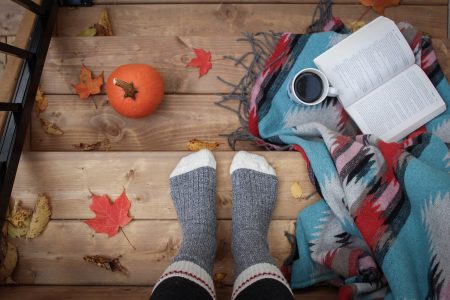 04/10/2018
Ruby Harrison lists a few fun activities to do this autumn!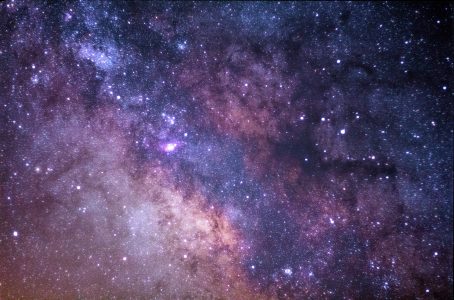 10/02/2018
Looking for a new position to try? Michele Theil looks to the stars to cover your bases.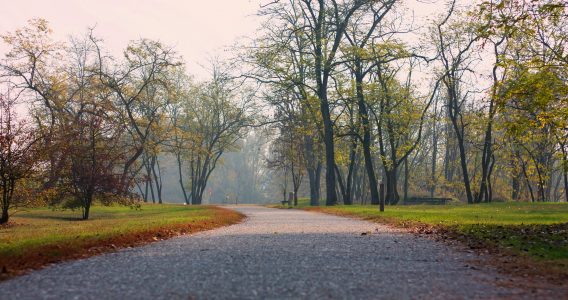 01/02/2018
Chloe Buck discusses the importance of health and wellbeing.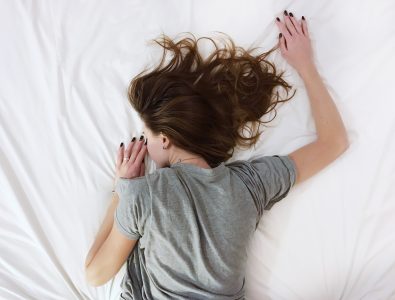 06/11/2017
Laura Stoodley tells us about the perks of napping and its benefits.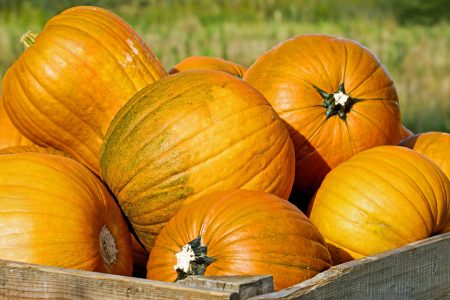 31/10/2017
Chloe Buck tells you about the origins of Halloween.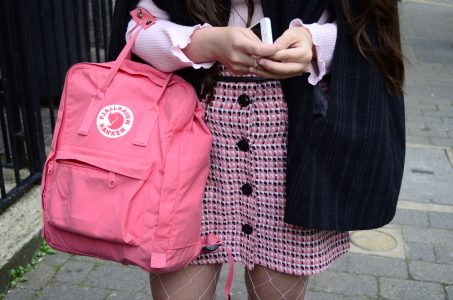 29/10/2017
Hefina Everard discusses the importance of being proactive and keeping university life fresh.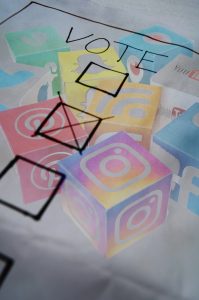 07/06/2017
Victoria Chapman discusses how social media is used to engage people in current affairs and why it has become such an influence on modern day politics. A day doesn't go by where you don't see a disgruntled socialist complaining about Theresa May's cutbacks, or a Conservative supporter making yet another statement about Labour's debt and […]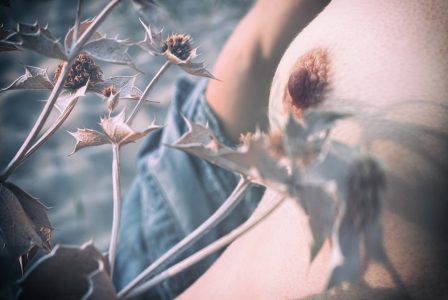 28/02/2017
Deputy Lifestyle Editor, Elizabeth Rosenberg, discusses how our nipples are a stepping stone to gender equality. We all remember Rachel Green, right? Jennifer Aniston's character in the hit sit-com 'Friends', [didn't] go on a break with Ross Geller, flatmate of Monica, quite often had her nipples out? What happened to that glorious time? I seem […]