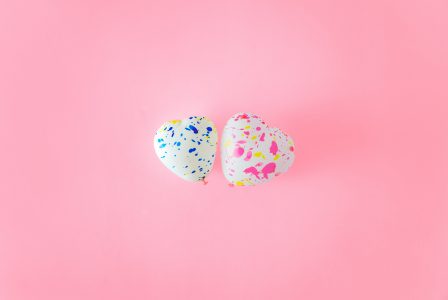 29/10/2018
Holly Feeny gives sage and honest advice on how to find your soulmate, based on the values and experiences of Love Island.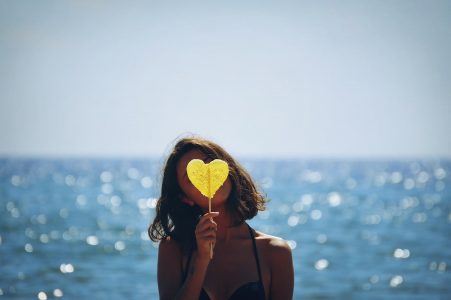 28/10/2018
Love Island was one of the most popular shows this summer but it still had a real diversity problem.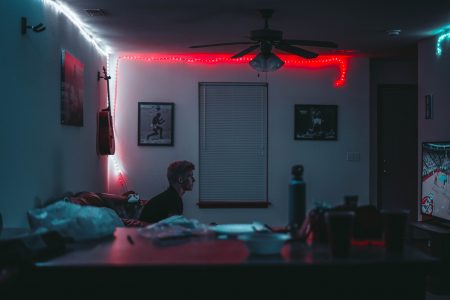 27/10/2018
Ian Hayes posits some strong opinions about our obsession with reality TV in the 21st century.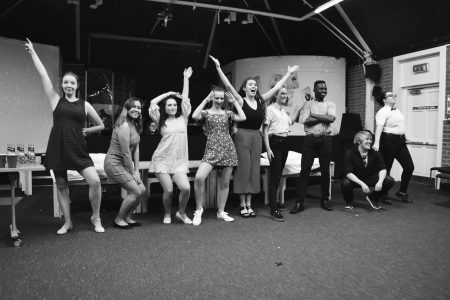 19/02/2018
Tongue in cheek and not afraid to pack a punch, this year's MTS Variations, Love Island: The Musical does not disappoint. Emma Halahan, a Variations veteran herself, reports: