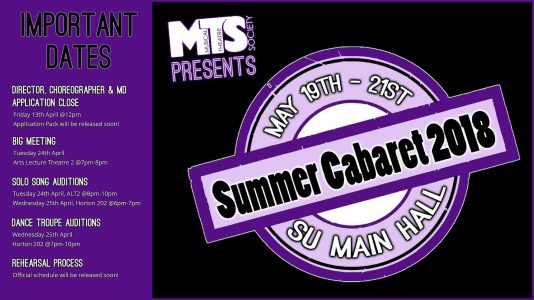 20/05/2018
Michele Theil reviews MTS' Summer Cabaret, a delightful show that gives us an amazing conclusion to this year's Musical Theatre.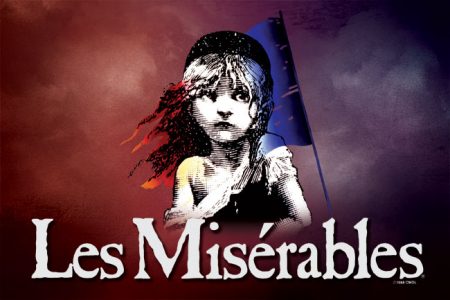 28/11/2017
Timeless and loveable, Kyriakos Kosta discusses Les Miserables and its impact on today's society.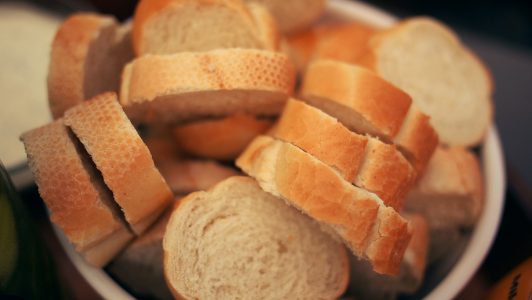 22/11/2017
Rebecca Owen speaks to Royal Holloway Musical Theatre Society's Charities and Volunteering Co-ordinator, Kira Brown, about their charitable challenge 'Live Below the Line'.
18/08/2014
I'm sat in Founders south quad on a gorgeous summer day. Across from me are Lewis Mullins, Pippa Gentry and Matt Abrams from the Musical Theatre Society. Lewis is the President, Pippa, President-Elect, and Matt has been Musical Director of various productions including Little Shop of Horrors and Summer Cabaret last year. I feel awkward […]