The Man Who Reinvented the Musical: A Note on Stephen Sondheim
by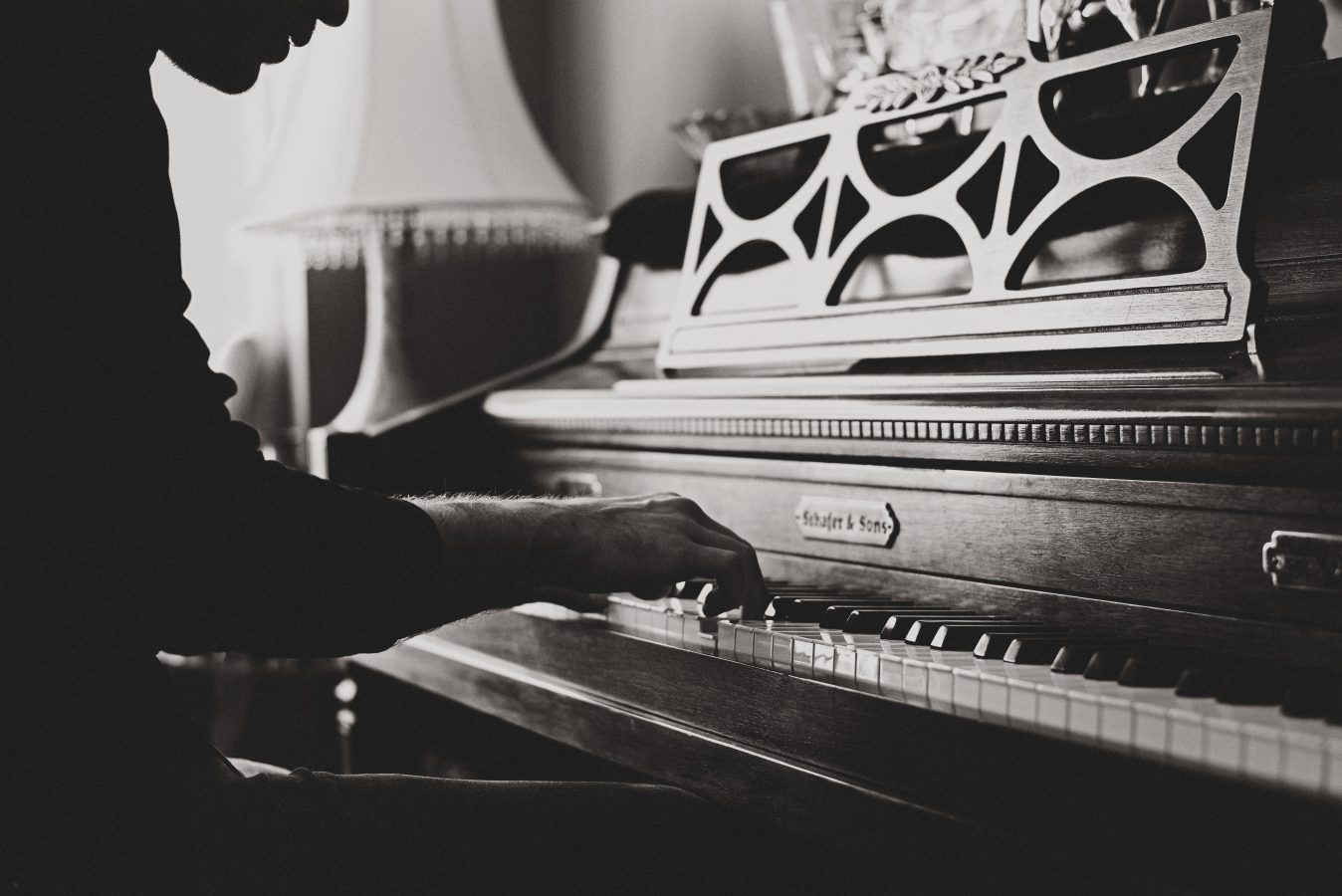 Perhaps the most renowned musical theatre composer and lyricist of the 20th century passed away on the 26th November, aged ninety-one. Stephen Sondheim began his career writing the lyrics to West Side Story (1975) – recently adapted by Spielberg into a dazzling Hollywood movie starring Rachel Zelger and Ansel Elgort – and went on to write the music and lyrics for Sweeney Todd: The Demon Barber of Fleet Street (1979) and Into the Woods (1987) as well as Broadway classics such as Company (1970), Follies (1971), and Merrily We Roll Along (1981). The musical theatre mogul received significant acclaim for his work, winning eight Tonys, eight Grammys, an Oscar, and a Presidential Medal of Freedom to name but a few awards. Not one, but two theatres were named after him – one on Broadway, one in the West End, both still standing – in his lifetime.
Born in New York in 1930, Sondheim, abandoned by his father at ten-years-old to live with his emotionally abusive mother, found a mentor in Oscar Hammerstein II, co-writer of Oklahoma! and The Sound of Music. Sondheim penned his first musical aged fifteen. Upon reading it, Hammerstein claimed it was the worst thing he'd ever read – thus began a mentorship that would sculpt Sondheim's career.
Building on the influence of Hammerstein, Sondheim guided musicals from mere song-and-dance entertainment to an art form that has as much capacity for emotional depth as page or screen. The Broadway legend challenged what a musical could be, always richly varying his setting and subject matter: from Grimm's Fairy Tales and Shakespeare, to the story of a mass-murdering barber and the memoir of Gypsy Rose Lee. Yet somehow, every production cuts to the core of the human condition, beautifully presenting both the comedy and tragedy of life, often at the same time.
Sondheim never stopped experimenting with his music. He wrote devastating heart-break songs like Follie's 'Losing My Mind,' which follows a woman's obsession with a former lover, comic and unbelievably quick songs like Company's '(Not) Getting Married Today,' about a frenzied bride-to-be who gets cold feet, and an entire musical that somehow leaves you feeling sorry for a woman who makes her living baking corpses into pies. He's even credited as the first composer to put rap music on Broadway which, considering the triumphant success of Hamilton, is no mean feat.
Throughout his career, Sondheim collaborated with musical theatre giants like Hal Prince and James Lapine. He mentored the late Jonathan Larson, writer and composer of Rent and Tick… Tick… Boom! (recently adapted by Netflix into a movie starring Andrew Garfield), and gave notes to Lin Manuel Miranda, who went on to compare the significance of Sondheim's work to that of Shakespeare, Dickens, and Picasso in an article for the New York Times.
Sondheim's influence over the musical as an art form cannot be overstated. With music and lyrics that cut straight to the heart, he transformed a middling genre of showtunes into something with the potential to tell stories that will, more often than not, genuinely make you cry (seriously, go listen to 'Losing My Mind'). Who knows if, without him, we'd have such modern classics as Wicked, The Phantom of the Opera, and Hamilton gracing our theatres today.
Perhaps, surprisingly, Obama said it best when presenting Sondheim's Presidential Medal of Freedom in 2015: 'Stephen's music is so beautiful, his lyrics so precise, that even as he exposes the imperfections of everyday life, he transcends them. We transcend them.'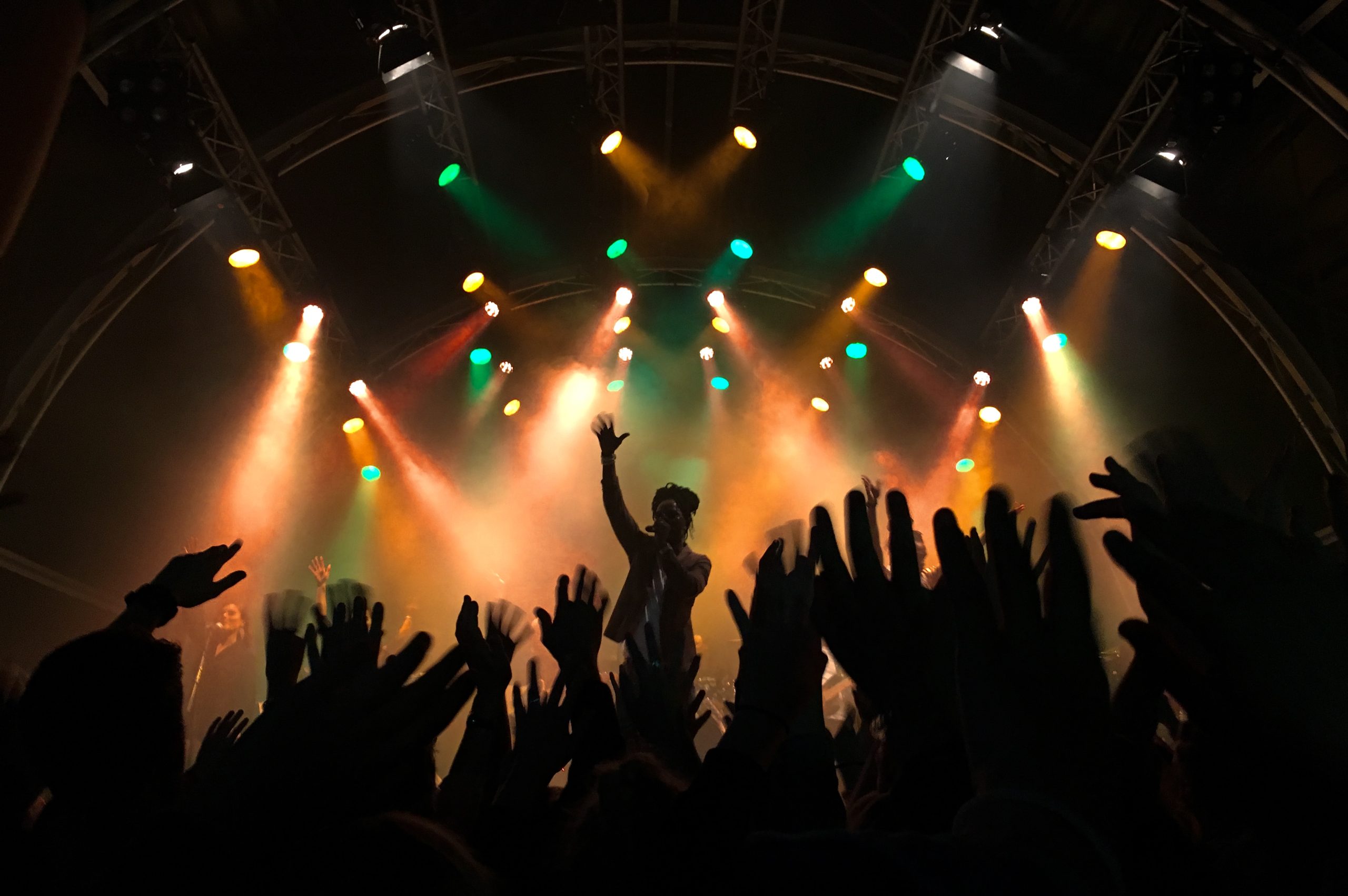 by
Frank Carter has become one of the main spearheads in the rock genre. He is sharp, ballsy and unstoppable. His new album Sticky, alongside his supporting band The Rattlesnakes, is a punchy, liberating, gut-blender of everything that is honest and impactful. This is the soundtrack to a group of underdog misfits who are unapologetically themselves. […]
This error message is only visible to WordPress admins
Error: No connected account.
Please go to the Instagram Feed settings page to connect an account.