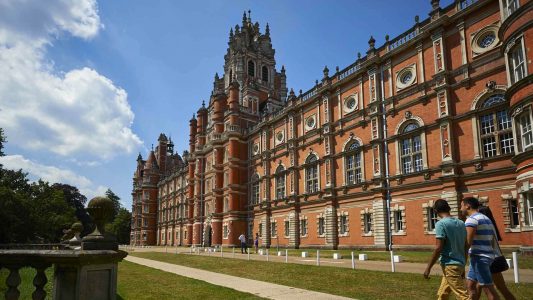 08/11/2019
Two days ago the day this article was written the University and College Union announced eight days of strike starting this month, which will affect 60 universities across the country including Royal Holloway. The strike will take action between Monday 25th of November to Wednesday 4th of December. The action has been called in response […]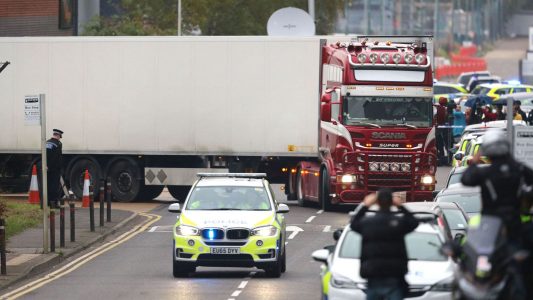 25/10/2019
39 people, now revealed to be Chinese migrants, have been found dead in the back of a lorry in Essex.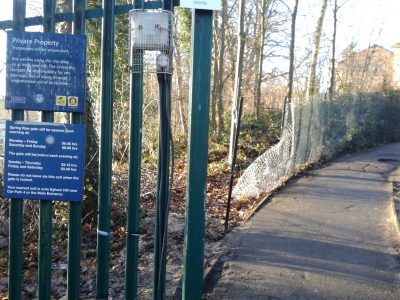 16/07/2019
Royal Holloway are to resume closing the back gate overnight in September, from 12:30AM to 5AM.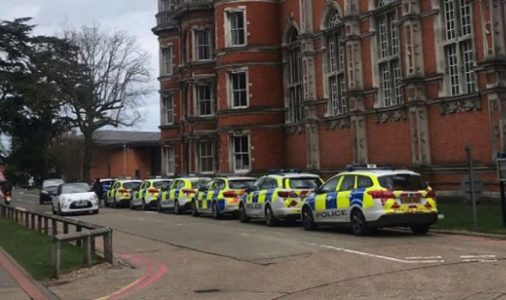 19/03/2019
Royal Holloway's students deserve better than Wednesday's poorly-executed evacuation. To adequately protect its community members, Royal Holloway must address its emergency unpreparedness and communicate security threats more effectively.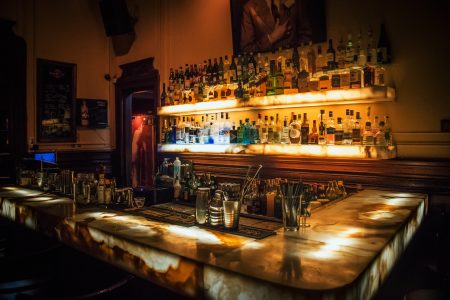 19/02/2019
Becca Bashford reports on the implementation of the 'Ask for Angela' campaign, designed to protect people from uncomfortable or unsafe situations in pubs and restaurants.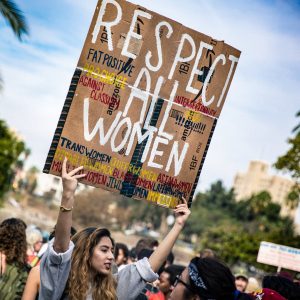 02/01/2019
The confirmation of Brett Kavanaugh showed us that men's anger is more valuable than women's safety.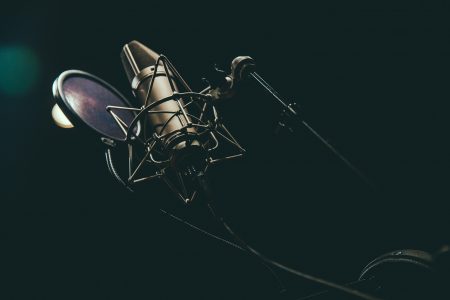 10/10/2018
Phoebe Hagan gives you FIVE reasons to join the elusive Insanity Radio!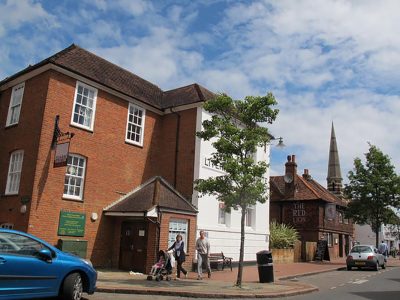 11/06/2018
Michele Theil reports on the recently out-of-use bollards in Egham High Street.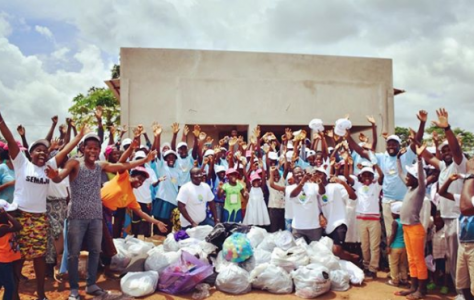 06/02/2018
Mariam Gevorgyan discusses the life changing work of Edmilson Angelo, an MA student from Oxford currently studying a PhD in Politics and International Relations at RHUL, and his ambition to tackle poverty in Sub-Saharan Africa.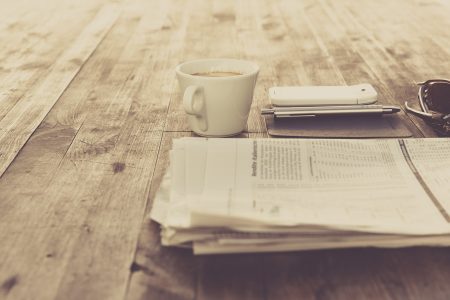 04/02/2018
One of the latest groups on campus, SPIN get together once a month to debate everything to do with Social Psychology and its association with the latest news. Alice Hitchcock has everything you need to know.