06/03/2019
Michele Theil and Madeline Breed have interviewed candidate Jack O'Neill for SU President in the RHSU Sabbatical Officer elections. Presidential candidate Rubuiya Y. Zannat declined to be interviewed. Read a brief summary and listen to the podcast below.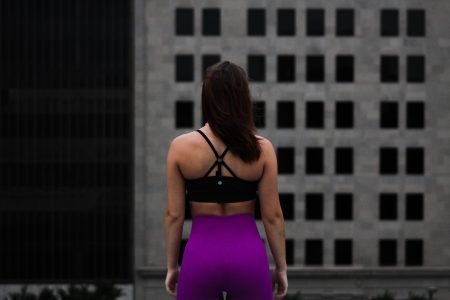 07/07/2018
Louisa Wicks talks to the President of Pole, Marta Barton-Navarro, about this intriguing sport.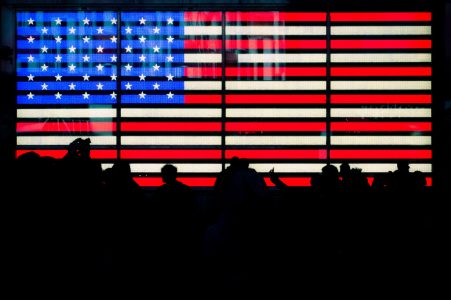 07/06/2018
With rumours surrounding Oprah and Dwane Johnson's potential Presidential nominations for 2020 running wild, Izzy Swanson asks if America really needs another celebrity president?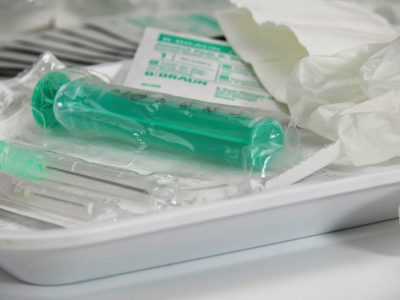 02/10/2017
Sub-Editor Michele Theil explores the anti-vaccination movement and the effect it could have on the public.