Royal Holloway students win technology competition
by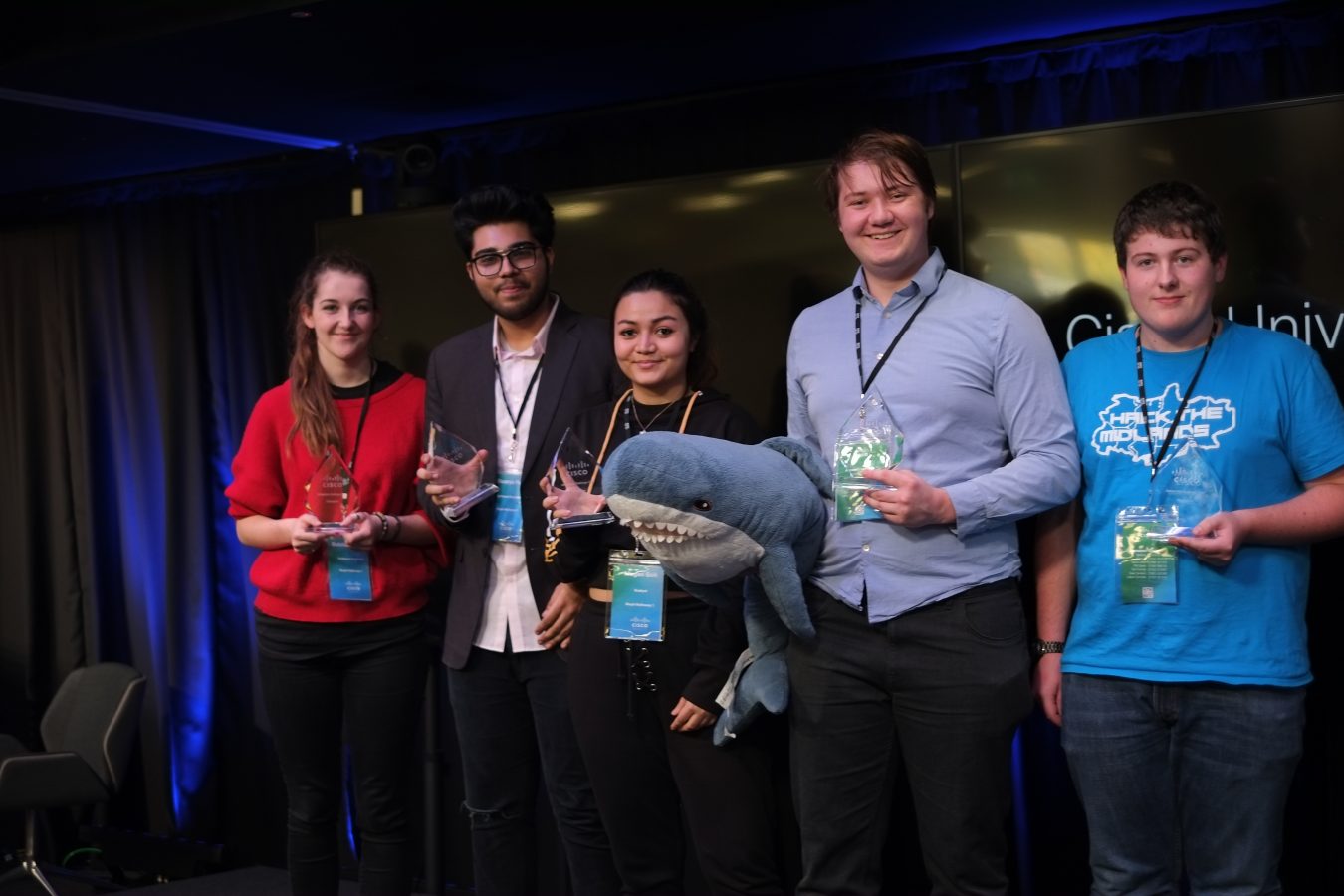 A team of five Royal Holloway students have won the Cisco University Challenge.
A team of five Royal Holloway students have won the Cisco University Challenge.
At the annual event, over 70 students from the UK's top universities compete against each other in a two-day hackathon: a competition in which teams of developers build products to address a set of challenges.
This year, Royal Holloway sent two teams of students to Feltham to compete in the challenge that took place on the 26th – 27th October.  The winning team, referred to as Team Shark, comprised of Megan Goh, Hugh Wells, Dulcie Jackson, Awen Saunders and Shaurya Puri.
The winning team's entry to the competition was a programme called TrainShark, aimed at improving IT throughout the rail network in the UK. Their programme would allow train passengers to determine which carriage is least crowded before they board their train, made possible by using existing WiFi access points on the train to generate a relative 'busyness score'. This score is represented in a user-friendly traffic light model, showing customers which carriage to board.
The topics of other teams' challenges ranged from shopping to virtual reality.
The hacking time lasted only 24 hours, and the team worked tirelessly throughout the night to complete their challenge.
Upon being crowned the winners by Cisco's expert judges, Team Shark were awarded an entire lab's worth of Meraki equipment, including 6 APs, a firewall, two switches and an IP camera, as well as their individual prizes of an Amazon Echo Dot and a smartwatch each.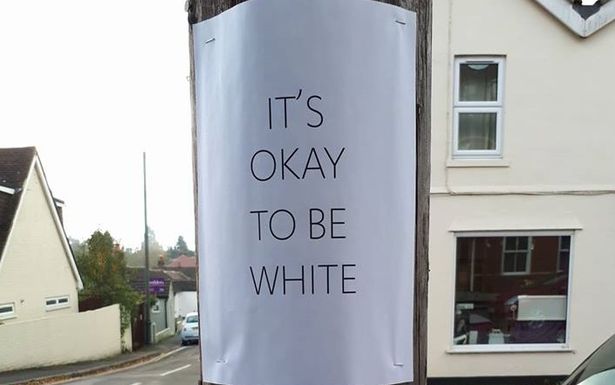 by
Deputy News Editor Shay Gray reports on an online campaign that has sparked outrage amongst Egham and Englefield Green locals.