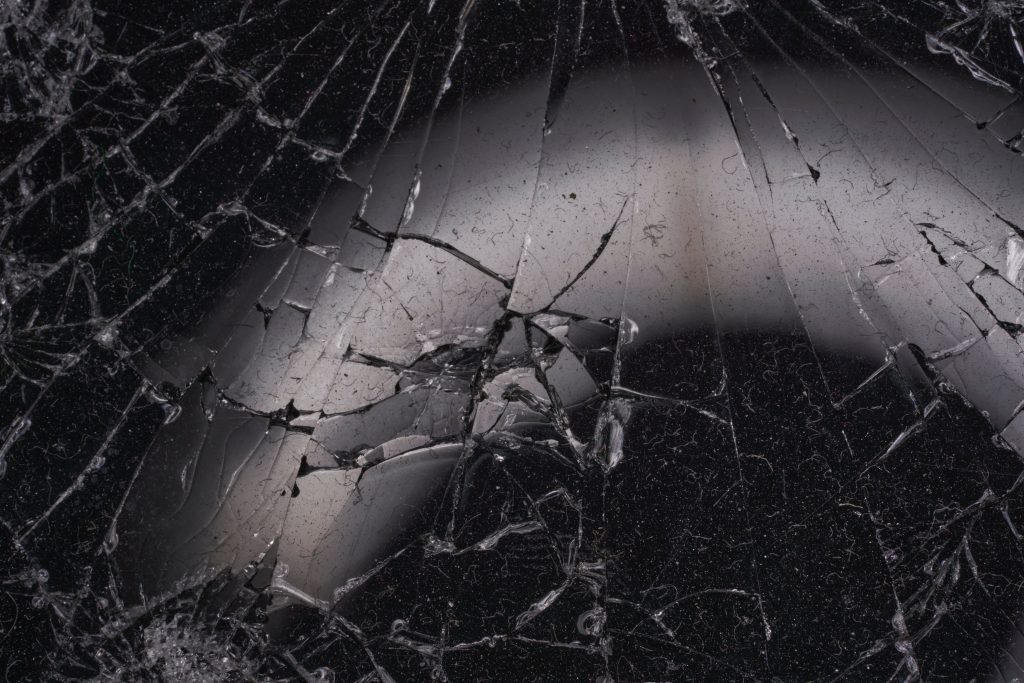 A single crack would never sound
As loud as the others. Drowned
Out by the silent pain
Oblivious until it happens again.
Forced to face
The ever-growing pace
Of the incoming fractures
Caused by the human manufactures
Of the heart
Would one ever restart
The journey that started the shattering
Filled with constant flattering
Or possibly fuller of lies
Trying until one dies
Because of the lack of love
Like an unfilled glove
Waiting for the perfect hand
To fill it tightly. Planned
To be a perfect match
But a shattered heart has no match
Just a scratch
Left by those who dropped it
Outcast like some odd misfit
Left alone.
How could I have known
How painful a thousand shards
Of deafening glass
Would feel in my chest?
Photo by 🇻🇪 Jose G. Ortega Castro 🇲🇽 on Unsplash