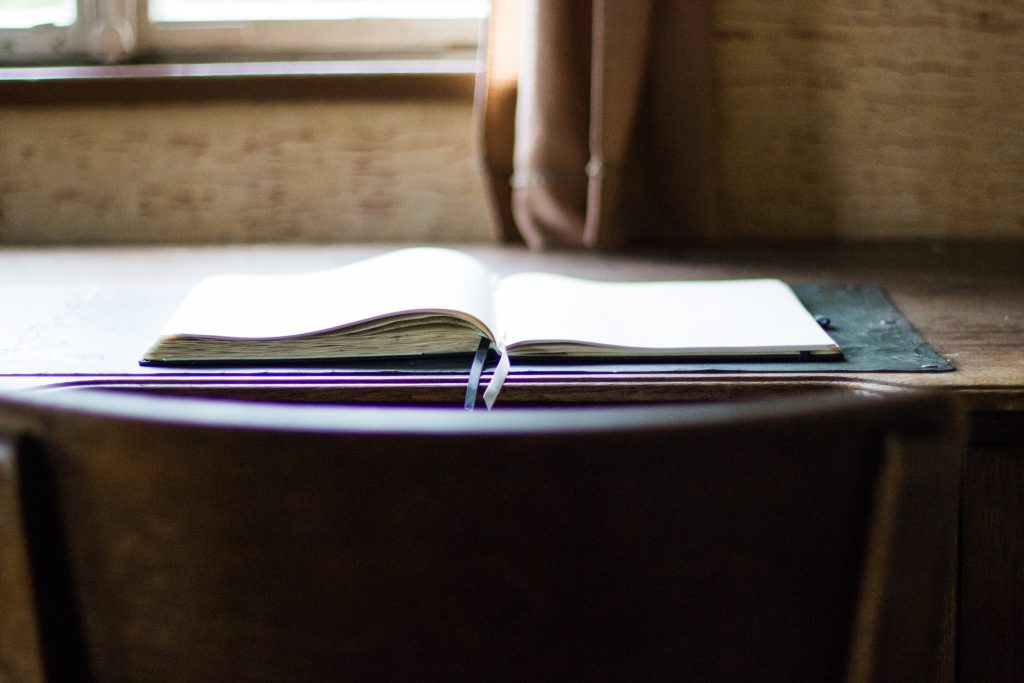 Egham Museum have recently announced that they are releasing a book to commemorate the 2014 floods in Egham, and the impact they had on the lives of people within the area. The project is being led by a team of dedicated students with support from Community Action and the Egham Museum.
A terrible disaster, the floods back in 2014 affected the lives of thousands all over the country, including local residents in Egham and the surrounding area. The floods occured after extremely poor weather resulted in high water levels along the River Thames. It was the wettest winter on record, with the 'January monsoon' the greatest since at least 1766. As a result, in at least 10 places water levels were at an all-time high, which ultimately lead to the river bursting its banks, and flooding nearby areas.
Many people were evacuated and countless others faced irreparable damage to their homes. Over 2,000 homes were affected in areas such as Spelthorne and Runnymede, with 41 families remaining homeless seven months later. As such, it is understandable that the Egham Museum has chosen to create a book commemorating the disaster, and the effect it had on the community. The floods greatly affected many people's lives, as well as the area itself. You only have to look at previous news coverage to see the effect it had on day to day lives, with children wading their way to school and people rowing neighbours to safety down the street.
More than just a record of events, this book also plays an important role within the community of Egham and the surrounding areas. This can be seen through the fact the book will contain comments from local council leaders. It will also feature a plethora of material such as: testimonials from people who suffered; poems from local children; as well as numerous illustrations and images. The 'Floods Anthology' therefore offers a personal history of the disaster, as well as a unique insight, with valuable contributions from a wide variety of people of all ages and walks of life. Egham has always been a town with a rich, and extensive history. These floods are now a part of that legacy, and therefore it is only right for the Egham Museum to document that fact.
The Museum has said that they are looking at making the book available to the local community for free, with copies being available at their launch reception. Copies will then be given out to the local community at the 'Frogs Island Fair' in Egham Hythe on the 26th of May, from the Egham Museum stand. Further copies will be also available from public locations such as Egham Library, Egham Museum, Hythe Community Centre and St Paul's Church, with all the information gathered also being deposited at the museum in their archives for future research.