The journey of 'self-discovery' in sport
by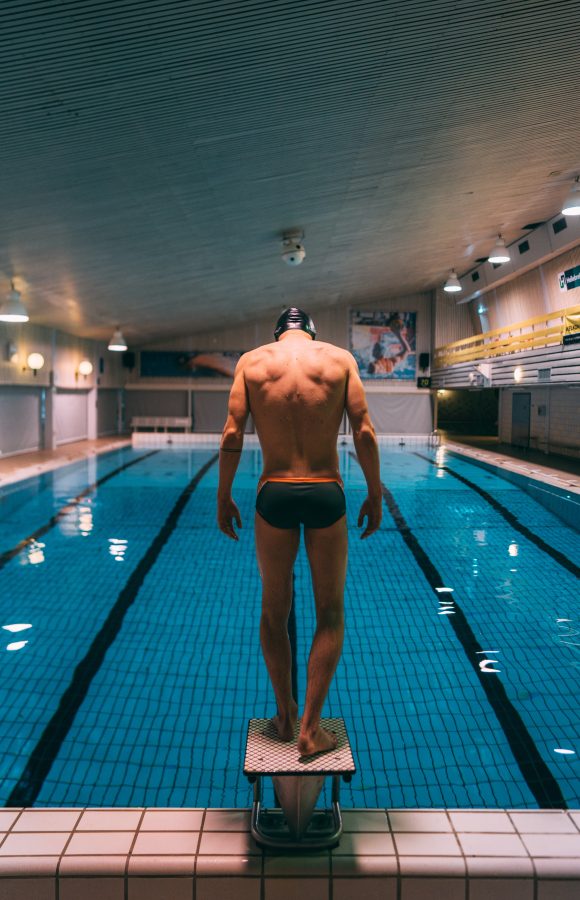 Who are you?
A question often asked but rarely answered. One which is simple in theory, complex in nature and, dare I say it, feared in discovery. It's cringe, I know, but the journey to discovering the 'self' begins with solitude. What's better solitude than swimming up and down a pool alone?
It's lonely; solo sports frequently are. Boxing and swimming are considered the loneliest sports, haunting you with the process of self-reflection. I know because I have been haunted by that ghost. As a swimmer, I know the mental challenge a lonely sport can throw upon you. It's a rollercoaster of emotions, from love to hate and everything in between. A journey which makes you struggle to love the sport you pour your life into.
Nobody can skip this journey.
Michael Phelps and Katinka Hosszu are arguably two of the most successful and inspirational swimmers of this generation. One is the most decorated Olympian of all time and the other is nicknamed the 'Iron Lady'. Behind these acclaimed titles lies a challenging journey, one which shows the powerful tool of sports in connecting to yourself.
Michael Phelps had to make the decision of pursuing swimming at the ripe old age of 11. Breaking age group records by the age of 11 and breaking his first world record at the age of 18, he was on the upwards curve of his journey. At the 2004 Athens Olympics, he missed out on his goal of eight gold medals. That's when he got his first depression swell.
A depression swell after winning six gold medals? Yes; that is what sport does to you. The first wound inflicted by self-doubt. That's good, means you're finally talking to yourself and finding who you are. Turns out that was the first layer of the onion, as Shrek would put it.
Boom!…….eight gold medals at the 2008 Beijing Olympics and the Four-Peat achieved by the end of the 2016 Rio Olympics. Dream achieved.
Retired, Phelps is now finding a completely new side to himself. A new journey where swimming is no longer his whole life.
He achieved this success only after he found himself.
This is also the motto Katinka Hosszu's professional swimming career is built upon.
At the 2012 Olympic games she was what we would describe as 'going through the motions'. She was a swimmer, she had peeled back her first layer, she knew she had talent. But she was on autopilot, not having truly connected with herself. Like watching an owner trying to tame their savage dog; she had the weapons for her goal but not the confidence in herself to wield them.
Similarly to Phelps, she too fell into a swell of depression after her 2012 Olympic performance. She contemplated quitting swimming. It's so easy to just give up, let the demon win and keep hold of your soul. It's up to you to give yourself a fighting chance to claim who you are.
Sure enough, with a nudge from her coach and a bit of self-belief….
Shazam!……Dominance at the 2016 Rio Olympics and four times Fina Female Swimmer of the Year.
She found herself.
Now, after splitting with her partner and coach, she isn't performing and has perhaps lost touch with the person she is becoming.
Connection is the process of sport. Swimming is just an example of it. It challenges you mentally and opens your eyes to who you are. You must find yourself to maximise who you are. Without it, dreams remain dreams and the road to your destination remains unfinished.
"If you do not believe in yourself, no one will do it for you", Kobe Bryant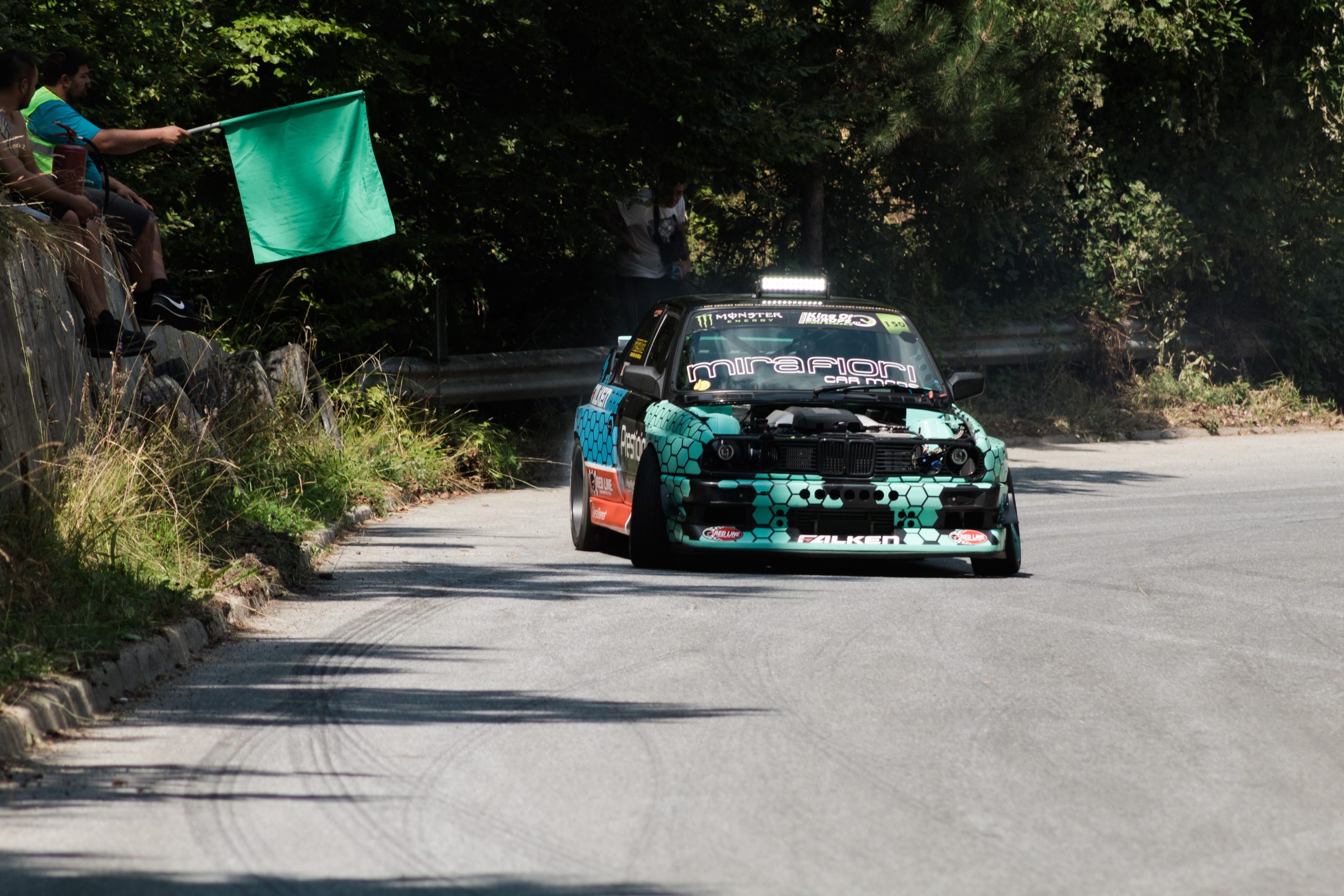 by
The Midnight Club, Drifting, Fast and the Furious, NASCAR, and booze. Yes, booze. The staple ingredient to university life and the warm friend when life all goes south. This legal drug is weirdly responsible for arguably the most outlaw of sports– street racing. Between the 1920s and 1930s, during the Prohibition era, a cult emerged […]