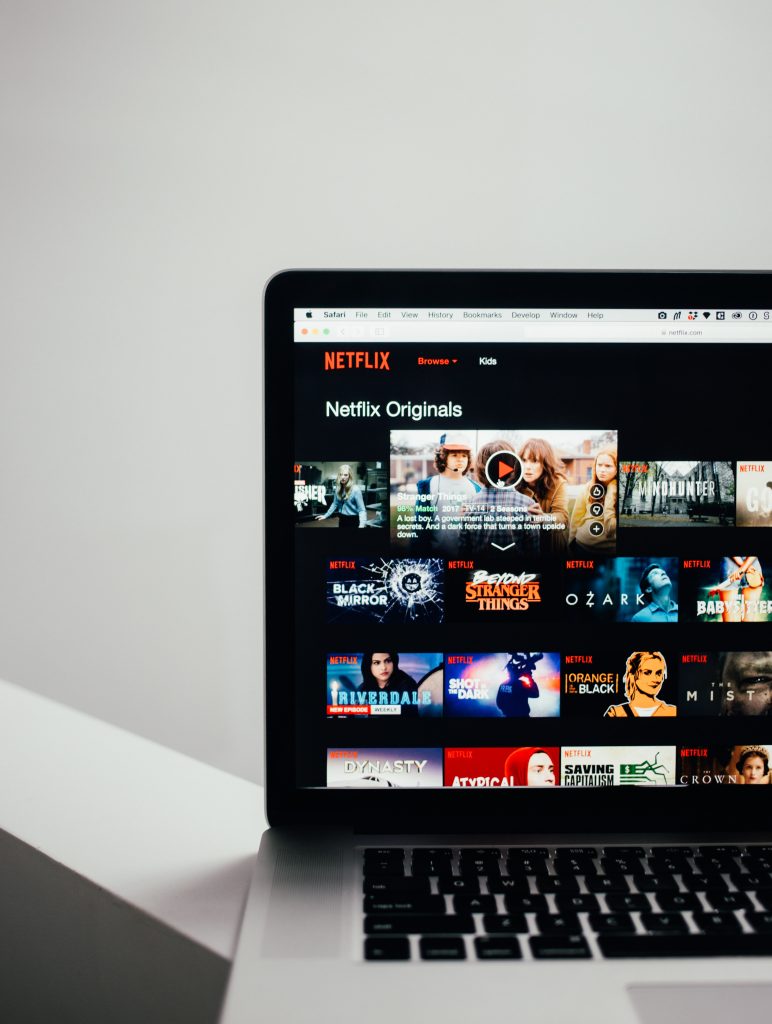 The title might be a tad hyperbolic, but looking back on the months of being confined to the four walls of my home during the beginning of 2020, it makes sense. With the staggering halt to social interaction during the early days of the pandemic, film lovers lost out on the conventional cinema going experience. Transcending its responsibility as a source of our binge watching, streaming services such as Netflix and Disney+ satiated our cravings. With concepts such as Netflix Party and other group watching services, virtual film watching experiences allowed us to adapt to our new circumstances while capturing the social cinema feeling that we all missed and loved. With fleeting trends that aimed to keep us occupied during the seemingly endless days of lockdown, Netflix remained tried and true when we just couldn't figure out what to do. Although its popularity is slowly declining, making way for other services to take the lead, let's take a look back at a time when it was our best company.
A Google Chrome extension first developed in 2015 by Stephan Boyer, Netflix Party (now Teleparty) was ahead of its time. Not initially a necessary factor in enjoying conventional streaming prior to the pandemic, group watching seems to defy the intentions of having a personal viewing experience. However, when convention was thrown out of the window, the 2015 concept introduced a sense of normalcy back into our lives. Branching out of our typical viewing habits, group watching allowed us to spend many a night hysterically laughing at the comical plots of Hollywood movies, or covering our eyes from a gory horror movie scene. The newness of these filmic experiences momentarily distracted us from our conventional cinematic loss. But how long would this satisfaction last?
Once desperate to acclimatise to our new normal, it finally came time to return to our more socially interactive past life. But with social distancing protocols still in place, screenings were constantly booked up and the bustling atmosphere of the cinema was no more. Slowly but surely, it became more of a hassle than it needed to be. After months of being kept in the safety net of our own homes, anxieties rose at the prospect of being in such close quarters with one another again, making the solitude of our personal watching more enticing. Filmmakers also adapted, advertising streaming service release dates in place of the usual declaration of 'only in cinemas'.
But for those whose cravings could not be satiated by the accompanying chat rooms alongside the small square screens of laptops, the cinema experience – even with social distancing – was unmatched. As excitement around movie premieres began to grow again, our phones and laptops couldn't compare to the fully immersive experience of sitting in a cinema. The shared excitement of the audience all experiencing the climaxes and plot twist in the same environment is an unbeatable feeling. The audible gasps and laughter are integral elements of the experience of going to the cinema. Streaming services and hazy Zoom calls can never compete with this.