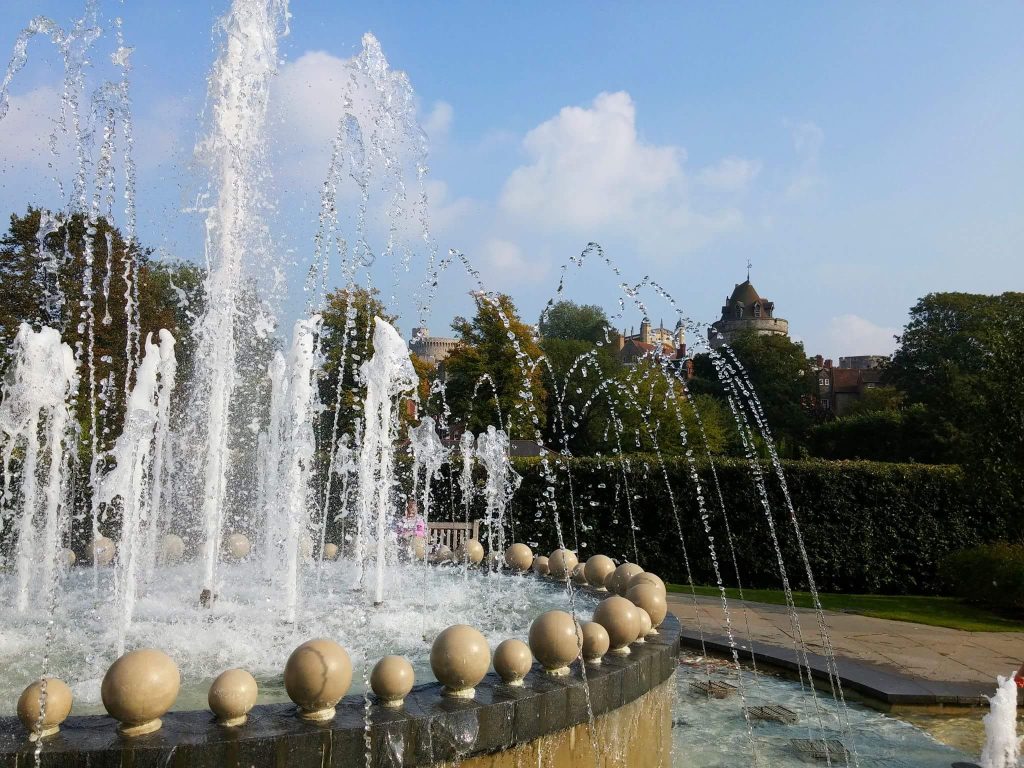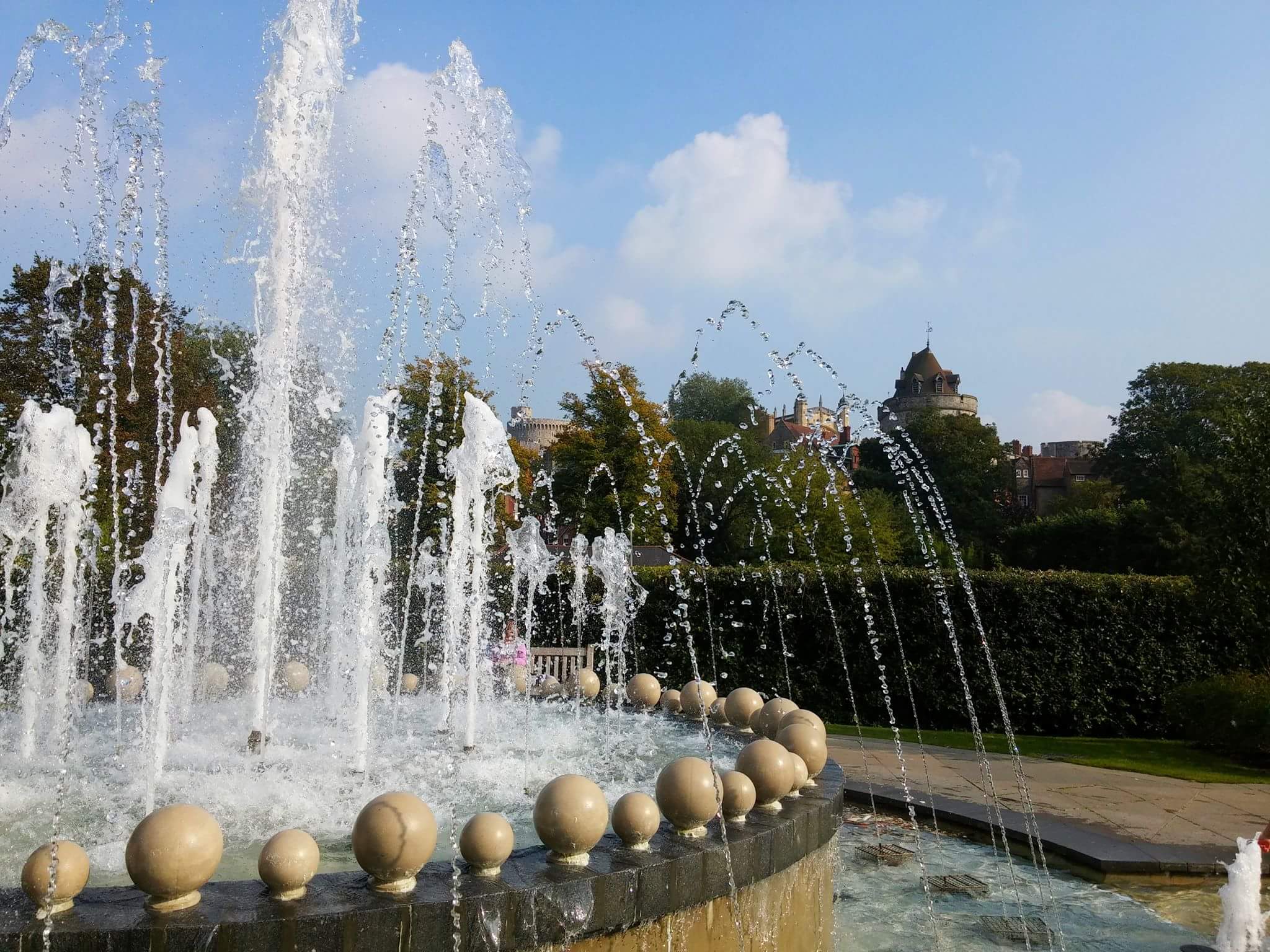 Whether it's an activity that gets your adrenaline pumping or a relaxing walk through a park, everyone should spend some time away on the weekend. Don't get me wrong, there are loads of things to do on campus that should definitely be checked out, but after a while you will probably be wanting something new and different – so listen up!
RELAX:
For those of you wanting a chill day (or romantic night!) of strolling through a beautiful area, it is definitely necessary to visit Windsor.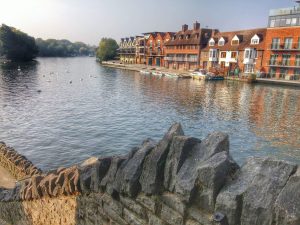 With a change at Staines, it is a fast, easy and cheap train ride to Eton Riverside station. There are plenty of places along the river that are perfect for a picnic and there is also a huge beautiful park by the central station as well that is really peaceful to walk through! Feed the swans and take a 20 or 40 minute boat ride through the River Thames for only 7 pounds.
Another bonus about this area is the shopping! As a fashion enthusiast, this is my favorite place to go with shops such as Zara, French Connection, Sweaty Betty and more all in a beautiful, scenic outdoor shopping centre sprinkled with cute an casual cafes scattered among the romantic paths. There are many cafes and backstreets to charming pubs and restaurants so don't be afraid to wander and happen upon a gem.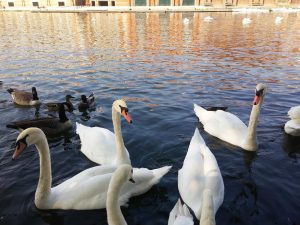 Beware the town basically goes to sleep around 6 pm (along with the shops), but the pubs are generally open until 11 or 12 am!
BE DARING: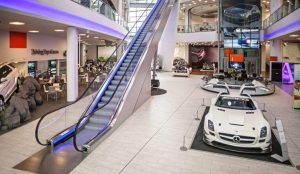 If you're looking for something more exciting to do, worry not! Near this beautiful university is the amazing Mercedes Benz World!
You don't have to be a motorist enthusiast to enjoy this place. There are different interesting exhibitions here as well as driving experiences where you can test your skills in one of those beautiful cars.
(Although the cost of this are quite expensive, the exhibitions and museum itself is FREE!) There are great guided tours for 4 pounds and there are free events such as the Silver Arrow display team who drive the track every weekend and AMG performance centre tours.
BE FANCY: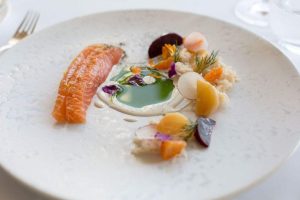 Fancy a trip to London this weekend? Treat yourself to someplace nice! There are so many restaurants in London and Amazon Local makes it easy to have a luxurious night out at some of the nicest restaurants without spending your entire loan on it! Places like Galvin at Windows and Tentazioni offer online vouchers through Amazon Local that discount your meal more than 50%! Thought you could never afford eating at a Michelin-Starred restaurant? Think again. Although the meals, even with the discount, are still quite pricey, it is definitely worth it for a special occasion!
The views and atmosphere are unforgettable (speaking from experience of the two restaurants I have been to so far) and the service and food is simply phenomenal. I guarantee you will feel like royalty and it is worth that extra few pounds.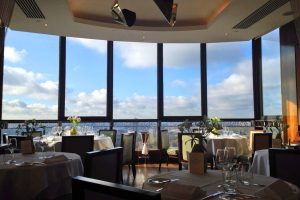 Amazon local also offers vouchers and deals for events (like concerts and live shows), hotels, tours and even spa-related deals like manicures, pedicures and massages for affordable prices. Definitely keep an eye out on the website (local.amazon.co.uk) as there are always new offers coming and going! Note that Amazon Local is ending its deals on the 19th December so snatch them up while you can! Most of them don't expire until 3 months from your purchase.
Have a happy weekend!