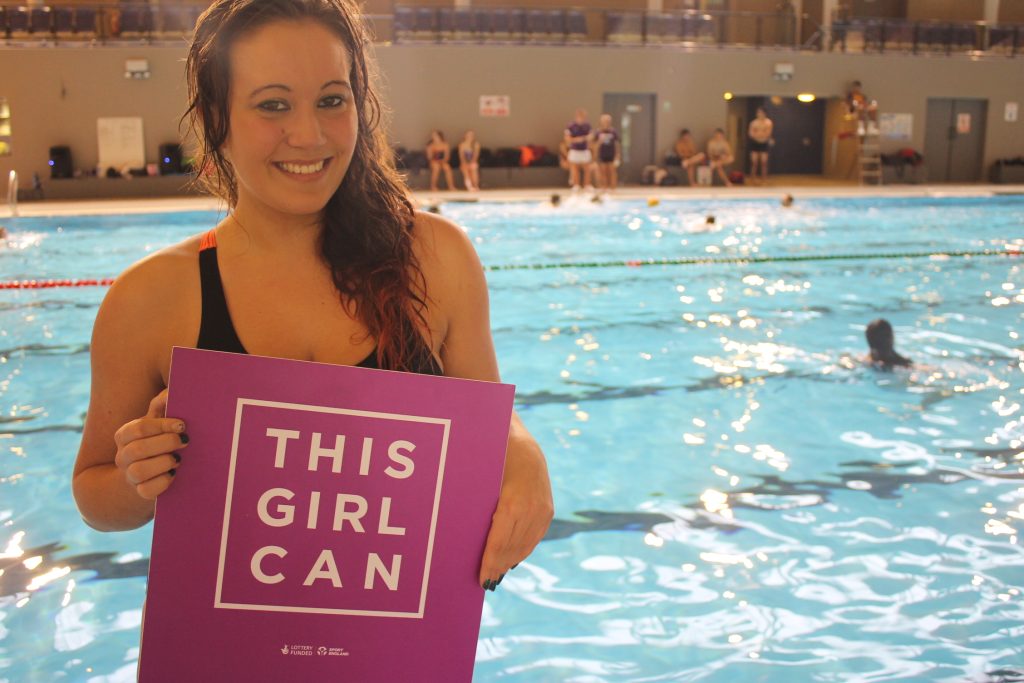 After last year's #MeToo campaign, it is clear that women all over the world have grown tired of being silenced. The Harvey Weinstein accusations have encouraged women to share their stories and call out those responsible. But, this global movement has not just been restricted to the entertainment industry. On the 24 January 2018, a former physician for the USA Gymnastics National Team was sentenced to 40 to 175 years in prison after being accused by over 150 women of sexual assault. Amongst Larry Nassar's accusers were former team members and Olympic champions including Gabby Douglas, Aly Raisman and Simone Biles. But, this was not just restricted to the USA gymnastics team; Nassar was also a faculty member at Michigan State University. Similar accusations have come from students of the university, accusing Nassar of abuse dating back years. Following the week-long hearing which included statements from his victims, Judge Rosemarie Aquilina told Nassar that she had just "signed his death warrant". Although this has proved that women are not to be silenced, it has also proved to the world that sexual assault can happen in any industry, and to anyone.
sexual assault can happen in any industry, and to anyone
The sports industry has always appeared to excel in gender equality – some of Team GB's best athletes are women – whereas the entertainment industry is still behind. Female-dominated sports such as cheerleading and gymnastics have achieved global recognition, thanks to the raised awareness of gender equality in sport. Also, several male-dominated sports are also seeing a rise in female teams. The England Women's Cricket team had an extremely successful 2017, ending the year with a win at BBC's Sports Personality of the Year Awards. But, women's teams are not just triumphant at a national level. Royal Holloway's very own Women's Football team won the highly coveted BUCS Club of the Year award at the end of the 2016-17 season, as well as Club of the Year at last year's Colours Ball. Other female-led clubs such as Women's Rugby and Netball have also been hugely successful, proving in multiple social media campaigns that #ThisGirlCan.
If we can take anything away from this, it is that women are capable of fighting back. 150 women testified against Nassar, and each statement showed how much it had affected their lives. But, these women are successful, with some even winning Olympic medals. American women have won 48 gymnastics medals at the Olympics, and many of Nassar's accusers contributed to this total. The 'Magnificent Seven', the 'Fierce Five' and the 'Final Five' have become part of Olympics history. The USA Gymnastics National Team has dominated the sport, and it has been the women who have stolen headlines with their talent and fierce personalities. Women are dominating world sports, and they're not showing any signs of stopping.