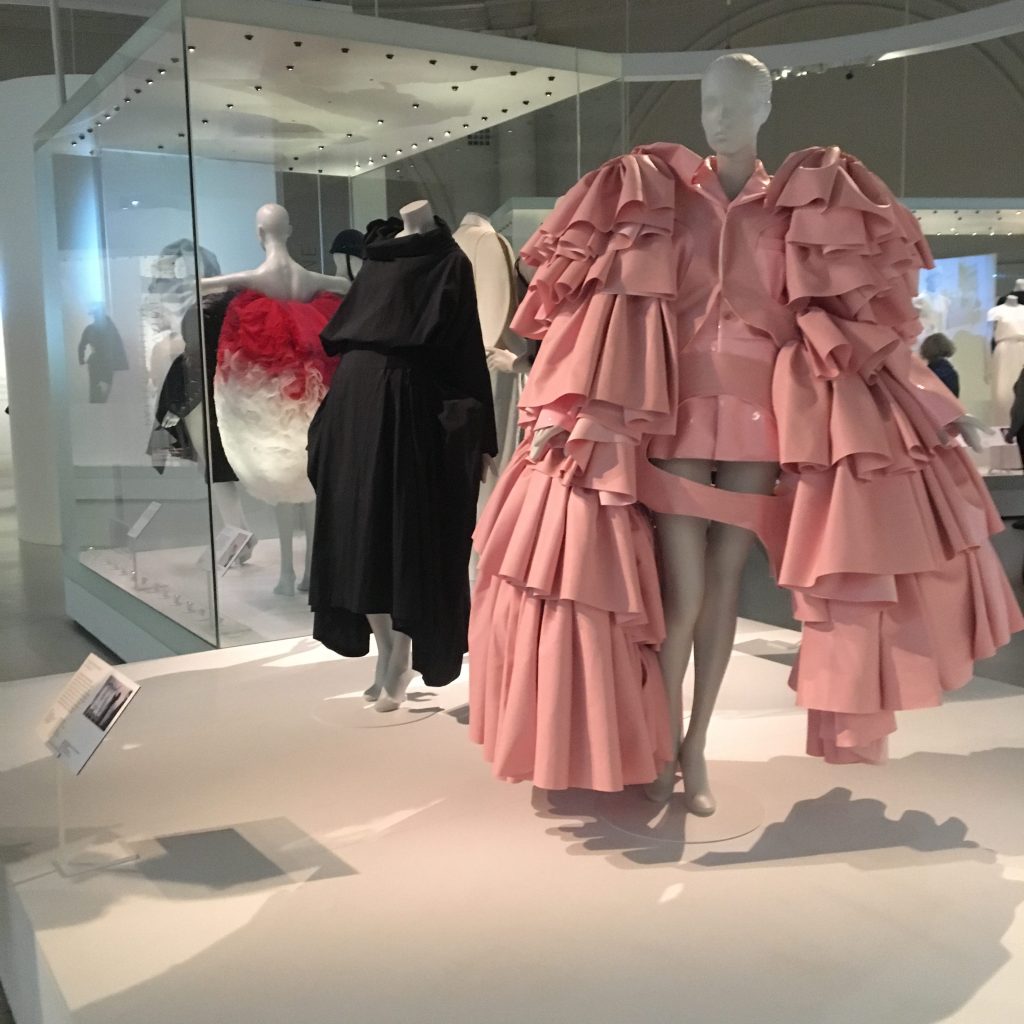 "the master of us all"
– Christian Dior
A brief history.
Cristóbal Balenciaga has always been and continues to be a huge influence on twentieth-century fashion. What separates him from other designers is his willingness to go against the grain in a bid to revolutionise the traditional, feminine silhouette. Due to the Spanish Civil War, Cristóbal moved to Paris. He soon became inspired by French established designers, such as Gabrielle Chanel and Madeleine Vionnet and learnt the art of design by dismantling their garments to see the craftsmanship behind them and redirect this same skill towards his own work.
To veer away from the popularised cinched waist of the time, a shape that was notoriously linked to Christian Dior's Corolle collection, Balenciaga broke from the mainstream by introducing the cocoon silhouette. This was a step away from the traditional feminine fantasy of a tiny waist. Instead, Cristóbal revolutionised the feminine shape by offering an alternative that became more about the art of construction rather than the body itself.
Whilst some saw his modernised take on the female shape as an attack on Western beauty standards, his step away from the expected boundaries of the female silhouette is still so modern to the fashion of today.
Exhibition.
Held at the Victoria and Albert Museum, the exhibition was separated into two sections- upstairs and downstairs. Downstairs presented an array of Cristóbal's fabrics, cuts and silhouettes, whilst showcasing the sketching processes that go on behind the scenes of dressmaking. There were even examples of the undergarments, showing the internal workings of his designs.
The second section was held upstairs, which showed the influence of his work and how other designers have been so avidly inspired by him. My personal favourites were Nicholas Ghesquière and Rei Kawakubo's reinterpretation. As creative director for the brand in 2006, Ghesquière channelled Balenciaga's roots in the winter runways.
Twenty years later, Rei Kawakubo took the 1950's revolutionary yet controversial 'sack' dress and transformed this into inspiration for Comme des Garçons. To this day, her designs remain architectural. They seek to emphasise the space in and around the body, as much as the body itself. And if you need a visual representation, think Rihanna's 2017 Met Gala look!
"what Balenciaga does today, other designers will do tomorrow"
– Vogue, 1962.