Thorpe Park Thrill Seekers Trapped for 2 Hours
by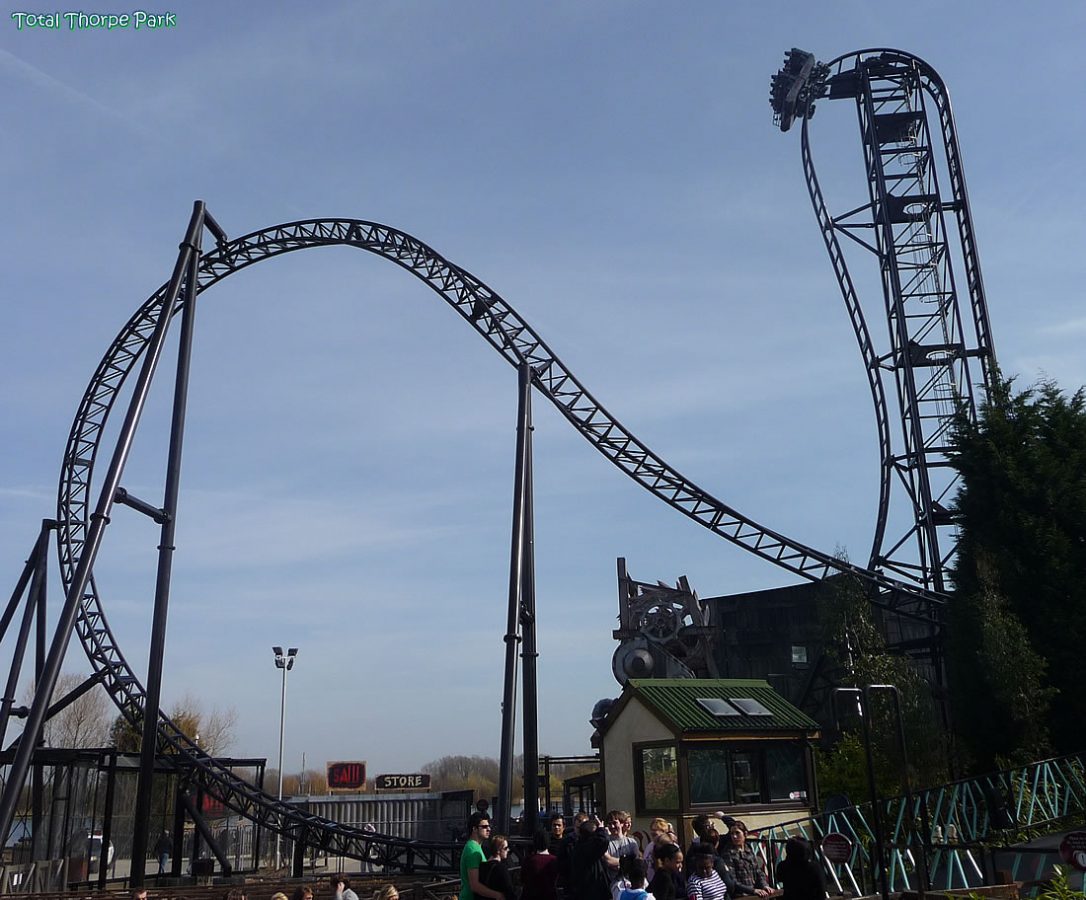 With Thorpe Park being one of the most popular, not to mention closest, national amusement park to Royal Holloway, concern is erupting over the regular break-down of the Saw ride.
On Saturday 8th October, passengers on the Saw roller coaster ride were part way round their terrifying trip on the ride which is themed on the 2004 horror film franchise, when the rails jammed 30-feet in the air on a vertical incline.
Eight people in the cart had to be evacuated manually by theme park staff when the ride broke down on the Saturday afternoon (October 8), and it took the staff around an hour and 45 minutes to release the passengers back down to safety.
The ride is described by Thorpe Park as "the world's first horror movie roller coaster' with a "beyond vertical" 100-degree drop from 100-feet, but horror is really being added to the experience as many are finding themselves stuck.
Visitors to Thorpe Park were posting their anxieties online via Twitter and one stated "[after I] tried to conquer my fear of rides yesterday by going on the Saw ride at Thorpe Park [it] stopped half way up upside down for an hour."
Only the weekend before had former Royal Holloway student, Nicholas Lane, been visiting the amusement park and ended up halted on the ride for 15 minutes. Although he states it did not massively hinder the day, he comments that himself and his 3 friends were trapped for 15 minutes, and then given no explanation on the reason behind the incident.
Although there have been no incidents since, and no records of injury, Thorpe Park is about to hit its busiest time of year, with Halloween and the autumn 'Fright Nights' bring in thousands of thrill seekers.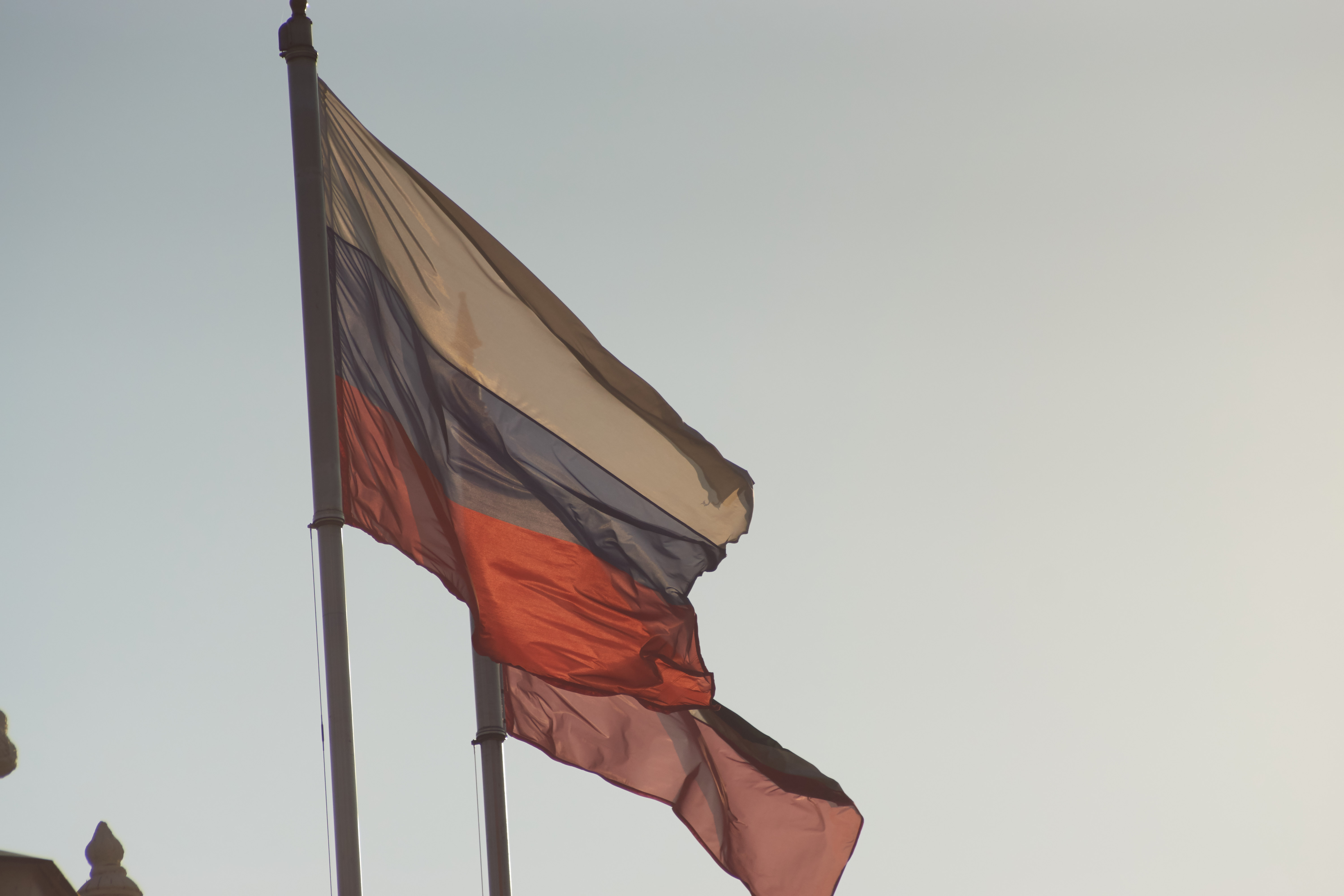 by
Russia is a country that Westerners almost inevitably view in a negative light. Thanks to a selective representation of its social and political backwardness, and its destabalising foreign policy, this vast and diverse nation has been condensed into a single, villainous entity. It is there to be lambasted, mocked, and feared. I went to Russia […]