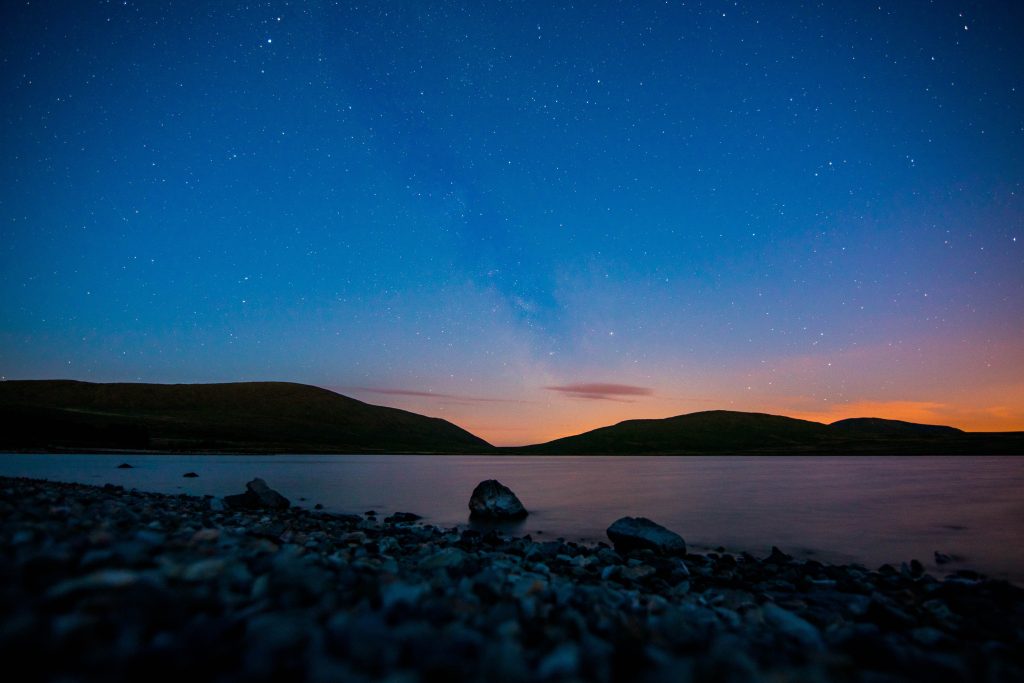 A sunset is ever-changing,
Every minute of it revealing a new face, a new colour, a new sight.
Oranges, pinks, and reds colour the sky,
Merging to create a new painting every evening.
Similarly, how sunsets are constantly altering,
So are the people in our life.
Every stage of our life contains different people compared with the last,
It's hard to understand that everyone isn't going to stay.
People are always passing by.
But that's okay,
Because often through these short encounters with people we learn more about ourselves and we learn new lessons.
And perhaps that is their only purpose in our life,
The sun sets.
And when the sun sets,
The stars appear.
They are now the light, the colours, and the new sight,
But the thing is with stars is that they're always there.
No matter what day it is the stars are always the same,
Stars are often added but rarely taken away.
These are the permanent people: your family and the friends that have become family,
They are unexpected but amazingly special.
Focus on the stars,
And smile with every sunset.
Photo by Eléonore Kemmel on Unsplash