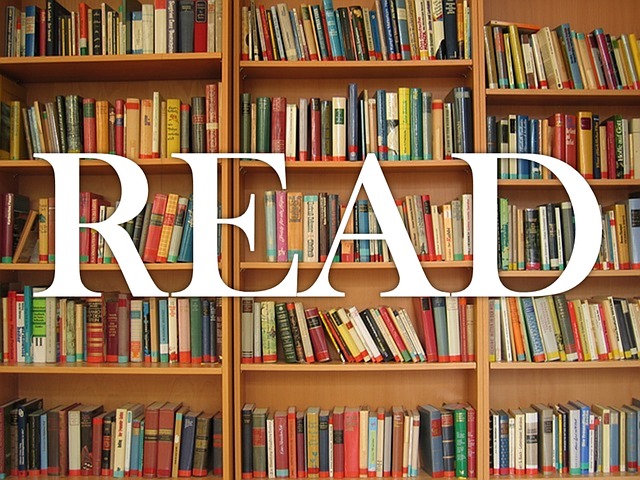 By the end of your first year, you'll probably be well on your way to feeling like you're drowning in subject textbooks. With this being the case, reading as a pastime is unlikely to be your favourite thing. However, I do have ten must-haves for all students (especially you, freshers!) who want fun, intelligent and essential reads for being in the know.
1)    Freakonomics by Stephen J. Dubner and Steven D. Levitt – Freakonomics is an easy read but explores society in a way you've never thought of before. The clever mix of economics and everyday life makes it and its sequel, Superfreakonomics, an addictive read.
2)    Calm: Calm the mind, change the world by Michael Acton Smith – This book introduces a way of making you calm in the face of continuous deadlines. Rather than suggesting vast changes to your daily schedule, it gives tips and tricks to resting whilst still being productive, if not making you more so.
3)    Vegetarian Nosh for Students by Joy May – Whether staying in catered or self-catered accommodation, a recipe book is useful. This recipe book is a personal favourite, with easy and cheap meals and includes a choice of meal plans with shopping lists (making life even easier).
4)    A Diary – Carry one everywhere, you never know when you need to write something down; it could be an essay deadline or a coffee date- be prepared.
5)    1984 by George Orwell – At some point in your time at university, this book will be mentioned so if you haven't read it, do! It's even more essential for Politics and History students with its dystopian setting.
6)    I am Malala by Malala Yousafzai – Malala gives a sense of how important education is too many and makes you feel even more fortunate for your place here. Cherish it, and read this knowing not all are not as lucky.
7)    A Scrapbook – Whilst a little bit cheesy, it is a great way to keep all your university memories in one place. You'll thank yourself in years to come.
8)    A Brief History of Time by Stephen Hawking – This is for the more adventurous among you, and is known as one of those books people own but never read. Be the anomaly, it'll be worth the time in the end, it'll change the way you'll see the world.
9)    To Kill A Mockingbird  by  Harper Lee – With the Sequel, Go Set A Watchman, being released this year, it makes it even more of an essential read. To Kill A Mockingbird is a classic dealing with big issues of race and rape; it's a gripping read and one you will not regret.
10)   The Orbital – The best way to find out the latest student tips, music and campus news.