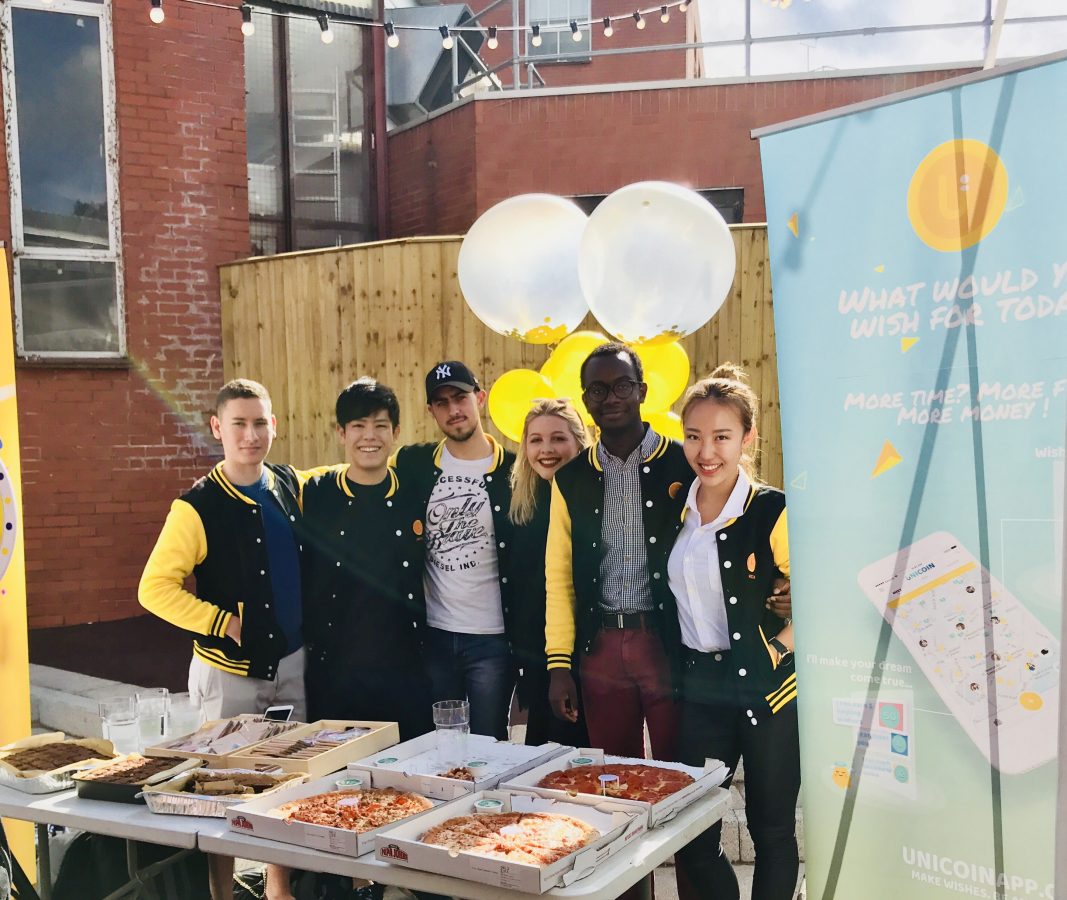 UNIcoin is the innovative app being created by the app society to help us share skills and earn money. Bryony Lock speaks to the founders.
"Don't you have those moments where you are just so lazy, and think, if only someone could deliver me a nice cup of coffee plus dinner to my dorm room?" –Lavena, Co-founder of UNIcoin.
If so then these Royal Holloway students may have saved your life. UNIcoin is an original app which is currently being created by Royal Holloway's app society. The app will allow you to advertise or obtain a service in exchange for money. Whether you want to offer a tutoring service, dance lessons, sell your old text books or simply hire someone to deliver a coffee to your room- this app can help you do it all.
The idea was first born two years ago by Lavena Xu, a 3rd year Management student and James Johnson, a 3rd year Computer Science student. Lavena told me it started with one simple phone call to James who was 11 hours away suggesting "let's make an app society, and start our own app!" The app society was born, made up of friends and other students keen to get involved. Months of sharing ideas and various meetings followed before the app started to come together.
With so much time and dedication to the app I wondered if they find it difficult to keep up with the work for their degrees and whether they find anytime to have a social life. They expressed that their success was down to time management and in response to the question regarding their social life stated; "Our app focuses on solving the needs of students, so we can't lose the experience of being students ourselves."
The society is passionate about giving students a purpose and an opportunity to stretch their potential, and claimed they noticed multitudes of students with talent within the university but we lacked a platform for sharing these skills. There is a huge abundance of social apps that contribute to connecting students together, but no way of connecting their needs to their skills. UNIcoin aims to "naturally grow an ecosystem" which the society has identified using the innovative term; "a campus economy".
I'm sure everyone reading this article can relate to the struggles a student can face with budgeting money. Student loans just don't seem to be enough and with the excess workload we all have it can be extremely difficult to make time for a part-time job. UNIcoin will allow you to both earn and save money in your own time, in your own way and from the comfort of your own sofa.
Nearly 800 students have signed up to UNIcoin's website from various universities around the UK, including UCL, Oxford Brookes, Oxford, Surrey and Reading to name a few. The company continues to grow at an "exponential rate". Their current marketing campaign involves the society collecting 'inspiring stories to showcase students' hidden talents' which will be featured on their social media pages. The team hope that this will demonstrate some of the real life uses for their app.
The ongoing success story of Lavena, James and the rest of the UNIcoin team is a gentle and empowering reminder that every great idea stems from something as small as a phone call. Lots of you have already messaged UNIcoin to ask when the app is coming out but I can confirm the beta version of the app is due to be released in March. Lavena revealed, "The first version will have UNIcoins basic functionalities backed up with block chain technology, however in the future more features like student deals and in-app purchasing with cryptocurrency will be introduced soon after."
UNIcoin will definitely have an enormous influence on university culture and students' lives. The app will allow us, as students, to connect in ways we haven't been able to before, sharing our skills, saving us money and improving our overall university experience. The future looks bright for UNIcoin.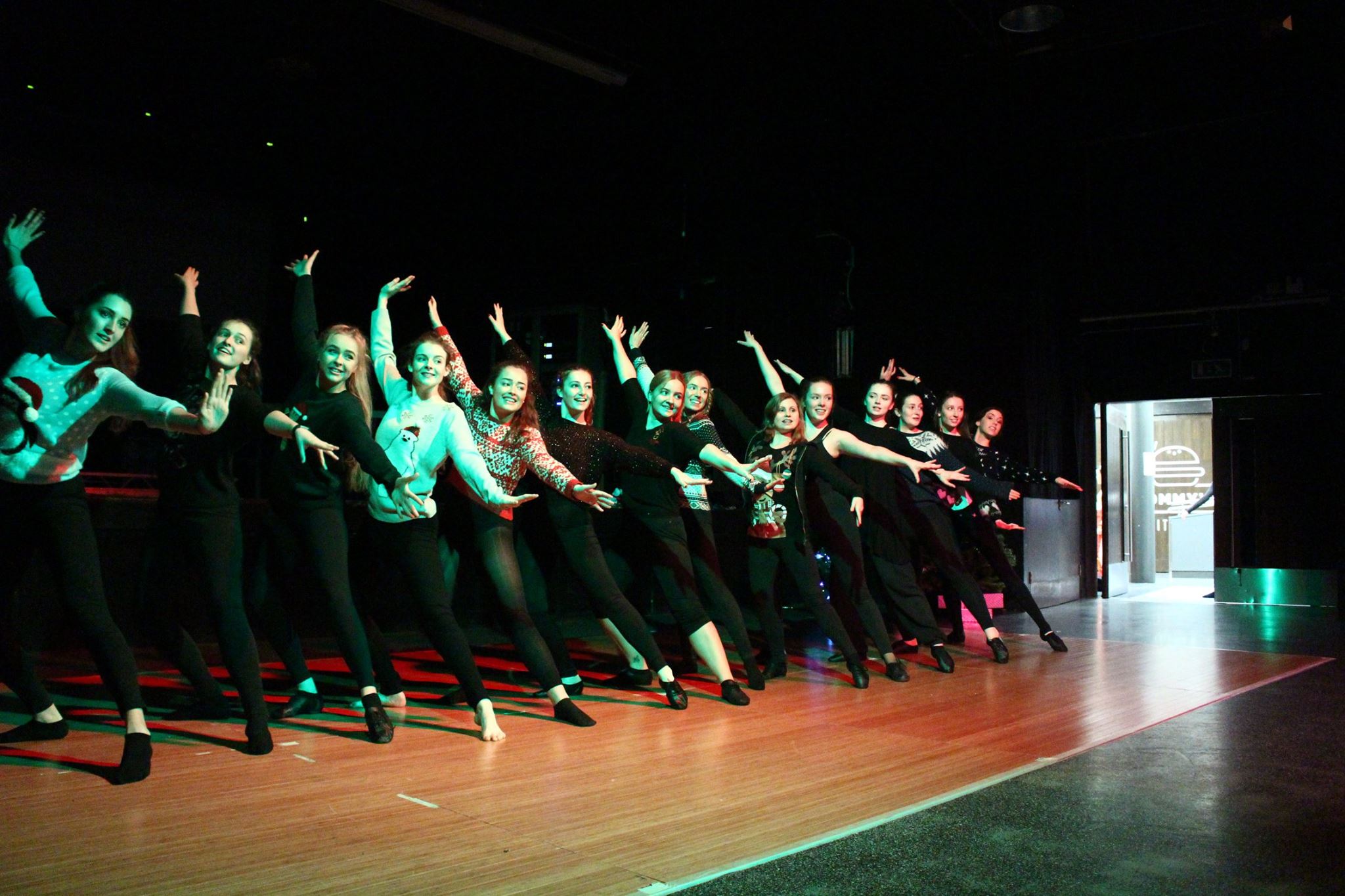 by
Louisa Wicks heads down to the Student Union for RHUL Dance Society's Christmas Showcase.