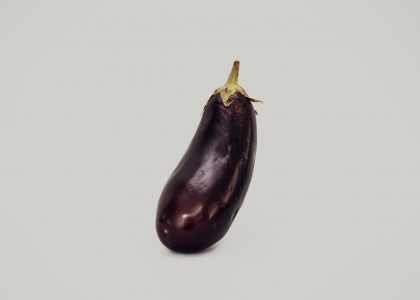 Holly Feeny tells us why you shouldn't be using, or trusting, an app when it comes to contraception.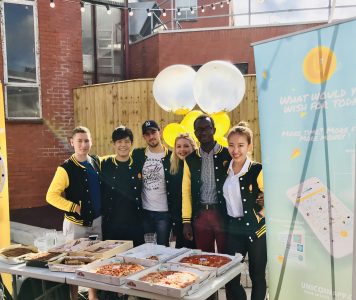 UNIcoin is the innovative app being created by the app society to help us share skills and earn money. Bryony Lock speaks to the founders.
Joanne Archer tries out the Pokémon Go app that has been taking the world by storm.
*For print and website* Royal Holloway students from the department of Geography have helped to develop an app as part of the celebrations for the 800th anniversary of the signing of the Magna Carta in Runnymede. The app, created for mobiles, will help to guide visitors of Runnymede around the site of the signing of […]