UPDATE: Two more arrested following attempted sexual assaults
by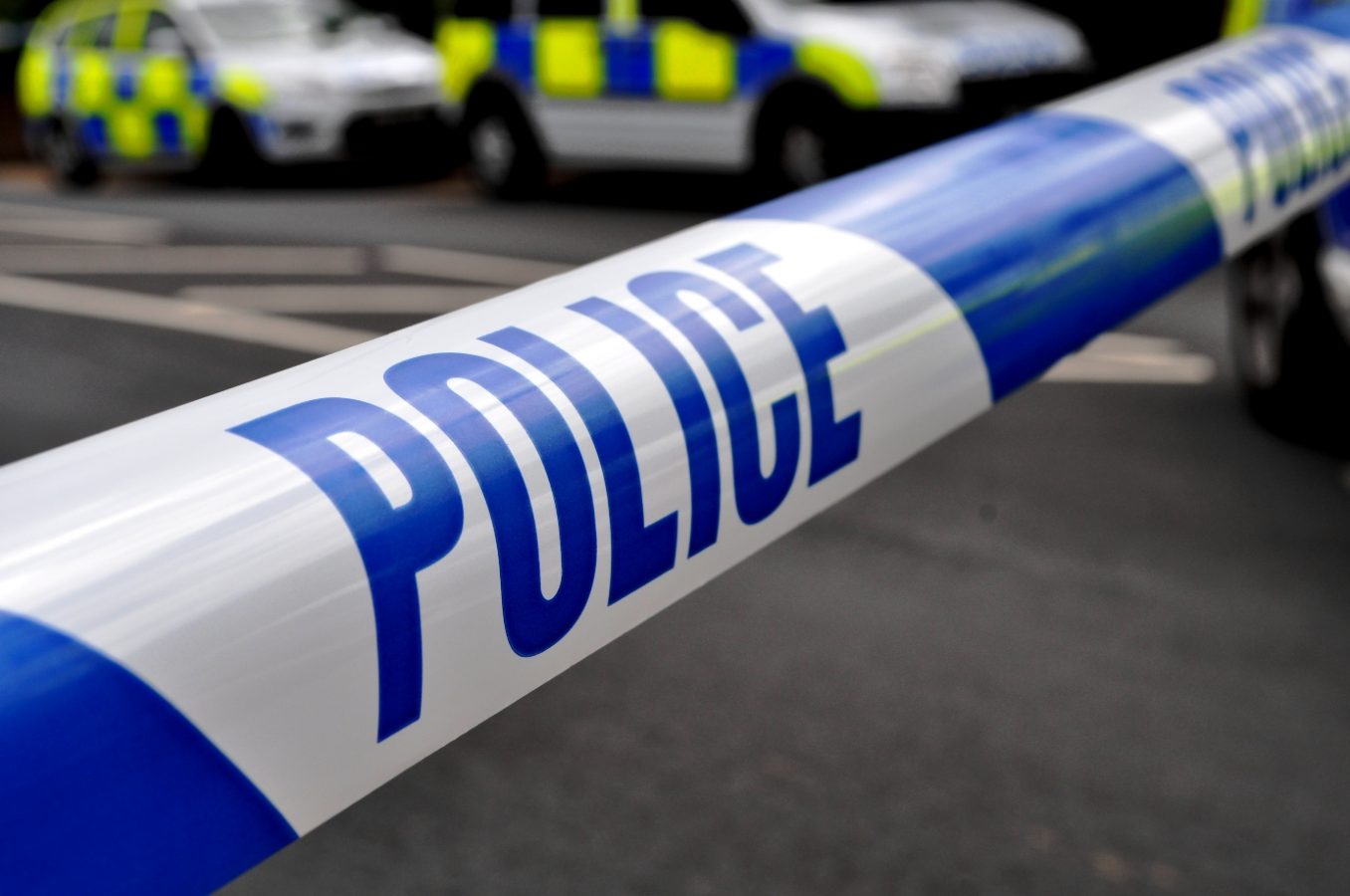 Two further men have been arrested following the attempted sexual assaults on two women in the early hours of this morning in Egham and Englefield Green.
A man was arrested this morning in connection with the the first incident which happened at around 3.30am in the St Judes area of Englefield Green and involved a woman in her 30s, a second man was arrested in connection with this incident this afternoon.
The third man was arrested in connection with the attempted sexual assault of a woman, also in her 30s, which occurred at around 6.30am.
All three men remain in police custody. Senior Investigating Officer Detective Chief Inspector Paul Rymarz, said: "This is a complex investigation and at this stage we are keeping an open mind to whether there is any connection between the two incidents.
"These offences are extremely worrying and have understandably caused concern in the local community. We have deployed a high-volume of officers, both in uniform and plain clothed, to the area as part of the investigation and to reassure residents."
Surrey Police have appealed to those who may have information about the incidents to get in contact with them immediately or alternatively, if you would like to remain anonymous, call Crimestoppers on 0800 555 111.
UPDATE: The men have been released without charge and Surrey Police have issued a further appeal for information.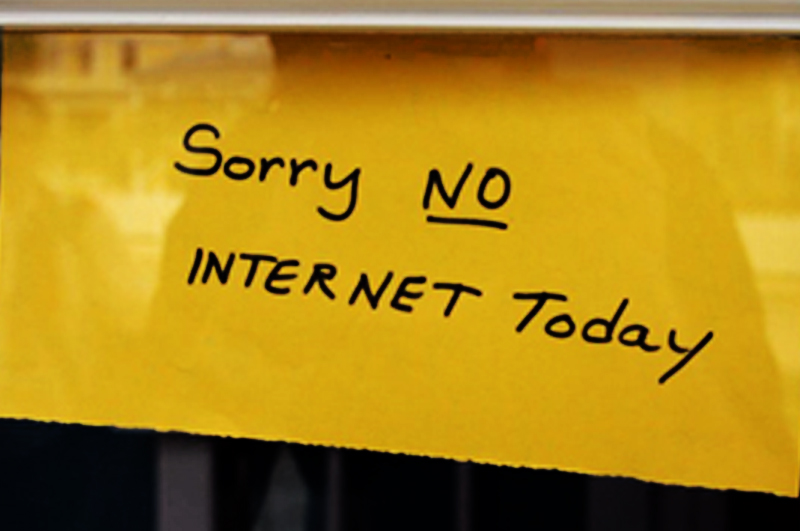 by
Anyone that has been on campus today will most likely have noticed that the RHUL CampusNet wifi has been particularly temperamental, with certain web pages not loading, for instance, TurnItIn. Obviously this is a massive inconvenience, especially during the most chaotic week of term with many students having had deadlines earlier on in the day. […]