Vaccines and Immunity: What you need to know
by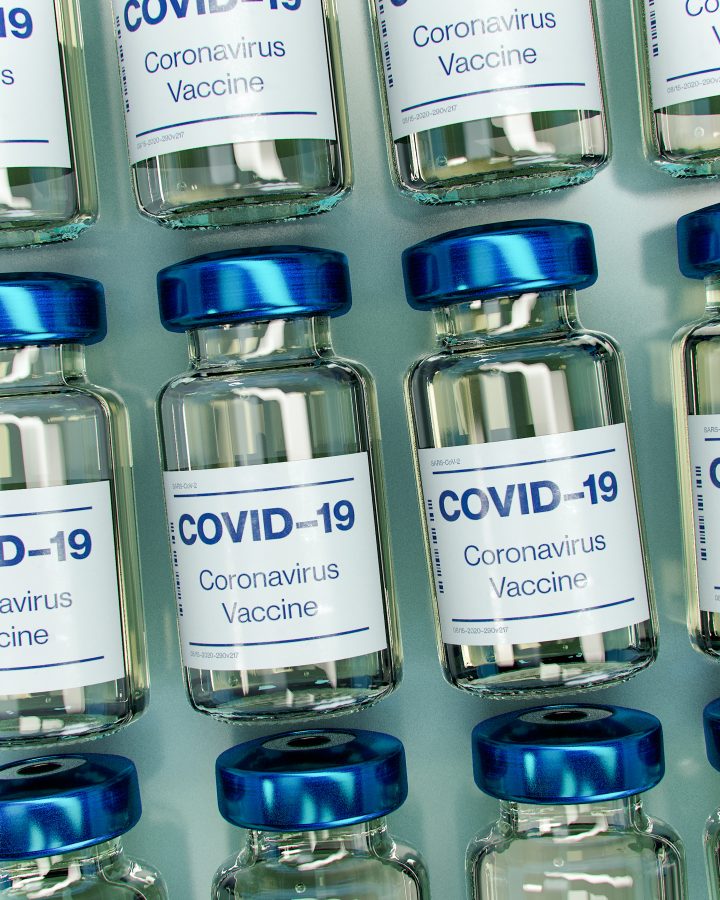 An explanation of COVID-19 vaccines, by Ellie Matthews
With the arrival of 2021, a new hope for a "COVID-free" year was introduced: vaccines. The UK government hailed their arrival with talks of 'loosening restrictions' and 'returning to normality'. Top scientists, although encouraged by this new weapon, were more cautious, with some suggesting that some form of restriction may be required for the rest of the year. Regardless, a widespread vaccine roll-out can only be good in our fight against COVID-19.
So, what are the vaccines? How are they different? Are some better than others? And when might I get one? These are all questions I'm sure we want answered, and hopefully this article will give a little more insight into the complex world of vaccination and immunisation.
Pfizer/BioNTech:
The Pfizer vaccine was approved by the MHRA (Medicine and Healthcare products Regulatory Agency) on December 2nd. Both Pfizer and BioNTech are non-UK companies – BioNTech a German biotechnology company, and Pfizer an American Pharmaceutical company.
To get the most out of this vaccine, it is suggested that the patient receive their two doses 21 days apart. This maximum protection is then expected to begin approximately 7 days after dose two. Clinical trials showed an approximate efficacy of 95% (95% credible interval of 90.3% to 97.6%). In a separate analysis the efficacy was found as 94.6% (95% credible interval of 89.9% to 97.3%). Overall, the vaccine is very efficient, providing a huge amount of protection, especially to those most vulnerable.
Adverse reactions were reported in the clinical trials, most frequently in participants who were 16 and older, and consisted of injection site pain (> 80%), fatigue (> 60%), headache (> 50%), myalgia (> 30%), chills (> 30%), arthralgia (> 20%) and pyrexia (> 10%), being usually mild or moderate in intensity and resolved within a few days.
Unfortunately, there are some stipulations to using this vaccine. Notoriously needing to be kept very cold (-80°C to -60°C in transport) means providing it to more remote communities poses a significant logistical challenge. However, now there are a greater number of approved vaccines, the Pfizer vaccines can be used only in locations with appropriate storage facilities. There exists some fear that some people may experience anaphylaxis when they come in contact with some parts of the vaccine. Thus to protect patients, people should wait 15 minutes after the first dose, allowing medical professionals to monitor any reactions. Whilst very unlikely, this increases vaccine administration times.
Oxford University/AstraZeneca
Coming shortly after the Pfizer vaccine, the Oxford vaccine was approved by the MHRA on December 30th. AstraZeneca is a UK based pharmaceutical company, making this a wholly British product, thus allowing for quicker access to doses due to reduced transportation.
Again, this vaccine uses two doses, with a 4-12 week separation. Originally the clinical trial only considered a single dose of the vaccination, producing an efficacy of approximately 73% 22 days after dose one. When the two-dose clinical trials were conducted this increased to 73.45% 4-12 weeks after dose two.
Similar levels of adverse reactions were reported in the Oxford vaccine. Lower percentages were reported for tenderness, injection site pain and myalgia. As well as the previously stated side effects nausea was also reported in >20% of patients. Most adverse reactions were mild to moderate in severity and usually resolved within a few days. Compared to dose one, adverse reactions after dose two were milder and less frequent.
The Oxford vaccine is more easily stored at temperatures of 2°C to 8°C, similar to a conventional fridge. Doses can be stored like this for up to 6 months and can be administered within existing healthcare settings. Therefore, the vaccine can be more easily distributed to remote locations.
Moderna
The most recent vaccine approval was the Moderna vaccine, approved by the MHRA on January 8th. Moderna is yet another American pharmaceutical company.
This vaccine also adopts the two-dose approach, with a 28 day suggested separation. The overall efficacy amongst clinical trial volunteers was found as 94.1% (95% credible interval of 89.3% to 96.8%), putting this vaccine above the Oxford vaccine but below the Pfizer vaccine efficacy-wise.
However, Moderna's vaccine reported more adverse reactions than the others. Most frequently these were injection site pain (92%), fatigue (70%), headache (65%), myalgia (62%), arthralgia (46%), chills (46%), nausea/vomiting (23%), axillary swelling/tenderness (19.8%), fever (15.5%), injection site swelling (14.7%) and redness (10%). Similar to the others, these reactions were usually mild or moderate, being resolved within a few days.
As with Pfizer's vaccine, Moderna's vaccine must be kept at very low, although not as extreme, temperatures (7 months at -25ºC to -15ºC), still requiring more specialist equipment than the Oxford vaccine. Thus it's slightly more challenging to distribute, but it's likely to mainly be used in central areas, where powerful fridge access is easier.
When will I get vaccinated?
The Joint Committee on Vaccination and Immunisation (JCVI) gave advice on COVID-19 vaccination priority groups on December 30th. They've suggested 3 vaccination phases. Phase 1 involves the direct prevention of mortality, and supporting the NHS and social care system. Care home residents and staff are first, over 80's and frontline health and social care workers second, and then age groups moving down in 5-year gaps (3rd are 75's and over, 4th 70's and over etc). Clinically extremely vulnerable individuals are included in the 70's category, and individuals 16-64 with underlying health conditions that may affect mortality are sandwiched between the 65's and 60's groups. Therefore, unless you're clinically vulnerable or have an underlying health condition, you won't receive a Phase 1 vaccination.
Phase 2 aims to further reduce hospitalisation and target vaccination of those at high risk of exposure and/or those delivering key public services. Although data for it is still unclear, this phase will likely target those with specific occupations, perhaps including first responders, the military, those involved in the justice system, teachers, transport workers, and public servants essential to the pandemic response. This phase is unlikely to become clearer until many in the first phase have been vaccinated. Again, this means most people reading this are unlikely to fit into Phase 2.
Phase 3 is yet to be fully discussed, but could eventually lead to seasonal vaccinations or a more targeted approach to vaccinating younger adults and children. The majority of students will be vaccinated in this phase, meaning a vaccination would likely become available in the late spring or early summer, based on the current UK government target for weekly vaccination.
So with all that said, vaccines may truly give us the opportunity to get back to normal sometime in the future.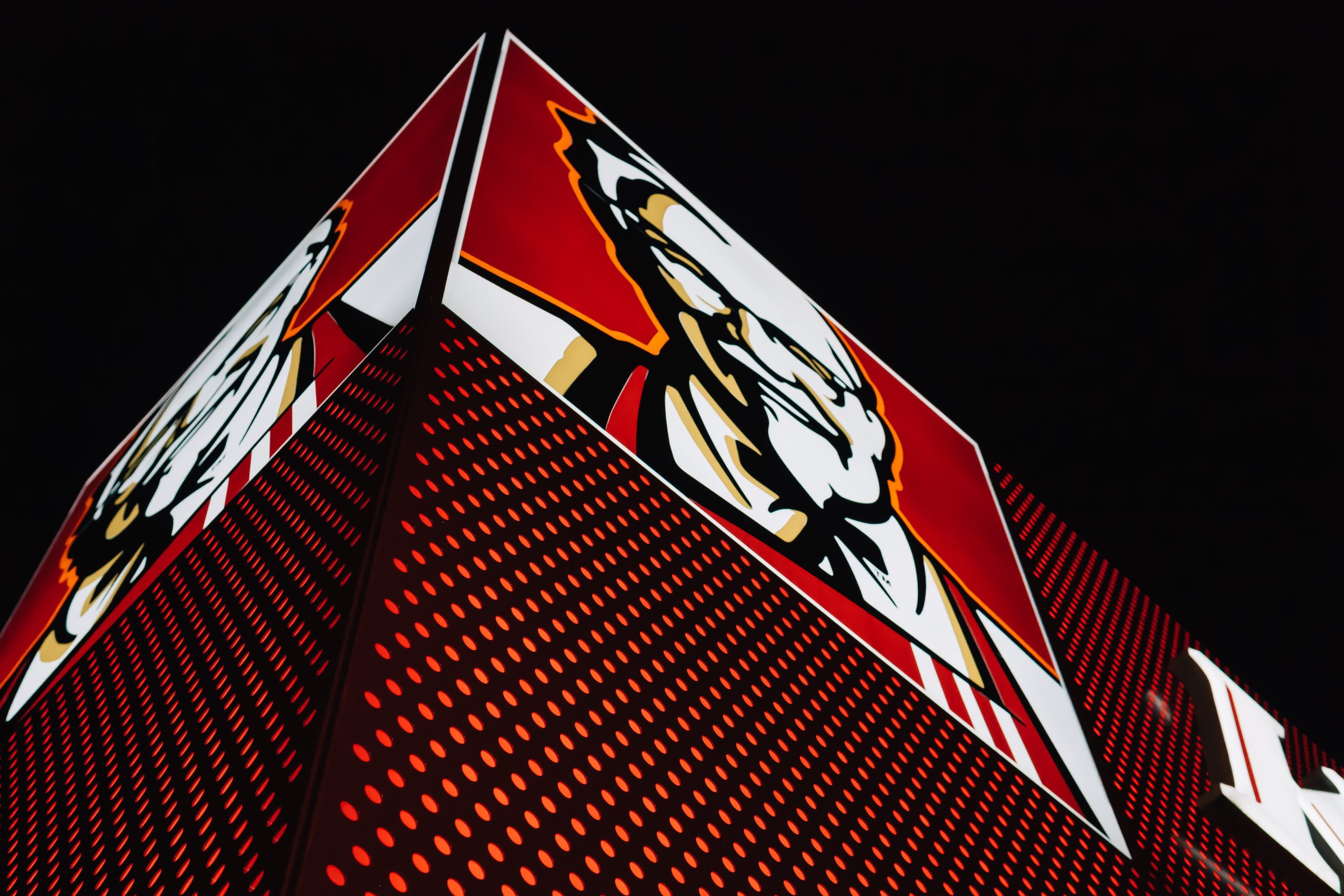 by
A game console like no other, by Alex Whiteman