You'll be tongue "Thai-d"
by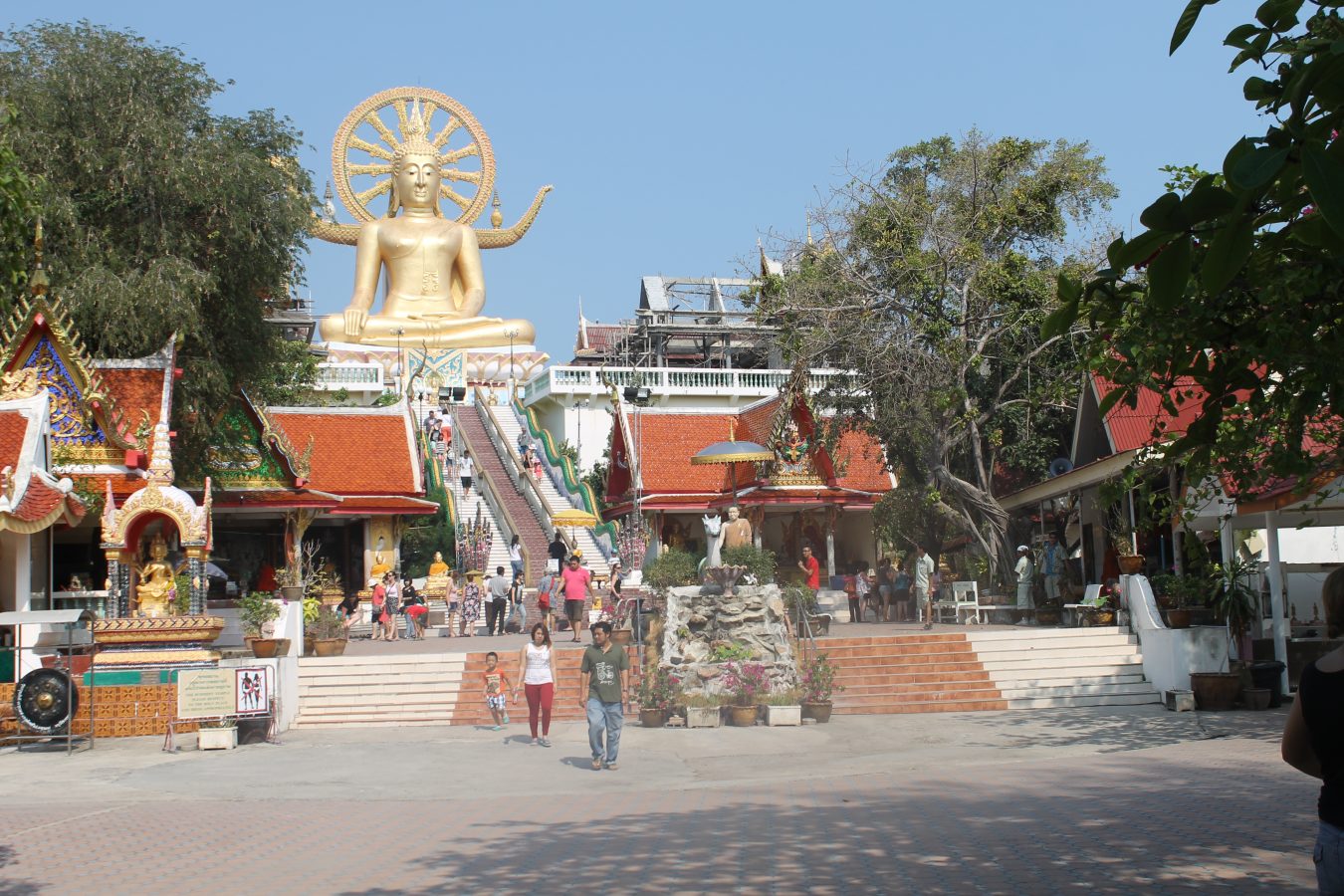 Thailand is one of the many places that people regard as a massive tourist attraction but it isn't. You have to dive deep into the culture to truly experience its beauty and not just settle for seeing the hustle and bustle of Bangkok. Yes, you can swim in the warm Gulf of Thailand and eat insane cuisine at a 5 star spa resort and lay blissfully in 40 degree heat all day topping up your tan; but wouldn't you rather party until sunrise during the full moon on KoPhangan, travel through the mountains of Koh Smaui, walk bare foot across scorching stone to see Buddha, dance with elephants, see a ping pong show or even eat the best stir fry of your life from a small family stall in a street market at midnight?
I wanted to do all this and much more so I did. Not only this but I visited night markets, swam in a waterfall, kayaked through caves, walked across the real bridge across the River Kwai. I cannot wait to go back to what I call my little piece of heaven. I think everybody needs to experience and indulge themselves in this amazing country.
I spent a month touring Thailand and I can happily say it was the best experience of my life. You don't need a gap year or a 'Gap Yah' as some say; all you need is 4 weeks, a backpack, some ambition and a hell of a lot of water (trust me it's hot). You will be welcomed with open arms and treated as family and I promise you that you won't want to leave.
Now, as a tourist in Thailand it is essential to see or even ride an elephant but most likely they are mistreated and used for amusement so I did one step better and I encourage you to do the same. The majority of my travelling was spent volunteering at Elephant Nature Park in Chiang Mai, Northern Thailand, caring for, feeding and bathing elephants of all ages and backgrounds. They may be some of the world's giants but they are the gentlest creatures I have ever encountered and I highly recommend this sanctuary. I could write endlessly about my experience but fundamentally I want to share the best things that Thailand gave me. So here are the top 6 things to see and do whilst travelling around Thailand. It's a big place but I feel the small Island of Koh Smaui will offer you all you need:
1. Experience Buddhist culture: visit The Big Buddha. This 12-metre seated golden Buddha statue was built in 1972 and depicts the time he journeyed to enlightenment.
2. Swim in Na Muang waterfall; it truly is the most beautiful waterfall in Thailand, surrounded by the purple rocks of the mountains.
3. Visit Grandmother and Grandfather rock: these are two rocks which are shaped as human genitalia.. yes that's right.. a penis and vagina shaped rock. The closeness of the two leads to a legend of how they came to be which I leave for you to discover yourselves as the myth is truly remarkable.
4. Eat Pad Thai from a real Thai street Market (guaranteed to be the best Thai food you will ever eat). Thai food festivals are a must!
5. Visit the Tiger Sanctuary in Lamai and say hello to the Royal Bengal tigers and even feed a cub.
6. Chaweng's lady boy cabaret: it's not for everyone but these men are beautiful. The 'third sex' is world famous.
I hope to see more than elephant rides on your camera!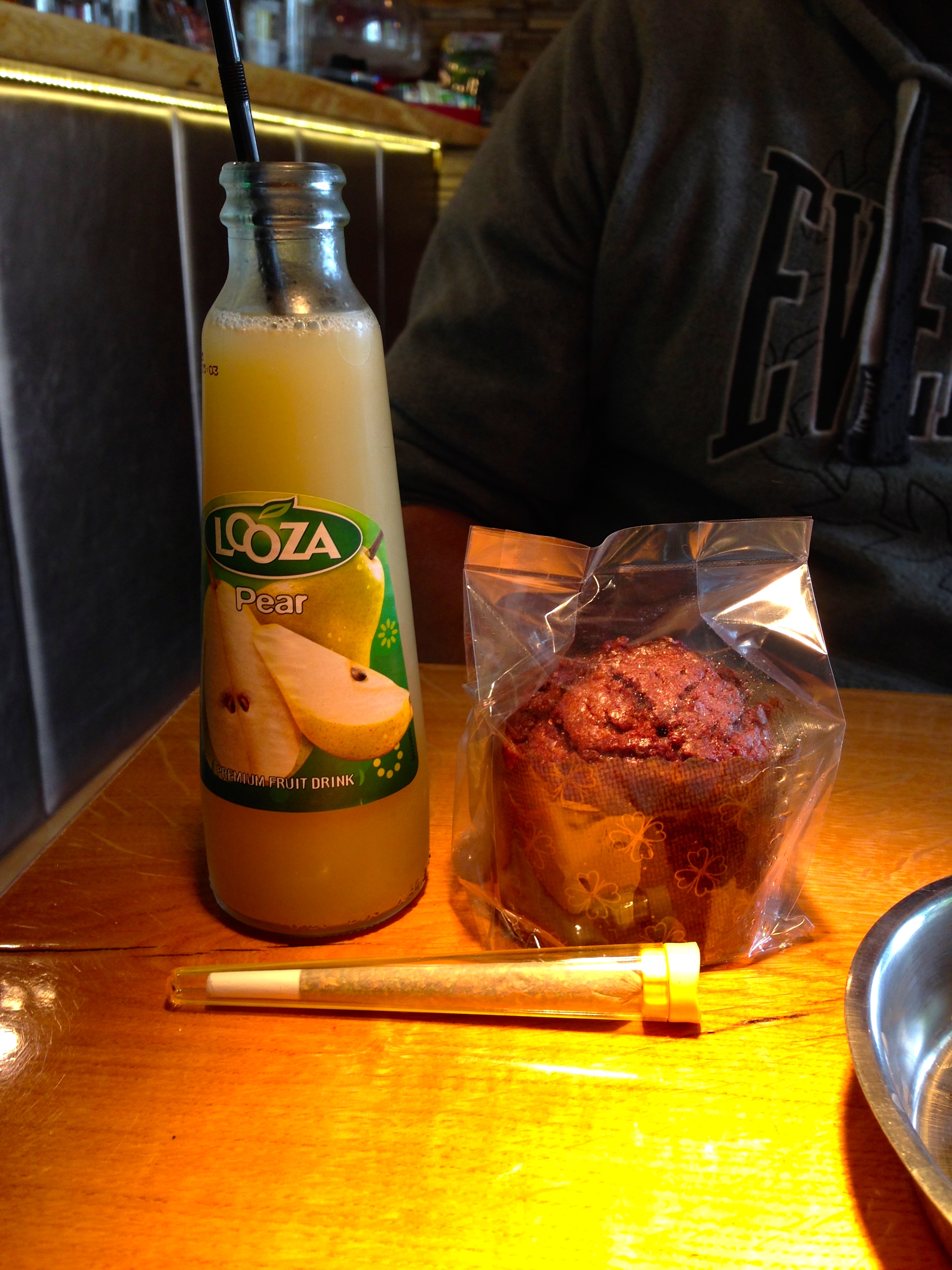 by
Whether it is caffeine, cigarettes or chocolate are we all addicts? It would seem that we all crave something; that thing that triggers a pathway to the brain where we cannot control the urge but to indulge in that vice. For example, somebody that spends four to five nights out of the week drowning his […]