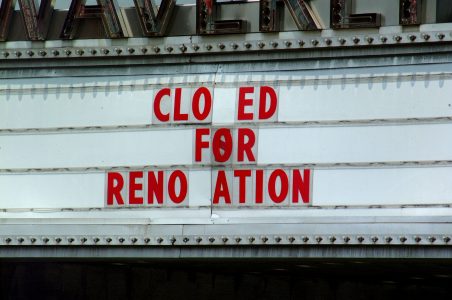 Maria Green tells us about the media which could have benefited from a little queering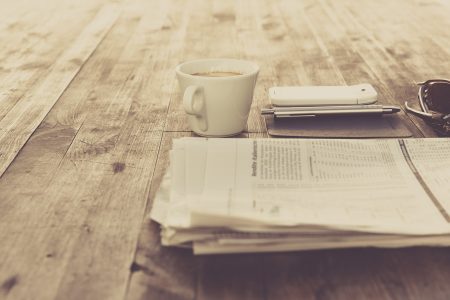 One of the latest groups on campus, SPIN get together once a month to debate everything to do with Social Psychology and its association with the latest news. Alice Hitchcock has everything you need to know.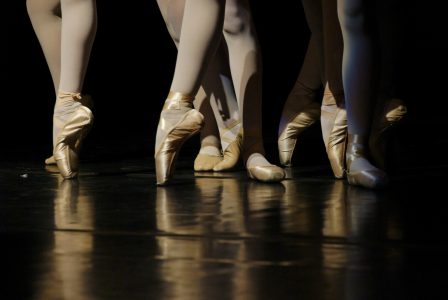 "Passion meets power and precision": Victoria Bastable explores the career of Carlos Acosta In October I was honoured to see Carlos Acosta perform in 'Carlos Acosta: A Classical Farewell' at The Royal Albert Hall. His ovation lasted for at least 20 minutes, and the whole audience was on their feet, not just for the performance […]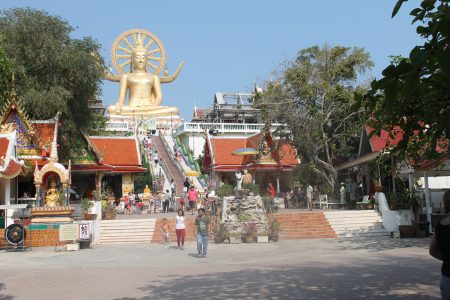 Thailand is one of the many places that people regard as a massive tourist attraction but it isn't. You have to dive deep into the culture to truly experience its beauty and not just settle for seeing the hustle and bustle of Bangkok. Yes, you can swim in the warm Gulf of Thailand and eat […]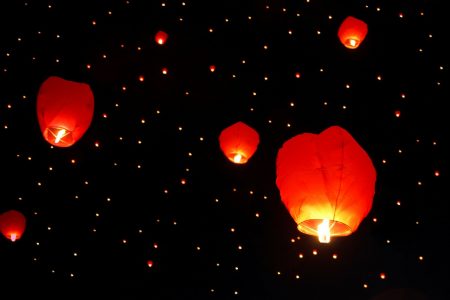 The Cultural and Interfaith calendar shows some important events across 2015 and 2016.