Holloway Alumni Collaborate to Create London Stage Show
by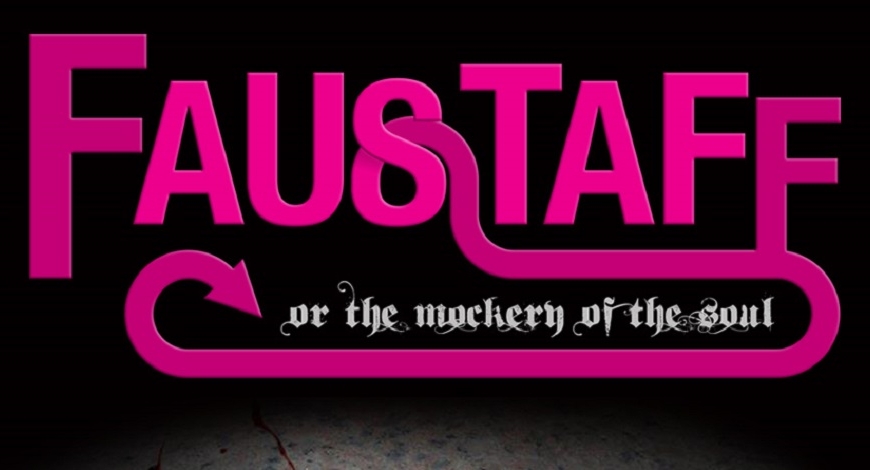 'Virginia Woolf once said that the world of her times was not ready for a female Faustus. Now, according to the author, the modern world is…'
Playing at The Cockpit Theatre, Marylebone from November 18th, the artistic lovechild of former Royal Holloway students Diego Sosa and Frank Kaye 'Faustaff: or the Mockery of the Soul' is making its London theatre debut. Following a successful run on the Mexican stage with English director Kaye at the helm, the demonic psychological spectacle is trying its hand at wowing the audience of the capital, 'Faustaff' commencing its three-week run later this month with Rodrigo Johnson instructing the cast on this side of the Atlantic.
A tale of hubristic pride, a fame-hungry protagonist and the dangers of not being careful what you wish for, 'Faustaff' follows the trials and tribulations of Gily Jacoby, a writer willing to take whatever risks necessary to become a well-known shelf-dominating best seller – regardless of the consequences. Able to anticipate the dark future of ill-fated couples, descending into a world of madness, devilish pacts and literary infamy, Gily's boundary between the realms of reality and her own fiction begins to blur, leaving utter chaos in her wake.
In an interview at the Southbank Arts Centre, playwright Sosa and director Kaye had nothing but adoration and gratitude for the nurturing support Holloway provided during their time here. 'In many ways, Holloway is responsible for this project. Networking is so important and we had no idea that, all these years after meeting at Holloway, we'd be working together on a play like this. It goes to show how important those connections can be'. Having originally conceived the initial script as his final assessed piece to culminate his degree, Diego Sosa is naturally in a state of awestruck wonder that his dissertation, inspired on a beach almost a decade ago, has sprung from the pages into a real-life tangible format.
As a bi-national, multicultural project through and through, both the English and Mexican production running simultaneously, the incredible hard work of the international 'Faustaff' family is truly breaking new ground. Sending Kaye to oversee the North American rehearsals, while bringing Johnson in to steer the UK flagship, the novelty and ingenuity of the production's cross-cultural swapping effect truly collides the best of both worlds, combining the emotional intensity of Mexican theatre with the dynamic perfectionism of British performance.
The overwhelming passion and excitement of the remarkable 'Faustaff' creative team is infectious, both cast and crew giddy to observe how their treasured play is received by the London crowds.
The Faustaff creators have exlcusively offered a two for the price of one online ticket discount to Holloway students with code '241FAUST'.
---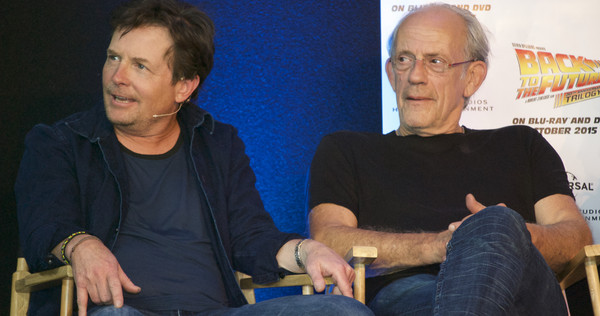 by
Back to the Future Turns 30. George Somer discusses here: