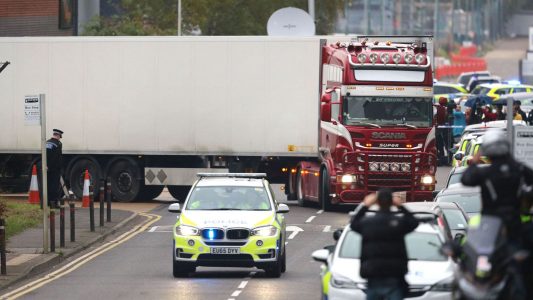 25/10/2019
39 people, now revealed to be Chinese migrants, have been found dead in the back of a lorry in Essex.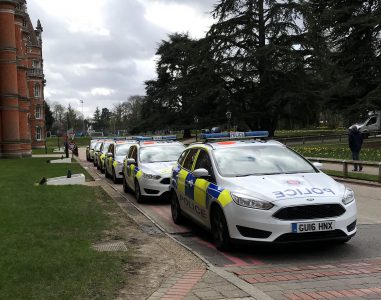 13/03/2019
Students evacuated across campus by police responding to a 'suspicious package'.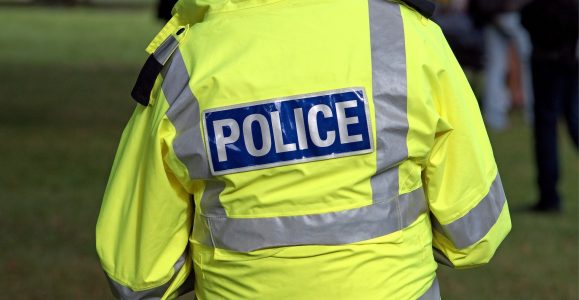 23/03/2017
An Englefield Green pub favoured by students for its quizzes and karaoke nights has been burgled. The Armstrong Gun, situated on Victoria Street, was broken into overnight on Wednesday 1st March. The theft happened as the manager slept upstairs. Money was stolen from the fruit machines and the till, and an iPad that was kept […]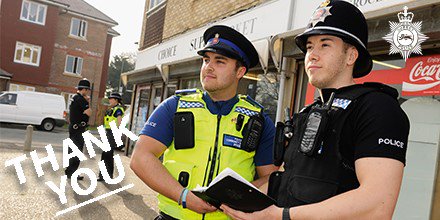 03/02/2017
Yesterday afternoon (February 2) a woman in Egham was reported missing by her family, and Surrey Police were put on the case. Carol Davies, a 58-year-old resident from Englefield Green, had last been seen leaving her home in a Black Audi early on Thursday morning wearing an oversized grey sweater, and grey trousers. Officers from […]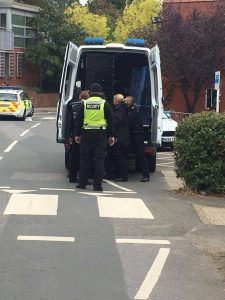 10/10/2016
A man has allegedly been restrained by police and forced into a van after becoming aggressive towards SU staff at Tommy's. The incident occurred at the burger bar at lunchtime. Details are unclear at the moment, but eyewitnesses suggest he was drunk and may have acted inappropriately towards female students and staff; prompting a complaint […]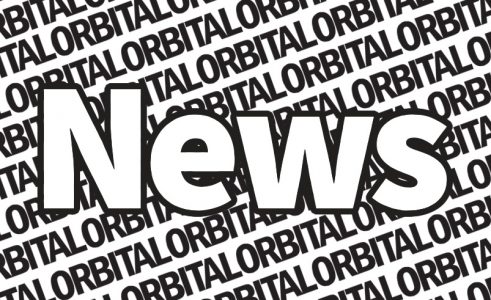 10/08/2016
A monument in Egham bearing the names of the town's lost soldiers has been defaced in what police have called a "shocking act of criminal damage". The obelisk and accompanying plaques, just outside of St. John's Church, were targeted for the senseless destruction sometime over the night of 3 August. It appears as if the […]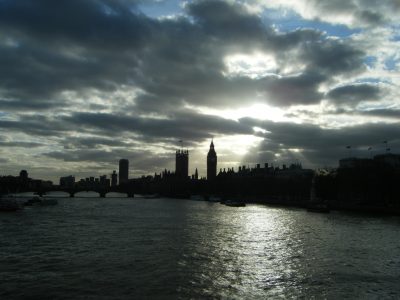 25/07/2016
I was introduced to New Blood by the Metro, promising a fantastic foray from Anthony Horowitz into the gritty side of London's policing and fraud investigation. Once a friend from the capital mentioned the show and its greatness, I knew I had to 'tune in' and find out for myself. I use 'tune in' in […]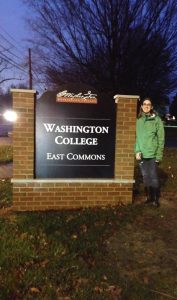 19/02/2016
Katherine Gorman spent a term studying History at Royal Holloway during her Junior year of college in the USA. Last month her college was closed after parents informed the administration that their son, Jacob, retrieved a gun from their home and went missing. In light of the previous major gun incident in America that led […]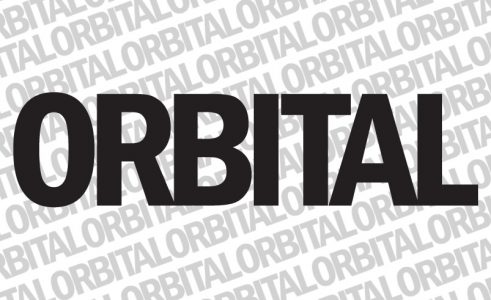 28/01/2016
Following the 'Crime Rate Doubles in Englefield Green' (written by Orbital Journalist Hannah Foord) article which gave us worrying statistics of increasing crime levels in the area, more incidents have occurred. There was a continual stream of criminal acts leading up to the Christmas months and end of term. Rather worryingly many of these incidents […]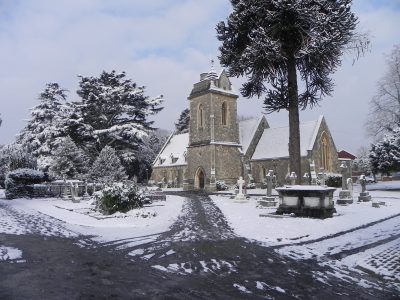 26/10/2015
Whilst Royal Holloway can be proud of its status of being amongst some of safest Universities in the UK, according to sturents.com Egham is the safest place for students to live, unfortunately there is still crime that occurs around the neighbouring areas.