5 Things to do Before you Graduate
by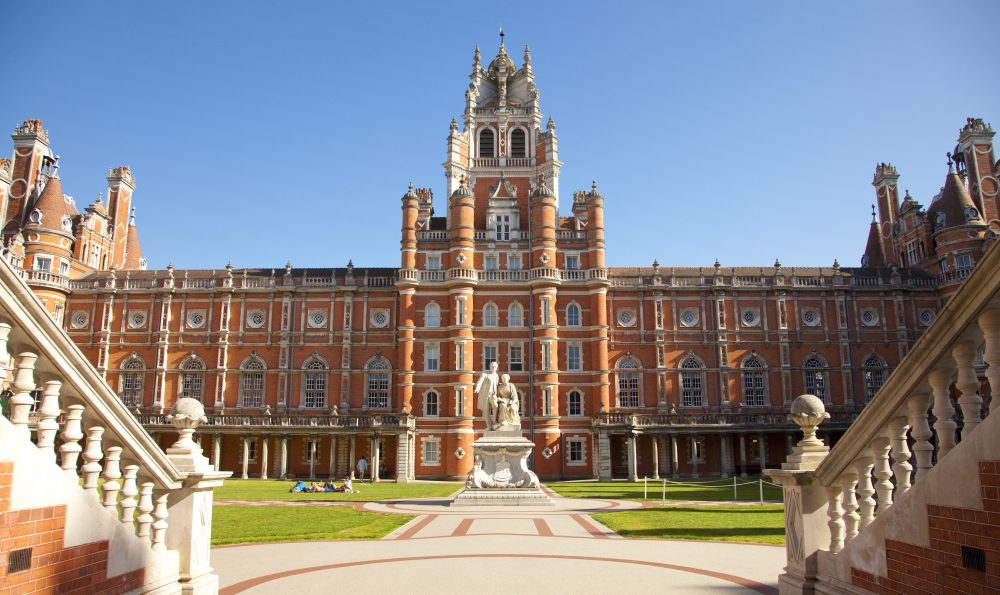 Beth Carr provides a list of must-do things to do before you leave Royal Holloway
Whether you're a fresh-faced first year or a weary postgraduate, graduation seems a long way off. However, soon enough, the end of your university career comes around and you wonder where it's all gone. Here are a few things you MUST do before you disappear into adult life:
1. Walk around the whole of Virginia Water Lake. Within half an hour of campus is Virginia Water Lake, part of Windsor Great Park. Living so close to a great spot of natural beauty, it would be awful to miss out on seeing the whole of the lake – it is 4.5 miles to do the circuit and there's also a coffee shop where you can reward yourself with a well-earned snack.
2. Try out a society and a sports club. Royal Holloway has over 100 sports and societies, some of which are quite unique. You might hate sports but you should take advantage of the many taster sessions going on at the start of term – you might never do that activity again but you've taken an opportunity, and you don't have to commit. Likewise, if you like the sound of a society, try it out. You might discover a lifelong dream, or at the very least have a funny story to tell your friends.
Royal Holloway has over 100 sports and societies, some of which are quite unique
3. Visit Egham Essentials. A legendary shop to the people of Egham, Egham Essentials is your one stop shop for almost everything you could possibly need. From football crockery to office supplies, this small shop stocks so much variety that you can discover something new every time you visit and is one thing that makes Egham unique
4. Learn to cook. It doesn't have to be 5 Michelin Stars, but learning to cook at university is a great skill and something you can impress friends with. At university, you have a fair amount of free time if you manage your schedule well, so take the chance to experiment – living with other people means you can cook together too and pool your experience to create a special meal that will always remind you of your university days.
5. Give yourself some time out. University is a big change and there are lots of things you can do while here. But don't underestimate the value of taking a break as it can be overwhelming, especially if you push yourself to take every opportunity. Do things you enjoy but don't be afraid to say no to things – sometimes it's healthy to take a break from SU nights and have a cosy night in with flatmates.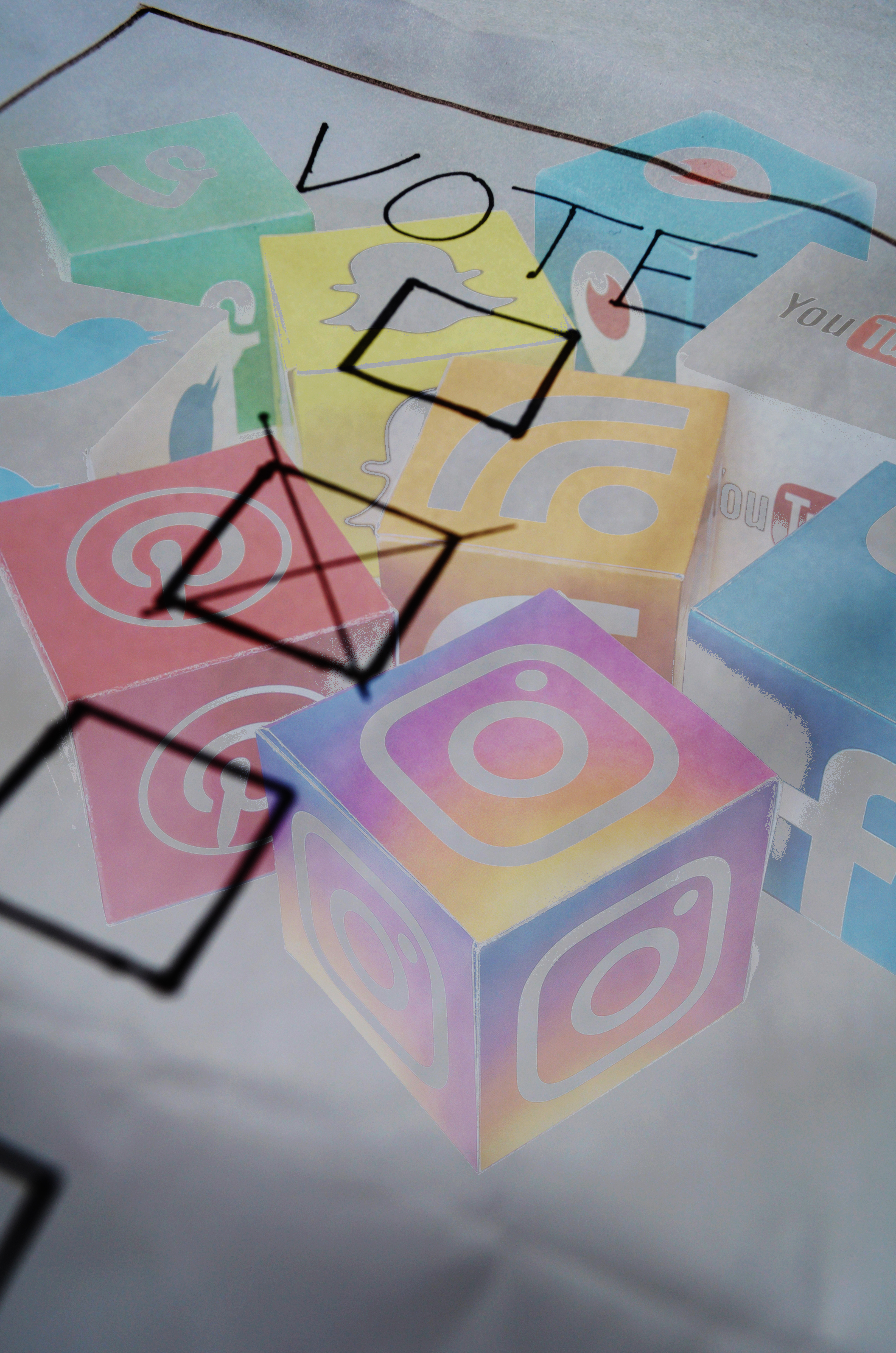 by
Victoria Chapman discusses how social media is used to engage people in current affairs and why it has become such an influence on modern day politics. A day doesn't go by where you don't see a disgruntled socialist complaining about Theresa May's cutbacks, or a Conservative supporter making yet another statement about Labour's debt and […]