Don't Throw Away Your Shot
by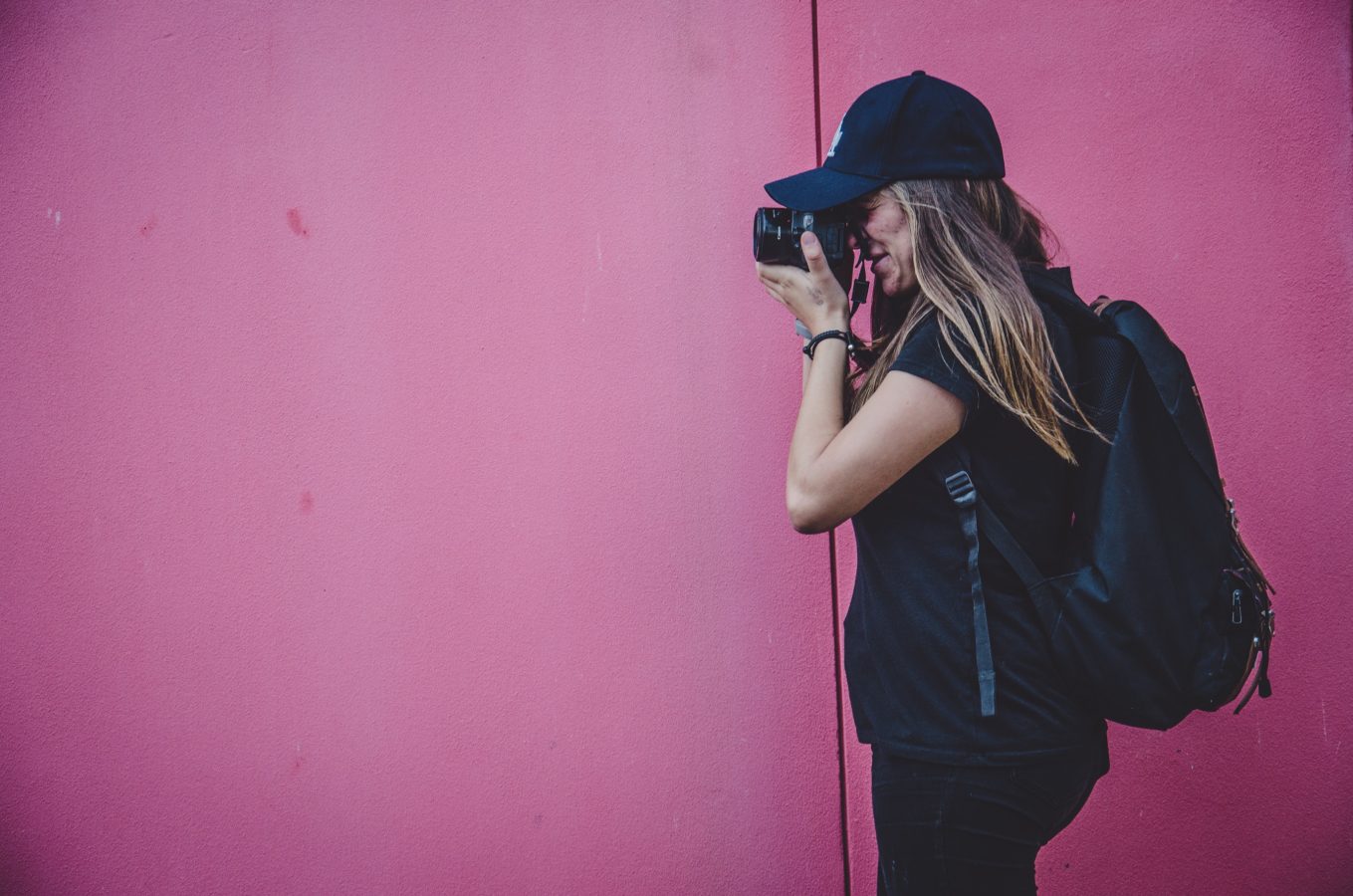 Samantha Davis has got you covered for the best Insta photo ops on and off campus.
The old adage is true: did it really happen if you didn't take a picture? University is no different and you've got to make sure you've got the best shots. Whether it is to keep pestering parents knowing that you are happy, or showing off to others how great your university is, here are some hot spots on and off campus to show off these new adventures.
Founders Building
Did you ever really go to Royal Holloway if you have not posted at least one picture of this iconic building? From any angle, or in any light, the castle-like exterior and the increasingly uncommon red brick is sure to draw attention and steal focus in amongst drunken Fresher pictures.
Founders Square
A recent addition to our beautiful campus and an area that creates many photo opportunities. An Instagram photoshoot at Founders Square is a common occurrence. The addition of the new library as a backdrop only further increase how surprisingly aesthetically pleasing grey paving stones can become. A dark rainy day, however, is when you'll get the best shot of this location: the spotlights scattering the floor illuminate the surrounding greenery and reflect perfectly of the wet surface.
Canada Copse
More frequently known as the path to Jane Holloway Hall, Canada Copse creates the feel of going for a forest stroll without you having to leave campus. With deer sightings, beautiful displays of wildflowers, and two duck ponds, it's Instagram gold. Two of my all-time Instagram favourites from Canada Copse include trying to balance on an icy bridge over the river and a stereotypical selfie with Colossus.
Imagine
As one of the main features that originally attracted me to Royal Holloway, Imagine deserved a place on this list. It's a true heaven for someone wanting to keep their Instagram fun and colourful with its oversized deckchairs, swinging seats, and brightly coloured furniture. Whether it's one of its quirky decorative pieces, or a snap of your brightly coloured bubble tea, an Imagine-inspired photo is almost definitely going to find a place on your Instagram over the years.
Windsor
Windsor is one spot that you absolutely must visit during your time at Royal Holloway; whether you intend to Instagram your trip or not. The streets are cobbled and lined with quaint little tea shops and souvenir vendors, all of which when captured show how charming this old town is. The castle is another spot of photographic interest and a good way to show everybody that you are out exploring your new local area.
Virginia Water
Totem poles, ancient ruins, dazzling lakes, and waterfalls, what more could your Instagram need? Virginia Water is only a half hour walk from campus and it's the perfect place for a day out and an Instagram top up. Get some incredible sunset pictures over the water, or, if you prefer to keep your feed more personal, of you taking a dip in the lake.
Kaspa's
Just a short work into Egham will provide you with one of the most Instagrammable places you could ever have dreamed of eating at. Although the lighting is a little harsh, Kaspa's takes the form of an American diner serving nothing but sweet treats. Here the perfectly prepared mouth-watering food steals the cameras focus, allowing you to truly make your friends at home jealous.
Runnymede
One of the few large green areas near campus, Runnymede is a beautiful open space to escape to. The memorial, in particular, is a beautiful sight and offers an incredible view of the surrounding area. It is also only a short walk down to the river Thames which has proved to be a popular Instagram model all over the country.