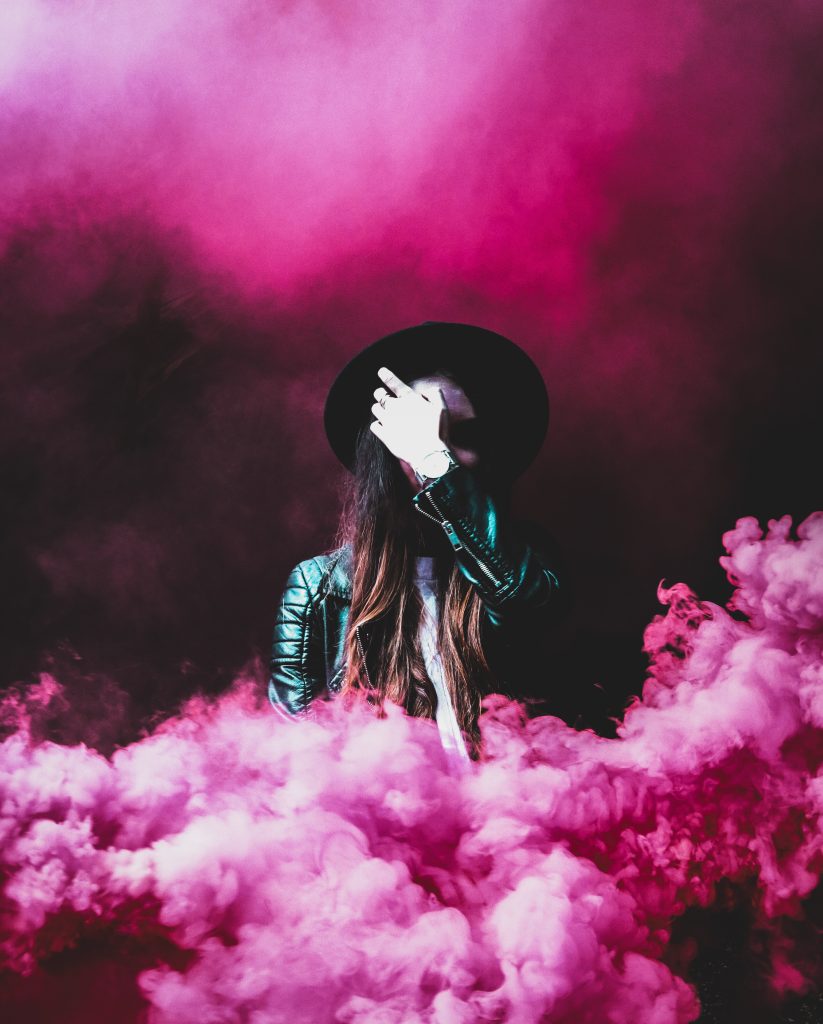 Feminism Society recently launched a petition to ban Blurred Lines by Robin Thicke from playing at Student's Union venues. They released a statement on their social media outlets promoting the ban, arguing that the song "incites violence against women and utilises rape rhetoric and language that rapists often use to silence their victims" and "has no place on campus."
Don't get me wrong, I don't disagree with this argument at all. Back in 2013, when this song was first released, the song was heavily criticized worldwide for the use of misogynistic lyrics which degrades and objectifies women. Yet, despite this controversy, it remained very popular and was played very often… in 2013. So, why are Feminism Society trying to chase this up now? How often is it actually playing in the Student's Union?
In the Bright Ideas petition made by Feminism Society, they referenced that the SU-affiliated media outlet, Insanity Radio, had played the song Blurred Lines. However, when speaking to the Insanity's Station Manager, Madeleine Breed, she explained that: "When Blurred Lines was first released in 2013, the board of Insanity Radio chose to ban the song from our airwaves as they believed it was misogynistic and promoted rape culture. We have continued this ban, as we believe these ideas have no place within Insanity."
Contrary to the original Bright Ideas petition, it appears as if Insanity had already taken action and a ban has been in place for the past five years. Therefore, I question why this is what the Feminism Society is putting their time into.
To me, this appears to be an empty gesture that has been placed under the umbrella of 'feminism'.
At a University where so many have been victim to such acts, so much more is needed than the banning of a song that references sexual assault. To make a genuine impact, Feminism Society could prioritise campaigning for more disciplinary action against those who commit such assaults, promote the support available for those affected on campus, and promote messages of consent alongside the Student's Union. These are just a few suggestions – there is so much more we could do.
Personally, I believe a song has no impact on a person's desire to assault another person, or to commit rape upon another person. This is their choice and their behaviour needs to be stopped. Of course the song is unpleasant, but this is one of many. Recently, there has been a lot of controversy surrounding R Kelly's sexual misconduct allegations, but that doesn't mean we are now banning Ignition. We aren't trying to ban Get Low by Lil Jon, which often objectifies and belittles women. We live in a world that is overtly sexual particularly in popular music genres like Hip Hop and Rap. Banning one song at your local Student's Union does not change this pattern.
Rather than making playlist requests at the SU, maybe we could put some more time into helping deal with real issues on campus. Banning a song will do nothing except boost the egos of those seeking to ban the song, and maybe make a start in banning every song which is seen in some way to be controversial. •