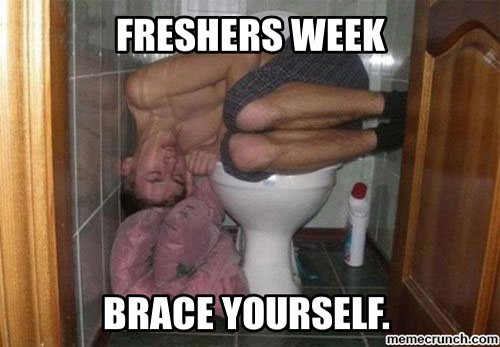 Here you are. A bright-eyed young student, arriving for your first day of Freshers at Royal Holloway. When you get to your Halls, you'll get given lots of information and bits of paper (which you'll most probably lose – I did). One of these is the Welcome Pack.
However, the university only tell you the things they want you to know in the Welcome Pack. Here's the unofficial advice guide to Freshers courtesy of yours truly, The Orbital.
Ps – make sure you enter our Golden Ticket competition to win FREE entry to Freshers events during Welcome Week.
1. Buy a toastie maker for a range of midnight snacks and friends will love you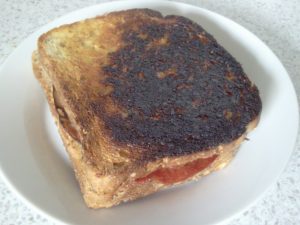 2. Grow your beard out full length then shave it half way through the year so you fool others into believing you're a post-grad
3. Ask for a sip of strongbow dark fruit from an unapproachable hall-mate to break the ice
4. Locate Ruby Wines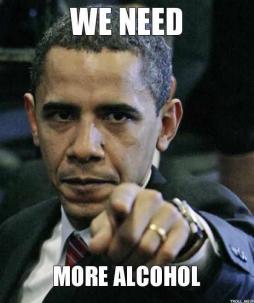 5. As an excuse to make conversation (flirt) pretend you know someone's favourite band when you've never heard of them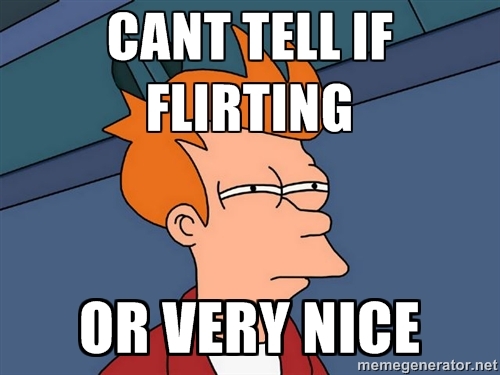 6. Don't lose your cool when a fleet of onsies invade your corridor
7. Don't drink immeasurable amounts of vodka on the first night and vomit in your welcome pack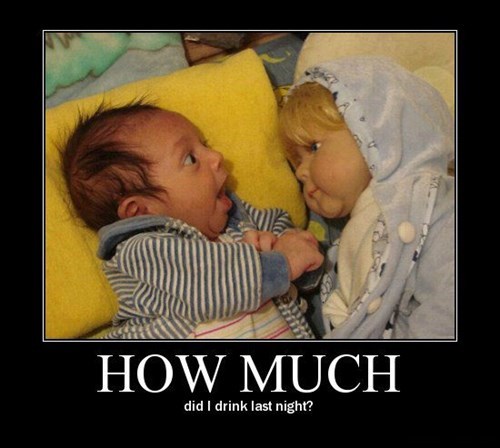 8. Don't run down the corridor stark naked however drunk you are
9. Take all your hall-mates to Village Pizza on the first night for instant friends
10. Discover 'Orangeboom' and once discovered, 'get on the boom'
11. Try not to get too excited about the nightlife on offer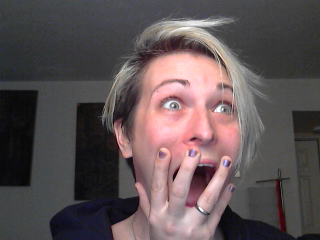 12. If you want friends, don't blast Destiny's Child at 3am every morning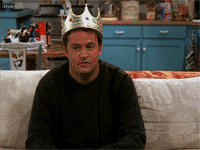 13. Don't set off the fire alarms especially in hurricane-like conditions
14. Be aware that you're not the only one who might have experienced a 'gap yahr'
15. Don't stalk your lecturers on Facebook, you'll see them in a very different light come that 9am lecture
16. If you enter Crosslands it is obligatory to wear a bright shade of chinos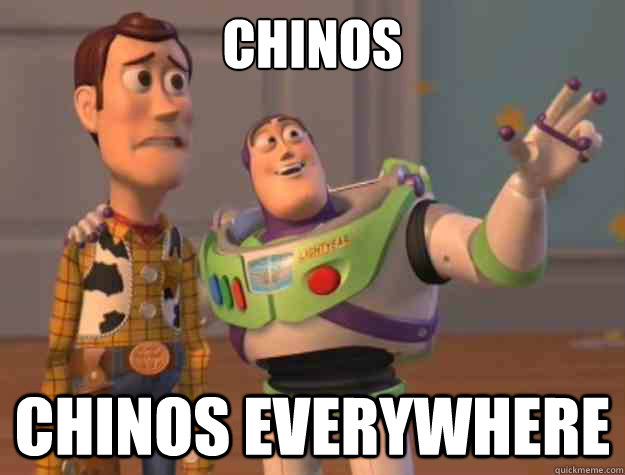 17. Make sure you bring face-wipes to get rid of sharpie drawings from the night before so you don't end up at a 9am with a an eye patch and a beard
18. Be afraid, be very afraid of initiations
19. Make friends with the security guards
20. Sinks aren't toilets and neither are desks
21.

22. Don't punch your window and end up in A&E
23. Always keep a paisley tie at close hand
24. Founders walls are very hollow, avoid karate kicking them
25. Hide and seek in Founders is a must
26. Ultimate Frisbee IS a real sport
27. You will learn to love the SU