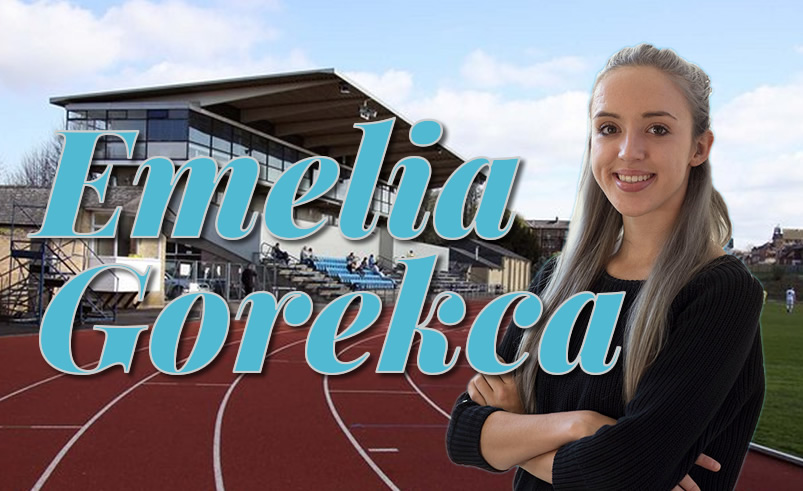 Emelia Gorekca is one of Britain's rising sporting stars and a psychology student at Royal Holloway, with ambition for the Olympics at Rio 2016.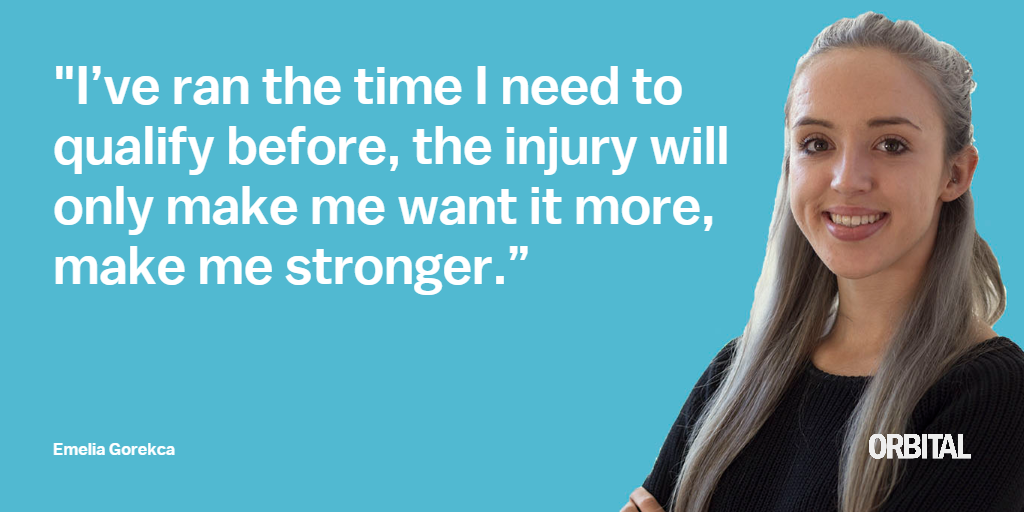 Here at Royal Holloway there are many so-called 'big names on campus', whether it be that girl with thousands of Instagram followers or the guy who only ever wears a suit on to campus, regardless, the real campus celebrity is perhaps one the most unassuming and grounded people you could meet. You may not have even heard the name, but Emelia Gorecka is one of Britain's most promising athletes, competing in 5000m on track and cross country in the winter, and a psychology third year at Holloway.
With a sponsorship deal with Nike and a huge range of wins under her belt already, including European Junior Champion, you would perhaps expect a bit of an ego, but Emelia came to speak to us on her first day off from training in weeks. Does she ever get tired of the constant training? "I'm normally always tired! But I wouldn't be able to concentrate on work without using up my adrenaline on running!'"
Having split her final year in two, to deal with the pressures of training and completing a degree she admits she doesn't spend much time on campus, but comes on for lectures and leaves again to head to training "I spend most of my time in my car it's like my best friend" she laughs. It hasn't always been plain sailing on her rise to the top of her field however, having fractured a bone in her foot last year, but has this dampened her competitive spirit? "It's a long term plan, this year was mean to be a practice year for Rio, but unfortunately it hasn't quite worked out. But I've ran the time I need to qualify before, the injury will only make me want it more, make me stronger."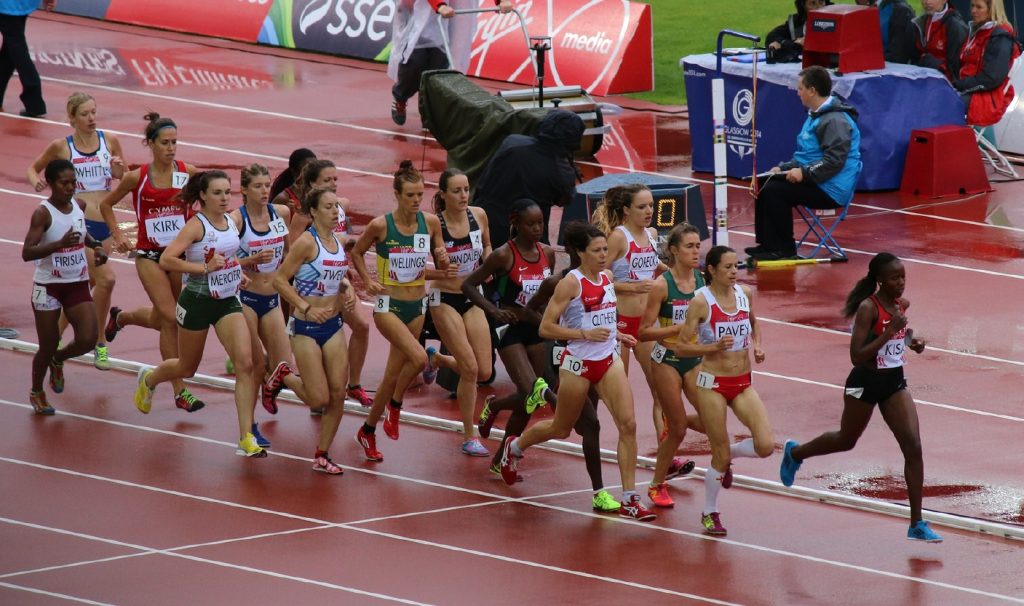 She trains three times a day, every day, with sessions consisting of a ten mile run in the morning, a gym session in the middle of the day and four miles again in the evening, all of which with lectures and university work squeezed in between. I ask does she ever wonder why she puts herself through it, she laughs "It's just my life, I forget most of the time that it's not normal!" She credits her flatmates and family for putting up with her 4pm naps and O.C.D. planning, and of course, Royal Holloway for supporting her in her studies.
Emelia has spent her summer term in the USA at Stanford University to sit her exams, and ensure she can train and hit her qualifications times. The campus is as beautiful as Royal Holloway she comments: "I realise how lucky I am to be able to split my time between such cool places." So with all the intense training, is she confident of hitting her qualification times for the Rio 2016 Olympics? "It's going to be tough, given my injury time, but I'm stronger now and have run the times before. A lot of girls come out of the woodwork and surprise you by running the times they need. But as I see it, if it's easy then it's not worth doing."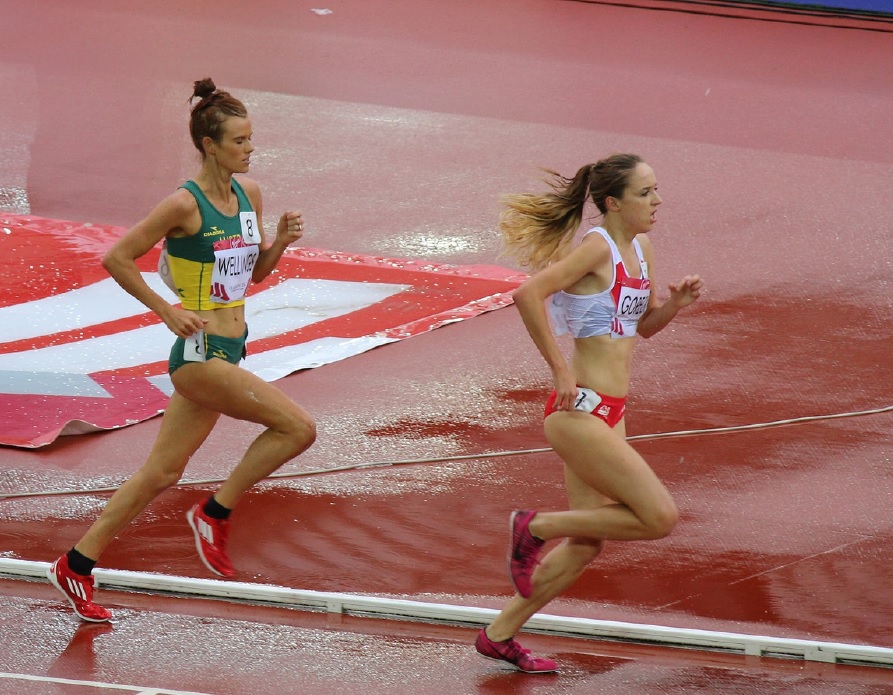 It's this attitude which, when you talk to Emelia in person, immediately makes you believe that she has what it takes to achieve her Olympic ambitions. I ask after graduation whether she'll then move into full time training, "That's the plan!" she answers, her training will then consist of travelling abroad to complete altitude training in places such as Kenya, 'I didn't ever do a gap year, so I suppose this is my way of travelling and seeing the world,' she comments. And the ultimate end goal? "I've had a taste of being one of the best in the world as a junior, so to repeat that at senior level is the ultimate dream."
We have no doubt she'll achieve it.