Crash between student car and lorry
by
A student's car was damaged by a lorry coming out of the boilerhouse, on campus.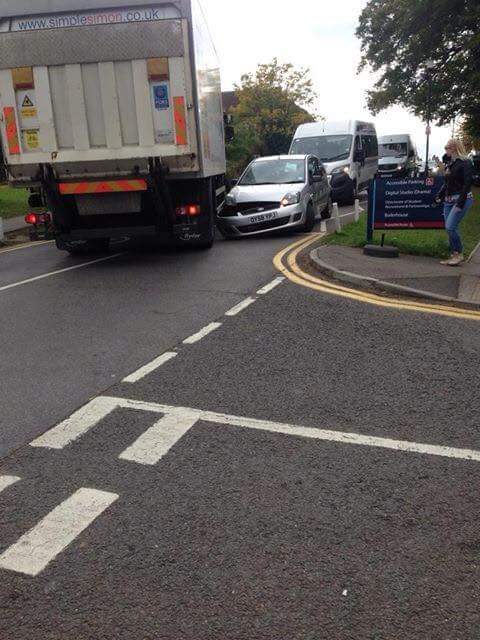 Nobody was injured, but the front bumper of the car was ripped off as the lorry turned out of a junction.
The incident which took place last Thursday lunchtime, happened on the main road from Founders to the students' union.
An increased number of larger lorries have been a common sight on campus, as more construction work takes place.
Students have called for better safety measures around campus, especially from heavy goods vehicles.
A university spokesperson said: ""At around 1.15pm on 14 October 2015 there was a road traffic collision between a student's vehicle and a lorry in the road near the Boiler House. No injuries were reported and the case is now in the hands of insurance companies."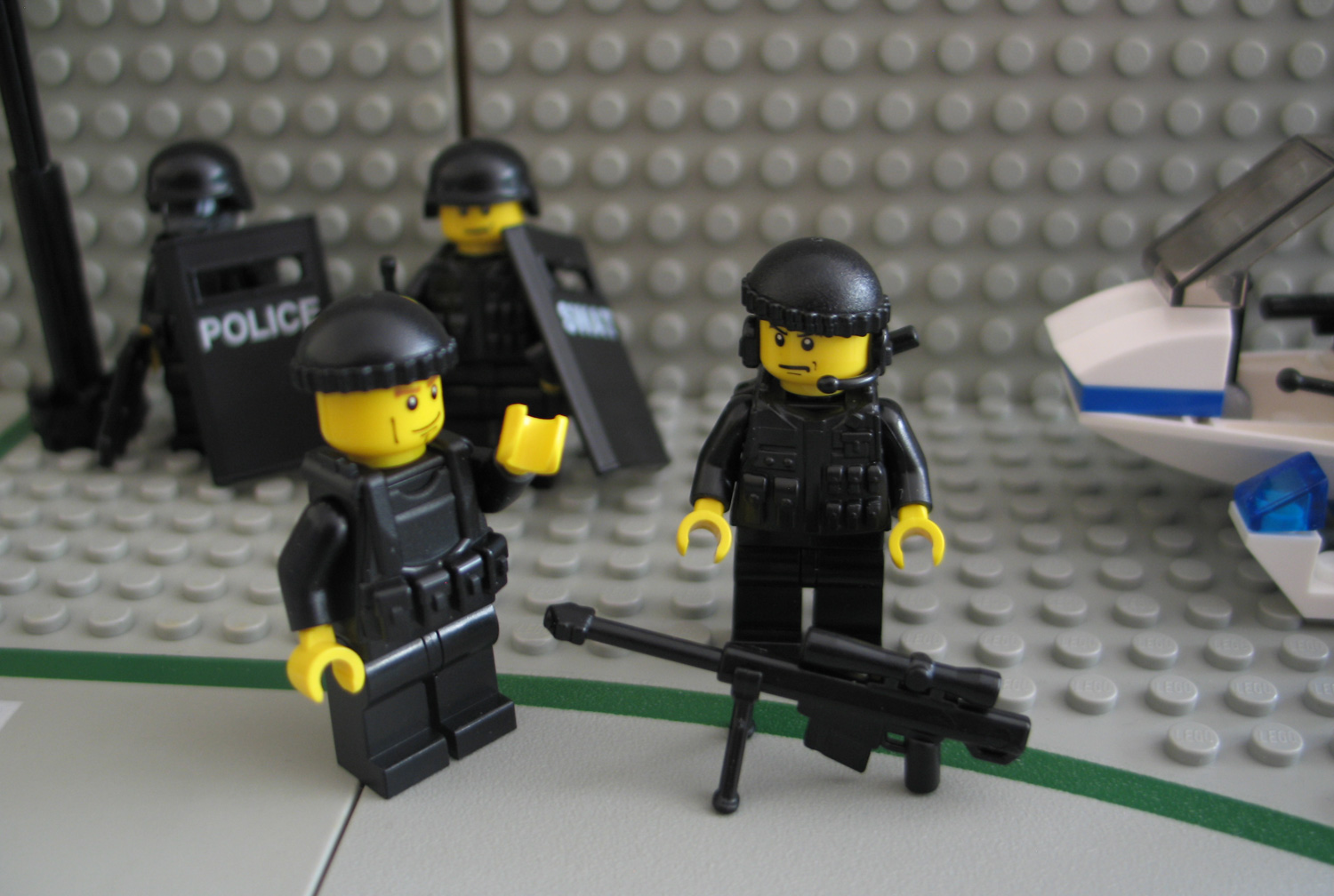 by
After a 26-year-old man opened fire on a community college campus at Oregon State University on the 1st October 2015, where a total of 10 people ranging in ages of 18 to 65 were killed, police have been investigating an online copycat threat made against students attending the University of Edinburgh.