Blades of glory?
After their hugely successful season last year, we went to speak to Royal Holloway Fencing to find out what they have in store this year, and whether they think they can replicate last year's success.
What is the best part of your sport?
Whilst we all spend hours a week training and competing to be good at fencing, the club members can all agree that the socials and post-training gatherings at the Happy Man are our favourite part of fencing.
How did last season go?
Last Season was the best season for RH fencing in recorded history, with the Men's 1st team powering into the upper league with an undefeated year. Fencing scored 100 BUCS points that year of RHUL's 650.5 total BUCS point record.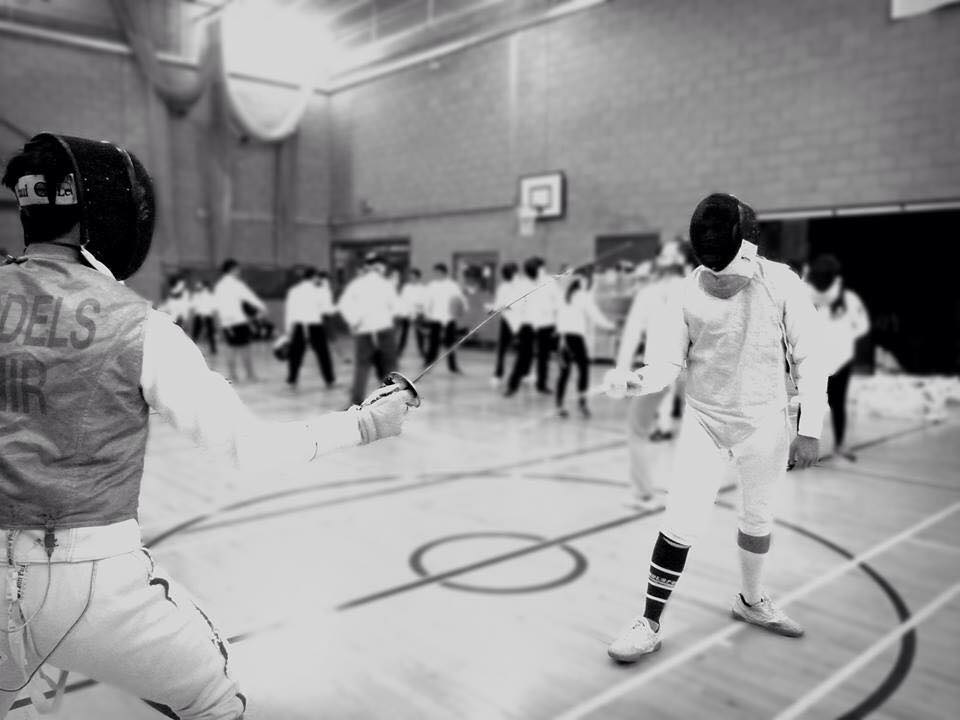 What was your best moment of last year?
Despite being on the 1st team and winning every game, my favourite memories from last year are actually the celebrations with the club after winning the cup, we had some really great nights out in the SU after some of our wins.
What are you striving for this year?
Our Women's team lost a lot of good members last year but we also gained a lot of potential, if they can stay up in their league and get through a couple of stages of the cup that would be great for our BUCS points total. We want the same for the Men's too – we aren't looking for a Premier league promotion this year but we want to perform in the cup and bring back some BUCS points, ideally beating our 100 BUCS points University record.
What are you most looking forward to this year?
After last year's Men's 1sts had to fence the Men's 2nds in an official cup match, we had so much fun publicly trash talking each other that I've made it an official club event – The Rekkening. Whilst it's not a league match for points anymore, we are going to have a big fencing day where everyone comes and watches the men fight it out, of course followed by Happy Man and the SU.