Anti-Halloween Film Picks
by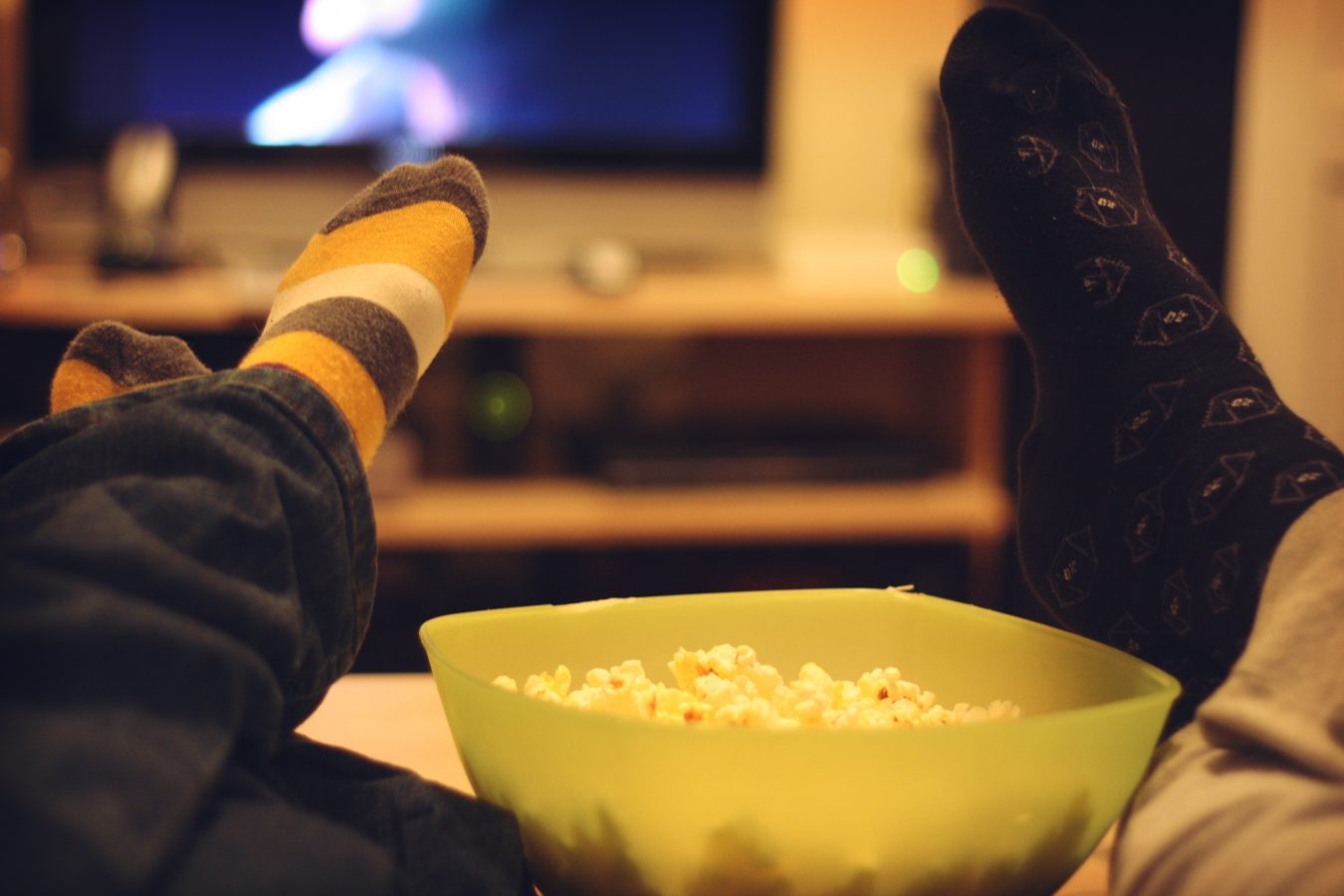 The Orbital's Arts journalists give you their favourite films to watch to combat the spooky season of Halloween and the cold wintry nights to come!
Beth Carr – Love Actually
You can't not smile while watching a load of people fall in and out of love and connect their lives in unexpected ways. The music is sublime and the storyline is extremely clever, brought to life by a stunning cast of cinematic favourites. Plus, Halloween means it's basically almost Christmas, right?
Isabella Mansell – Mamma Mia
Who doesn't love an Abba singalong? The feel-good plot of love and comic wit leaves everyone with a smile on their face and a toe-tapping experience! Why not escape the British cold and drizzle through the Grecian Summer and nothing could be further away from the terror or witches and goblins!
Georgia Beith – Clueless
You can't get further from a Halloween horror film than a guilty pleasure rom-com. The questionable fashion choices and bizarre 90's slang are all just part of the charm. It's a classic and almost guaranteed to give you a good laugh, perfect to stop any of the terror Halloween might stir up.
Cat Chong – Warm Bodies
A Halloween film with a ridiculously romantic twist. It's Romeo and Juliet if Romeo had been infected by the plague that ended the known world and Juliet if she was a fierce freedom fighter and the only daughter of the man responsible for the continuation of the human existence.
Joanne Archer – Hercules (the Disney version of course)
"Honey, you mean HUNKules!" A firm favourite in my Disney collection; it has it all. Greek mythology, sass and a killer soundtrack. Lock the door, turn of the lights and hide from the swarm of trick or treaters with the god of the underworld himself.
Amber Wright – Tangled
What could possibly scare away trick or treaters you ask? Singing along in a questionable tone to one of the most magical Disney soundtracks of course! Indulge in the sweetness of the films narrative to counteract the spooky Halloween vibes and giggle at the innocent jokes to keep your spirits high. P.S Don't forget the popcorn.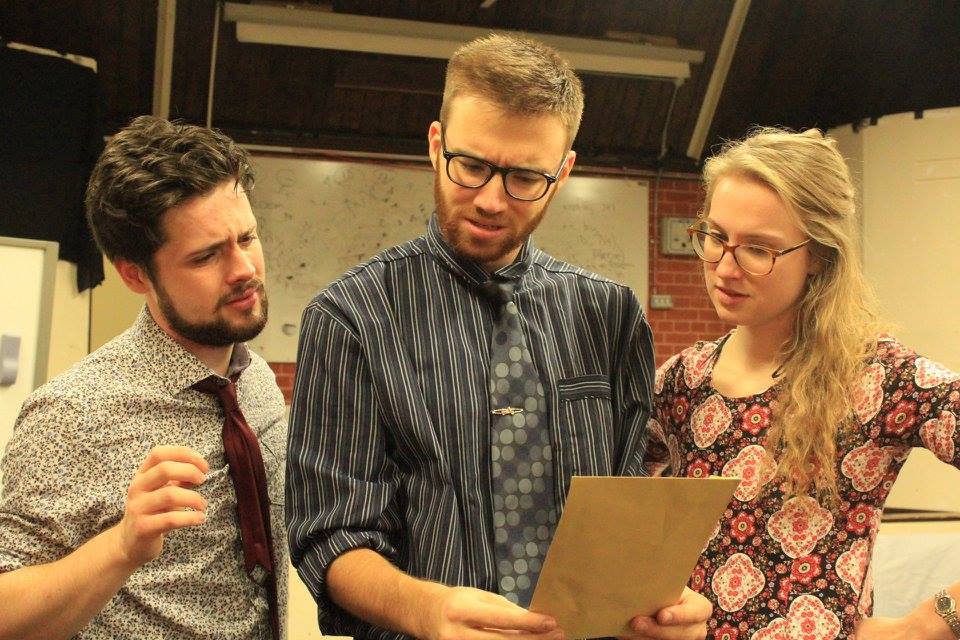 by
Rosalie Falla reviews the first night of Drama Society's Week 5 Show.