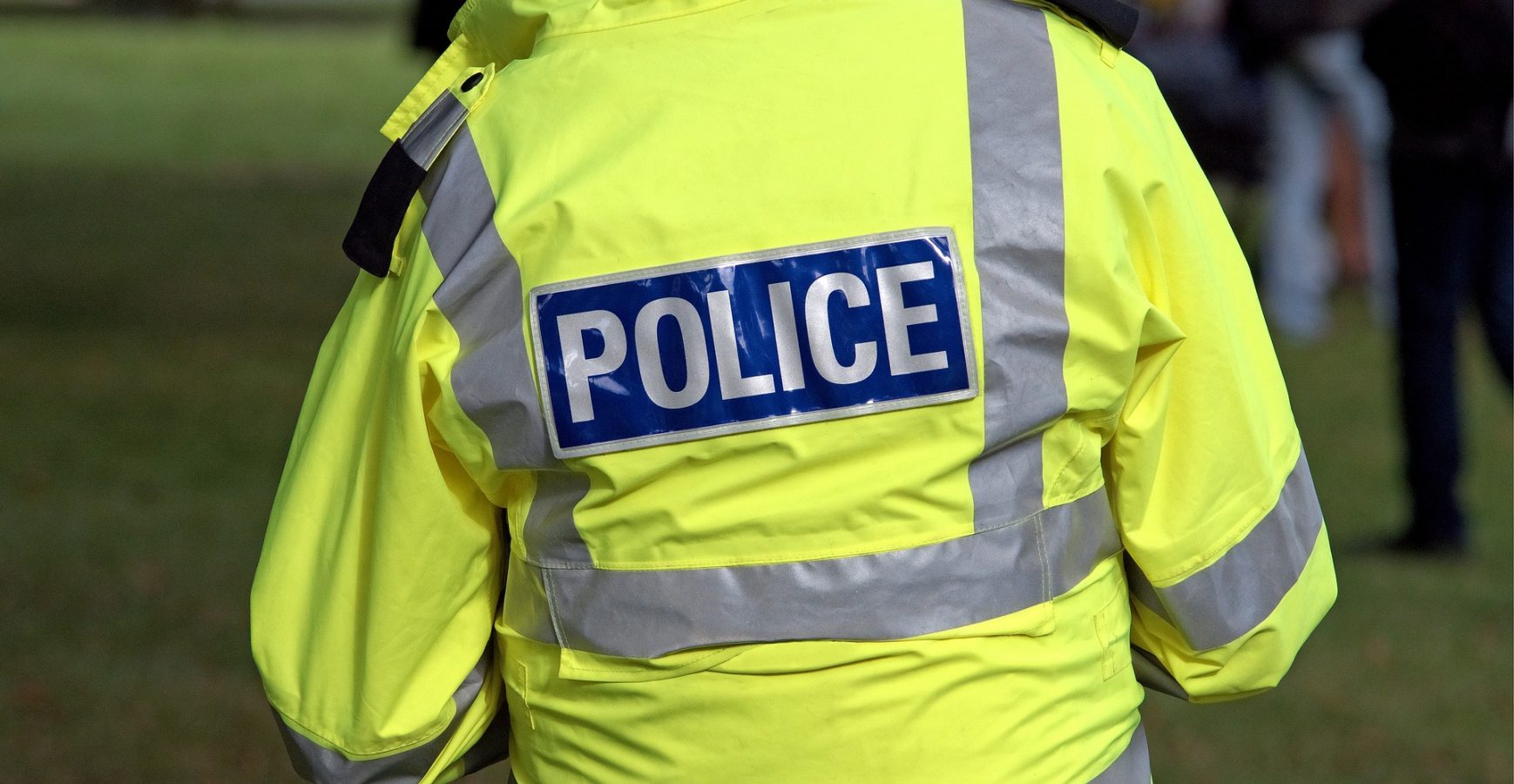 An Englefield Green pub favoured by students for its quizzes and karaoke nights has been burgled.
The Armstrong Gun, situated on Victoria Street, was broken into overnight on Wednesday 1st March. The theft happened as the manager slept upstairs. Money was stolen from the fruit machines and the till, and an iPad that was kept behind the bar also went missing.
Speaking to local paper Get Surrey, the pub's manager, Daniel Freeman, said: "It happened overnight without us realising, I only knew there was something wrong when I went downstairs and saw the devastation. I was very shaken up but it is just lucky that we weren't downstairs at the time of the break-in. We will need to replace the locks and the rear door of the pub as that was what was used to break-in."
The break-in comes just after the pub's refurbishment, which has seen its décor modernised with exposed-brick walls and industrial-style lightbulbs.
It was reported by Surrey Police. A spokesperson had this to say: "Surrey Police received reports of a burglary at a pub in Victoria Street in Egham on Wednesday 1 March. Between the hours of 1am and 7.30am an intruder gained access to the pub by breaking through a door to the back of the premises. A quantity of money was reported stolen from two of the fruit machines and the till."
Anyone who has information that might assist the investigation should contact 101 quoting reference 45170021103.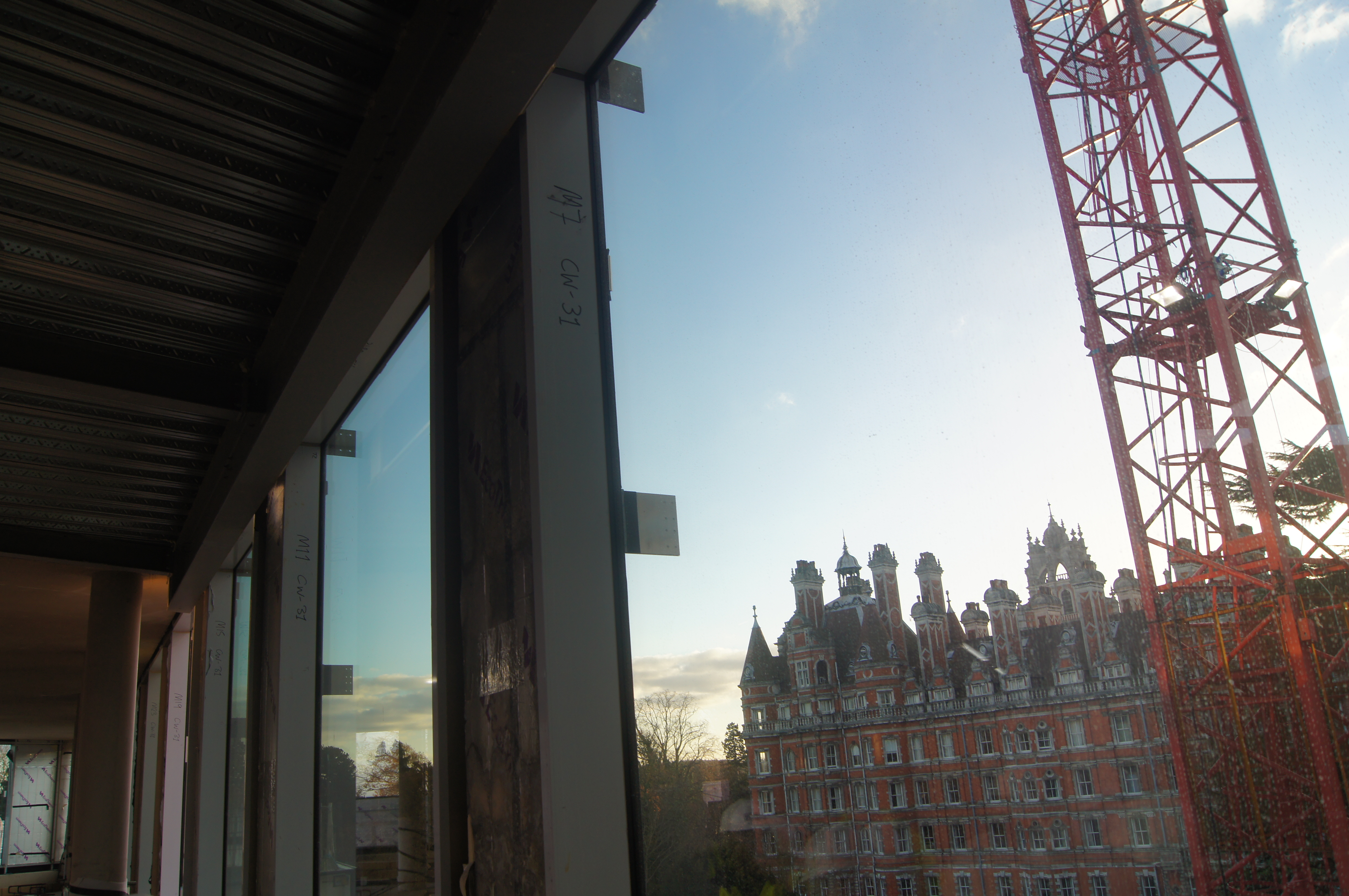 by
Joanne Archer reports on the latest rumours surrounding Founder's and Bedford. "Use of the East Reading Room hasn't been decided yet so we wouldn't be able to say whether it will be study space or not at this time," says Amy Sutton, Head of PR. Amy Sutton states that "While the community is excited about […]