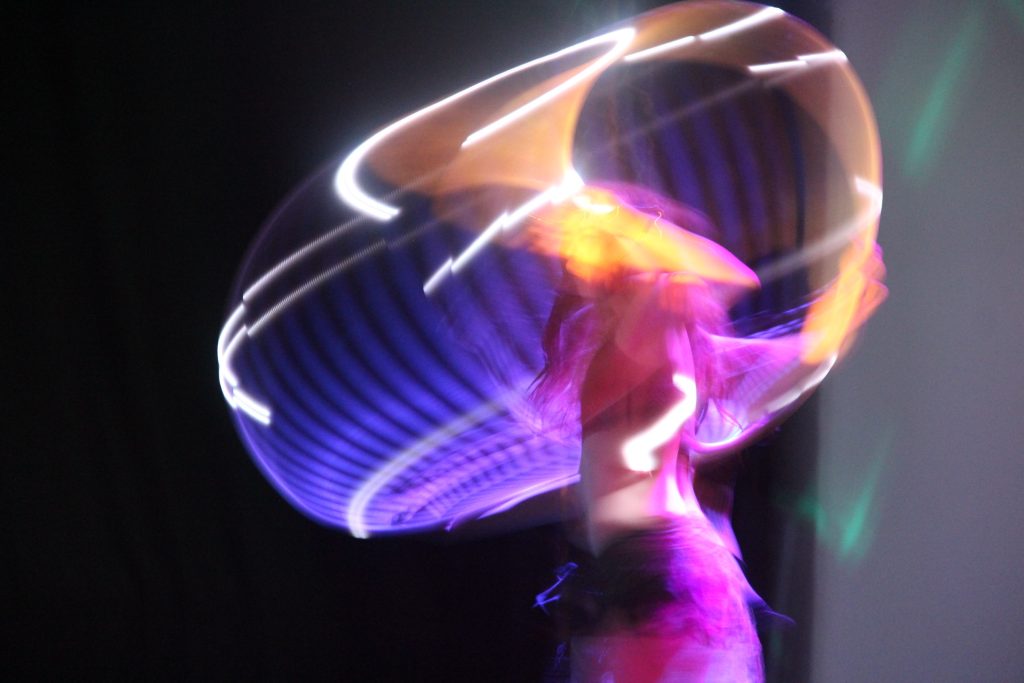 Michele Theil reviews the Raise-And-Give Talent Show, an event raising money for three excellent charities.
The Raise-And-Give society's charity event, aptly named 'Royal Holloway's Got Talent' was hosted in the SU Main Hall and allowed students and parents to see a wide variety of talents and acts. The show aimed to raise money for Action Against Hunger, Meningitis Now and The White Lodge Centre. Action Against Hunger is "a global charity committed to saving the lives of malnourished children in over 40 countries". Meningitis Now is a global charity that researches for and supports sufferers of Meningitis and The White Lodge Centre is dedicated to "supporting disabled people of all ages". Each charity supports extremely worthwhile causes that RAG is dedicated to raising money for.
The event was organised by Mahmoud Zayat and Dana Hudson, with both serving as judges alongside Grace Almond and Natasha Barrett. Mahmoud declared that he was "so proud" of everyone involved while Dana stated that everyone "performed phenomenally".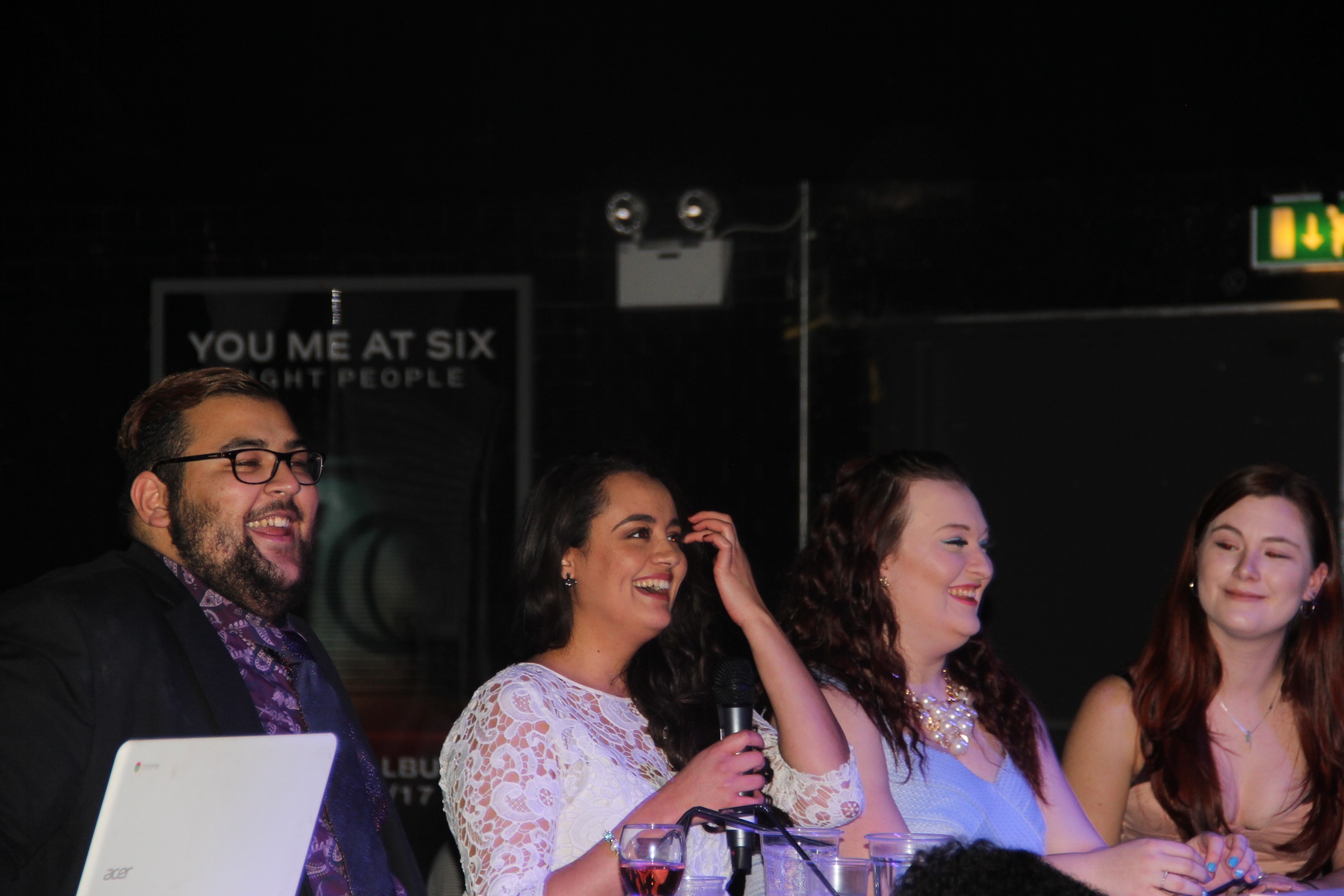 The show consisted of a total of 11 "diverse and talented" acts, each mentored by either Mahmoud or Dana, in a similar style to the popular talent competition 'The Voice'. Toby Mugford hosted the evening and was an extremely fun and energetic addition to the evening. He said that he thoroughly enjoyed acting in an 'Ant and Dec' kind of role, "building [the performers] up as much as possible" and making sure the audience were having a fun and engaging evening.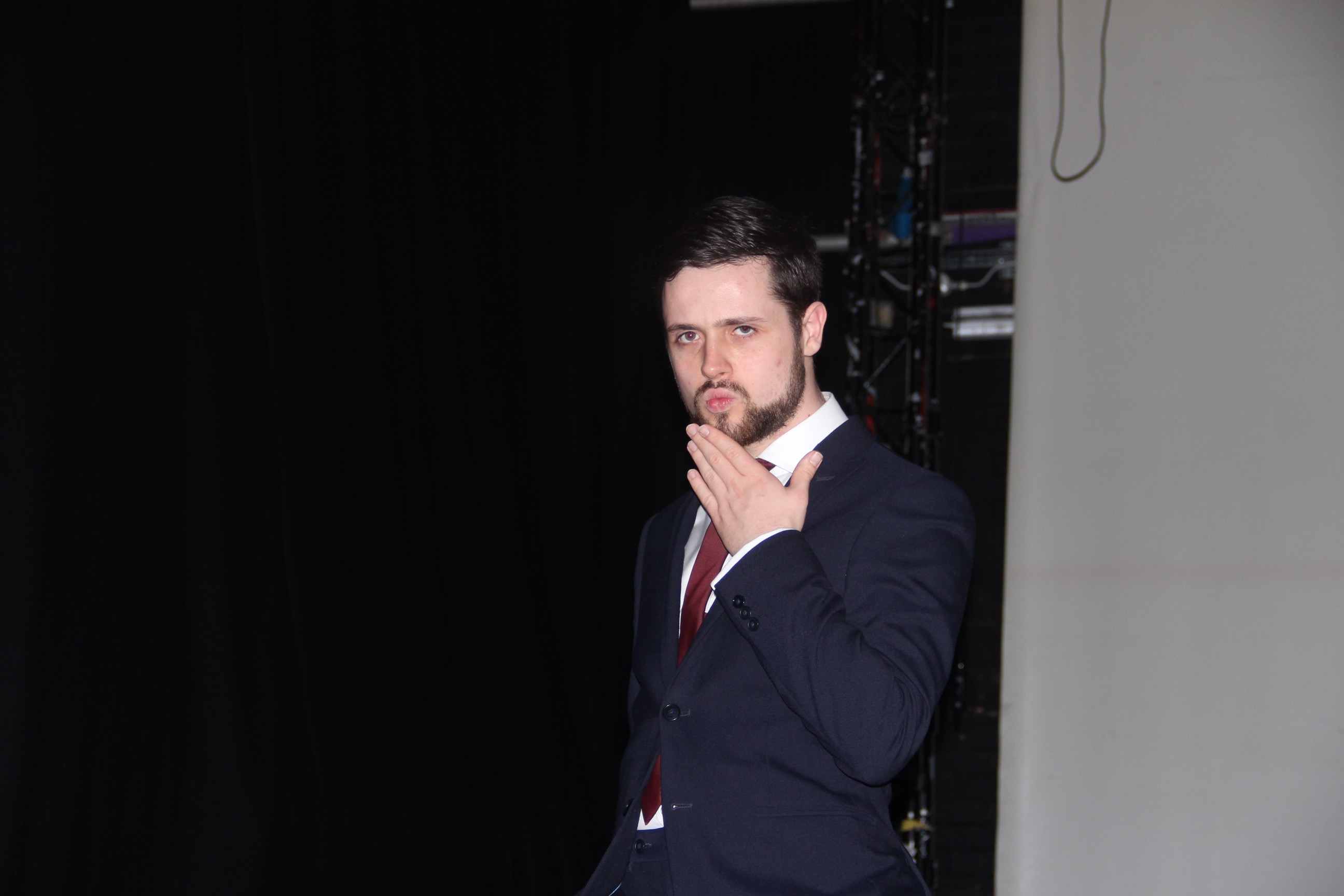 Each and every act was different, comprising a number of talents that included dance, singing, circus acts, hula hooping and speed-cubing (solving Rubik's cubes under immense pressure). One particular style of dance that really surprised me was the one performed by the KPop Dance Group, dancing to Korean pop music. I, personally, am not a massive fan of KPop but their dancing and the way they used the music and the stage to accommodate the large group of dancers was amazing. The judges apparently agreed, awarding them a total score of 34/40.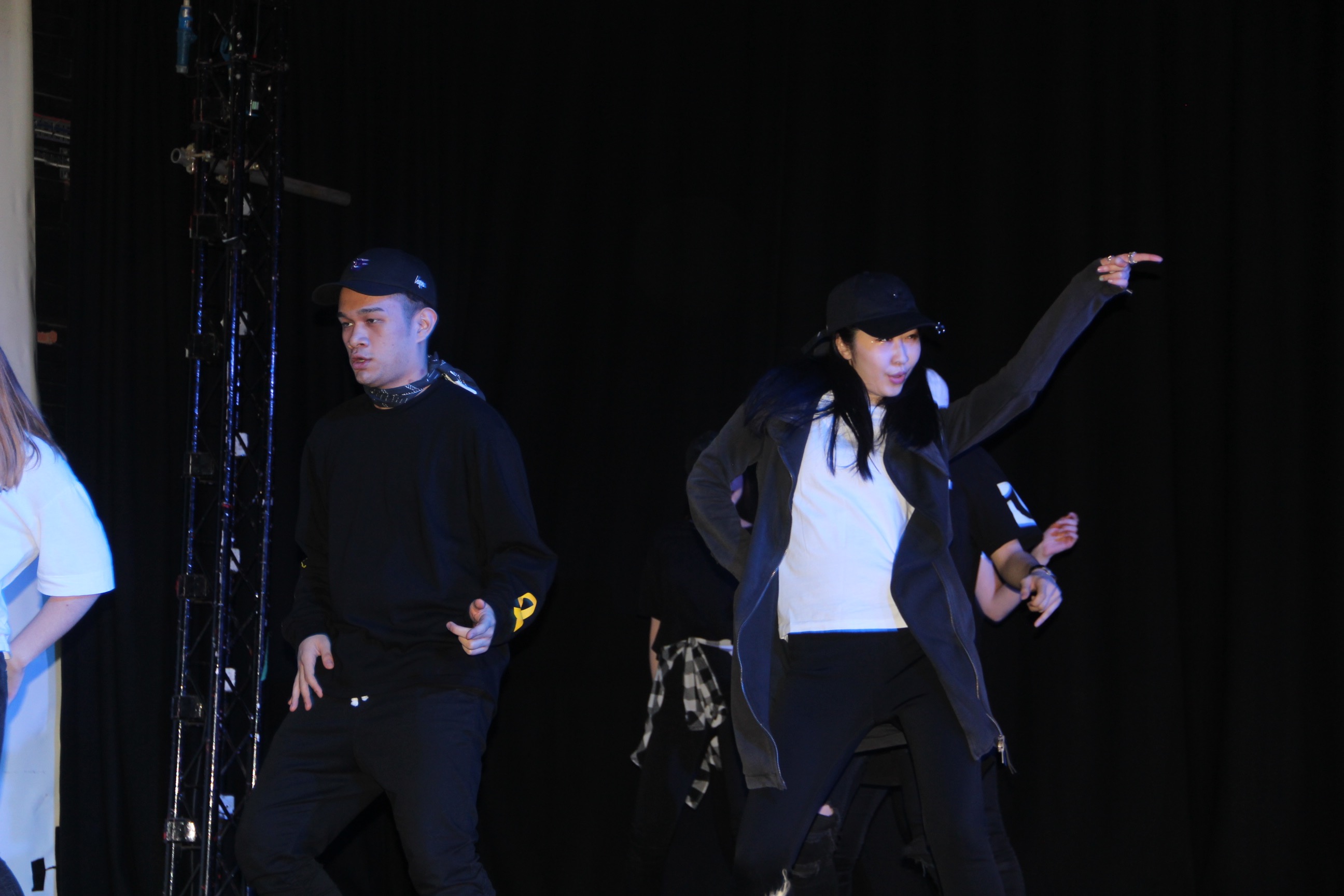 Another surprise was when Josh Berrington snuck in a rendition of Dolly Parton's 'Jolene' in the middle of his performance of The Animals 'House Of The Rising Sun'. Without seeing it, it may be difficult to imagine such a mash up, but it worked out well and earned him a score of 34.5/40. His deep voice also lent itself well to the two songs and it was particularly interesting when he decided to change the lyrics to "Mahmoud" instead of Jolene, singing directly to the judge, which earned a laugh from the audience.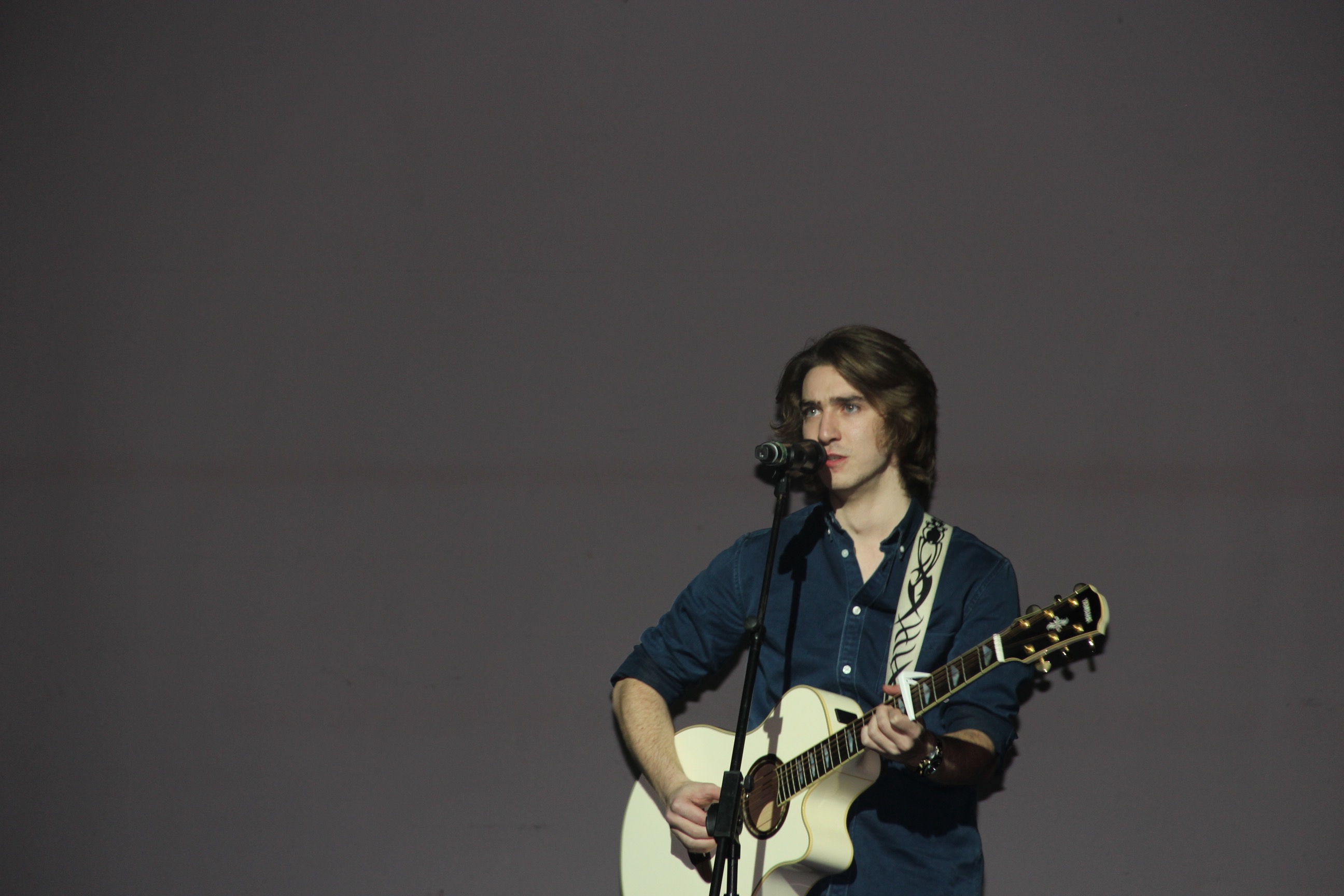 Performances from 'specialist' acts, such as two previous presidents of Circus Society using their props to transport us to a Big Top-esque show and Maxie Berkman's intense and skilled speed-cubing act, surprised the audience with "something different", as one audience member said.
Two particular acts were awarded an outstanding 40/40 from the judges in the first round of the competition for their excellent voices. Sarah Vanderplank sang 'Defying Gravity', an immensely difficult song made popular by Idina Menzel in Broadway's 'Wicked' and pulled off the remarkable high notes the song demands. The judges were astonished and remarked that her performance that evening "topped every other rehearsal" and showcased her "phenomenal vocals". Natasha Barrett, in particular, spoke of how the rendition gave her "chills".  Stephen Johnson, president of MTS for this year, also achieved a full score singing Panic At The Disco's 'Death Of A Bachelor'. His performance was amazing and he commanded the audience spectacularly with his Macklemore-style coat, walking onto the stage with the swagger of Kanye West at the Grammy's. The judges, in their commentary, were impressed by his "gorgeous vocals" and "excellent wardrobe choices", stating that his score was "extremely well deserved".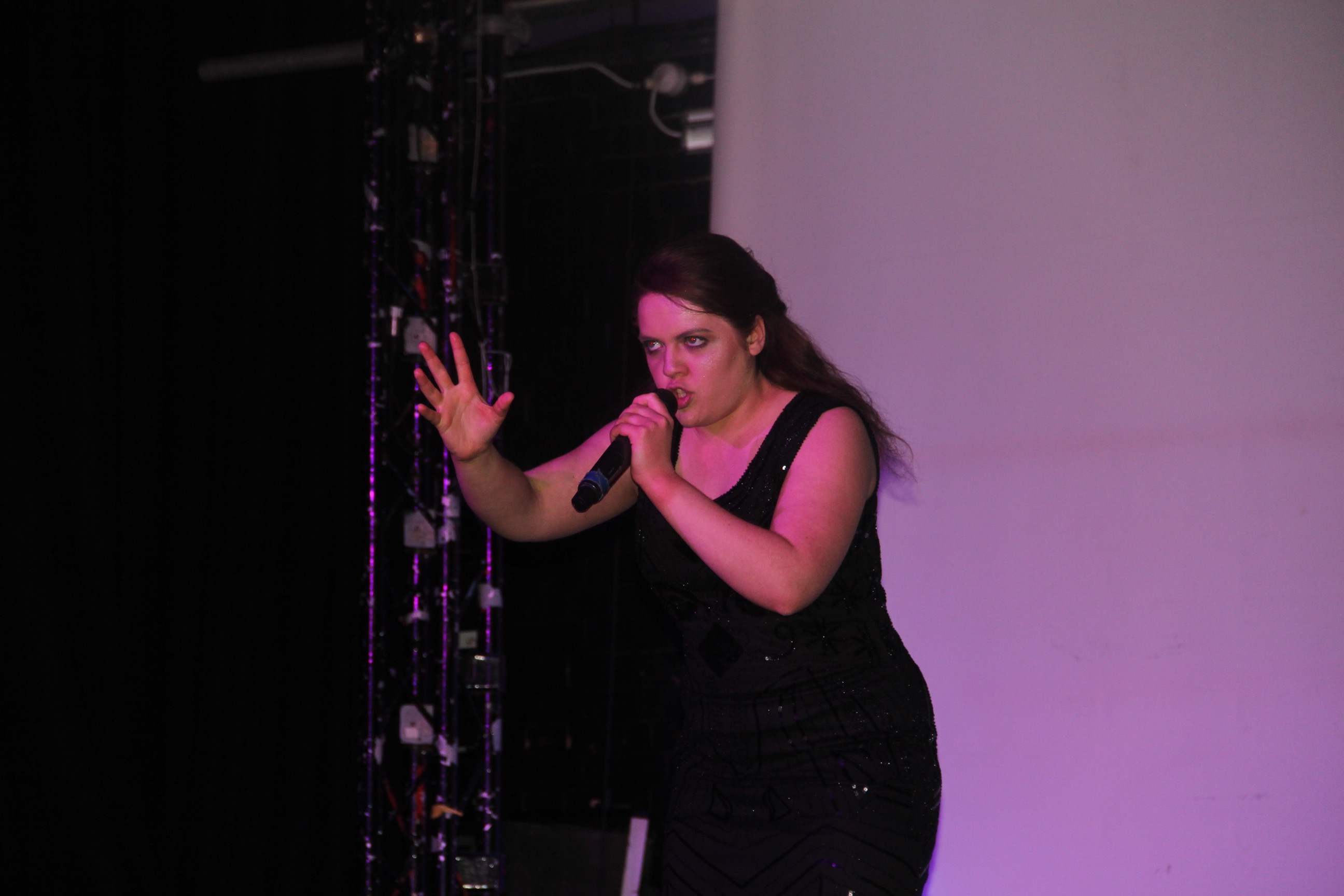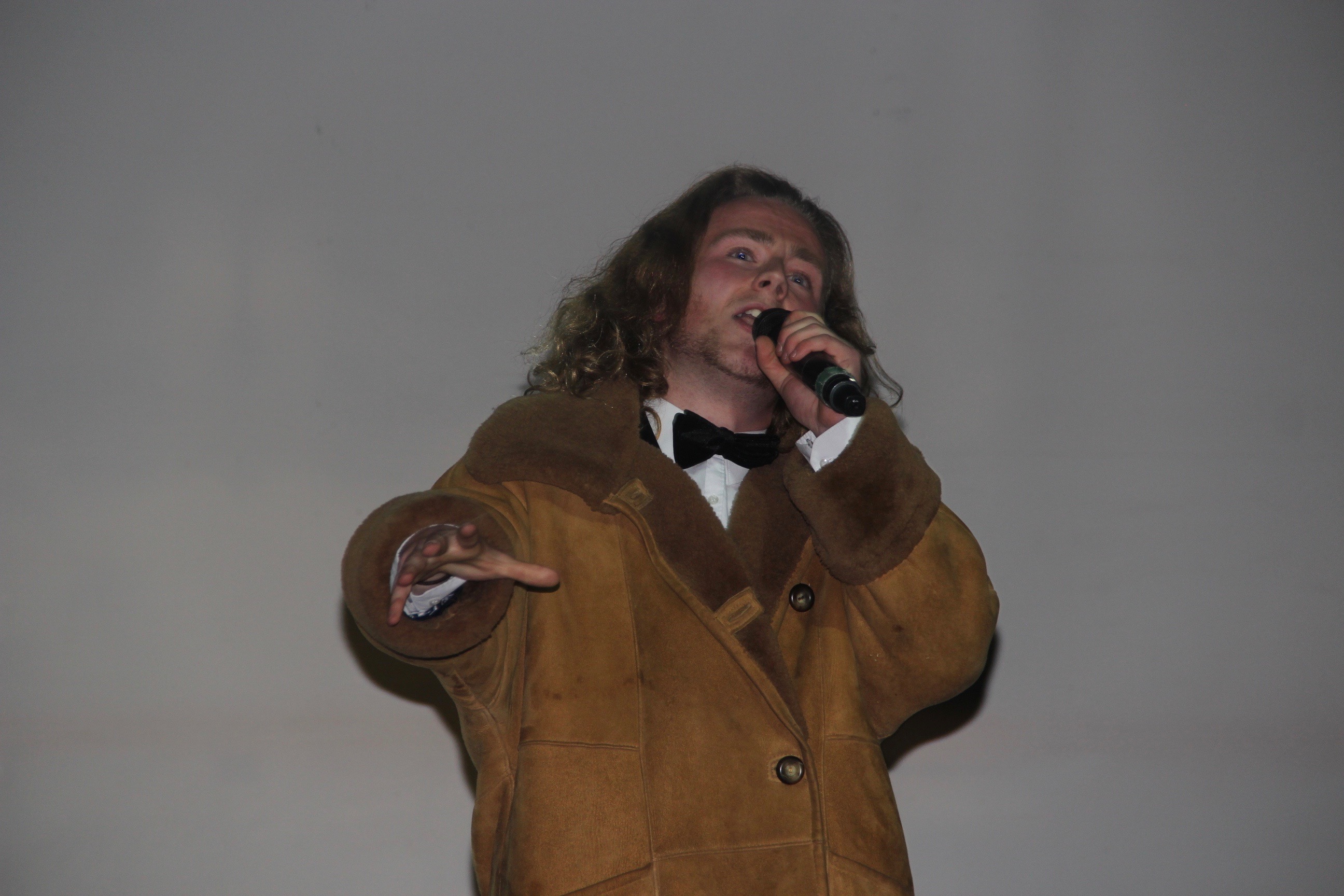 Sarah Vanderplank, Stephen Johnson and Emily Bradbury, singing Ed Sheeran's 'Castle On The Hill', moved onto the Top Three and performed once again before the audience and judges made their final vote. Despite the excellent performances and the difficulty in choosing just one to win the show, it was Stephen Johnson that took home the prize that evening. Johnson joked that he'd liked to thank his fans before going on to say that "winning doesn't matter, it's all about helping the charities" and that he believed "everyone was deserving of the win".
Many of the performers stated that the night was "very successful" and that they all hoped that they could do their part for the amazing causes that RAG supported. To support any of these causes, please visit their websites or contact the RAG society on campus.