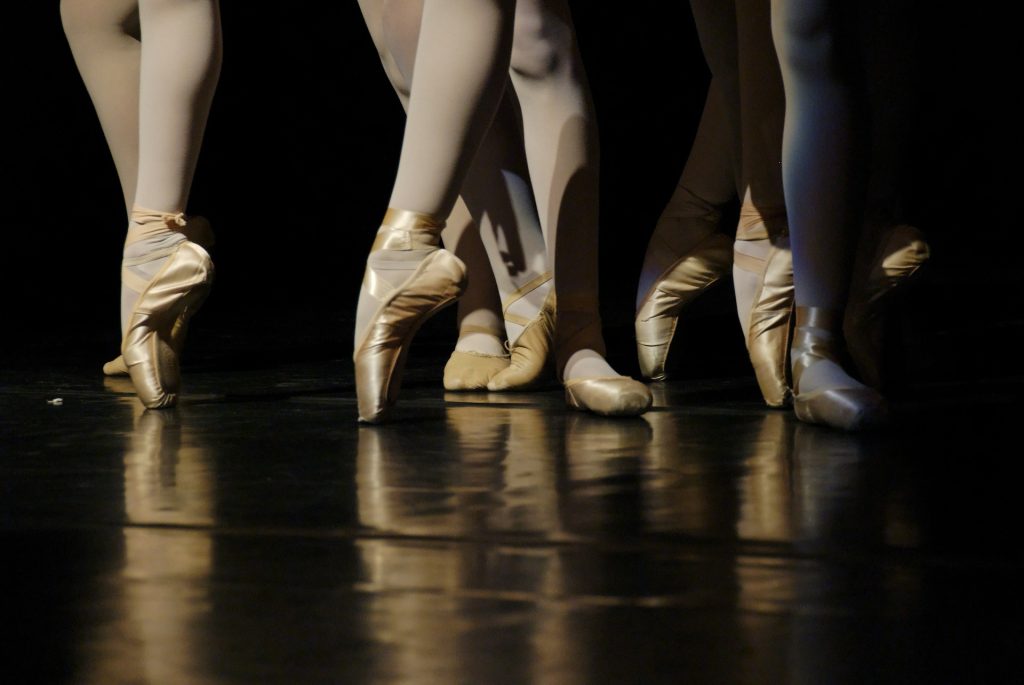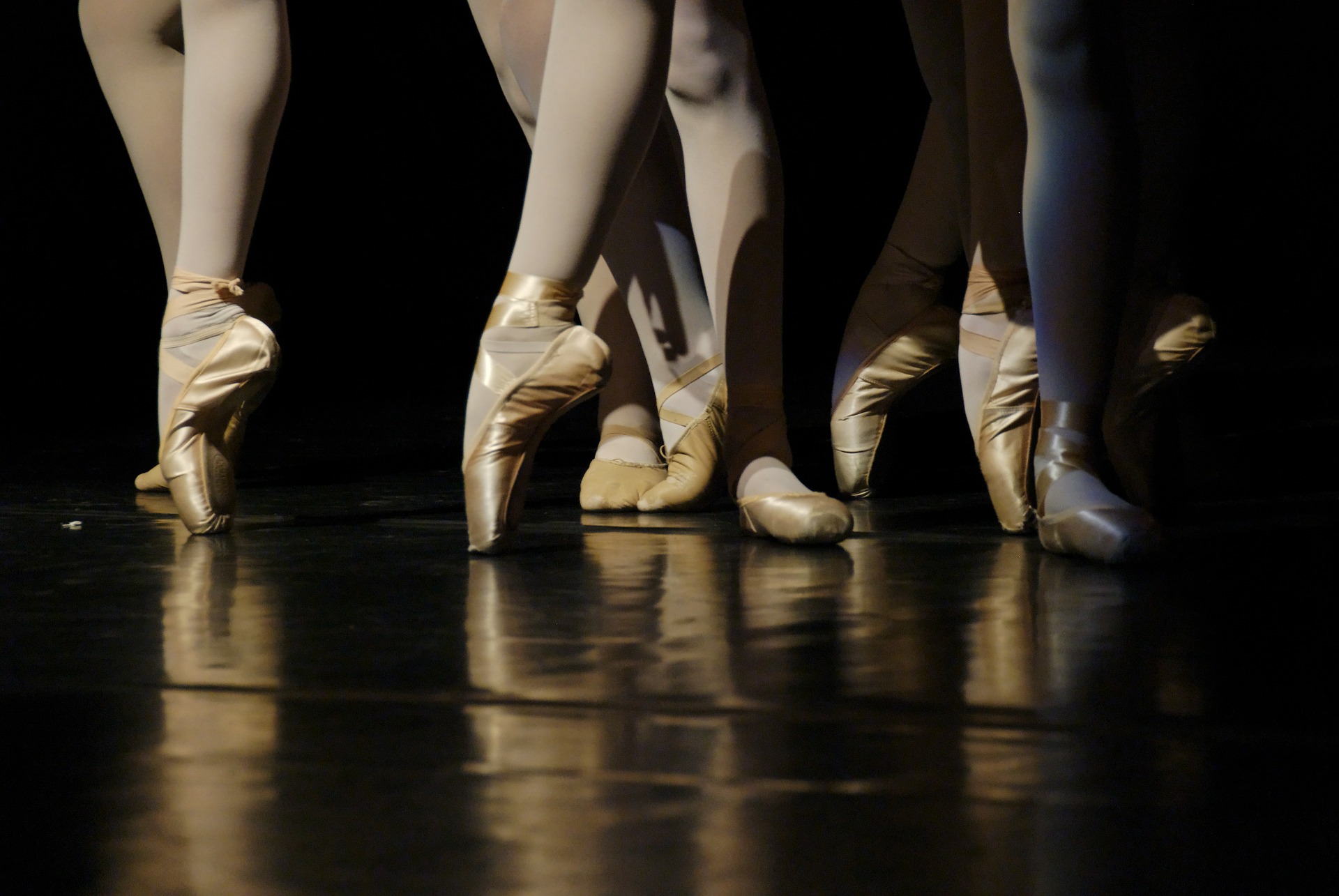 "Passion meets power and precision": Victoria Bastable explores the career of Carlos Acosta
In October I was honoured to see Carlos Acosta perform in 'Carlos Acosta: A Classical Farewell' at The Royal Albert Hall. His ovation lasted for at least 20 minutes, and the whole audience was on their feet, not just for the performance that evening, but for his career. Acosta has brought passion and charisma to dance in Britain and throughout the world.
There is no adjective to describe watching Carlos dance, because the sensation is visceral. Passion meets power and precision. His incredible jumps and charismatic stage presence combined with technical skill and athleticism acquired over 17 years as a principal dancer at the Royal Ballet and as a Guest Principal Artist in all leading Ballet companies around the world, makes for an unbelievable viewing experience. But even more remarkable is his journey to stardom. Carlos was born in Havana, Cuba in 1973 into poverty. His childhood dream was to become a footballer and he could have never imagined the career that awaited him.
Dance is a part of Cuban life and a young Carlos used to Breakdance and Salsa in the streets of Havana. He was forced into Ballet at the age of 9 by his father, who was concerned that he was falling into the wrong crowd. Initially Carlos was not a fan of Ballet, but his love for it began to grow and his talent was soon noticed.
Carlos trained at the National Ballet School of Cuba and was taught by many influential teachers, including Ramona de Sáa, the woman he said defined him as a young dancer. Carlos soon rose to the world stage and in 1990 won a plethora of Ballet awards throughout Europe. Over the next 12 years, Carlos danced as principal in the English National Ballet, the National Ballet of Cuba and the Houston Ballet. Carlos joined The Royal Ballet under director Anthony Dowell in 1998 and became Principal Guest Artist from 2003-2015.
For his final Classical Ballet performance at the Royal Opera House, Carlos adapted Bizet's opera Carmen, a tragic tale of jealous lovers, into dance. Carlos took full creative control as choreographer and dazzled the Royal Opera House stage as he performed the role of Don José in November 2015.
Acosta may have left the principal roles of the Classical Ballets behind him, but he is still dancing and has moved into the exciting realm of contemporary dance. Carlos has brought his Ballet success back to his roots in Cuba and created 'Acosta Danza'; his own dance company that has selected both classical and contemporary dancers and aims to fuse the two styles to create explosive new work and provide a platform for young dancers from all over the world.
'Acosta Danza' will perform their premier in April 2017 at the newly refurbished Alicia Alonso Great Theatre in Cuba, but don't worry, 'Acosta Danza' is coming to the UK! In 2017/18 they will be touring the UK, with their first performances in September 2017 at Sadler's Wells in London where they have been made an international associate dance company.
Carlos Acosta continues to inspire dancers worldwide and it seems only fitting to finish with some words from the great man himself. Carlos gave this advice to the new generation of dancers after his final performance of Carmen with The Royal Ballet: 'Allow yourself the freedom to commit mistakes. There is no such thing as right or wrong, better or worse and no such thing as failure because life is an eternal learning process.'