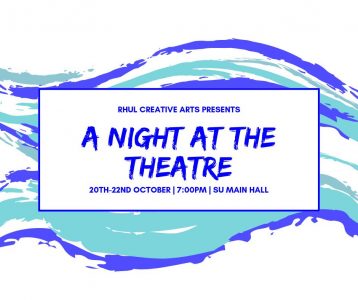 Lina Plamenova attends and reviews the annual A Night At The Theatre performance.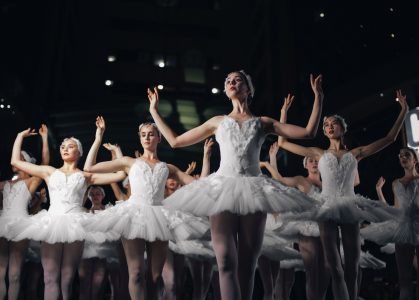 Samantha Davis looks at the exemplary achievements of the Royal Holloway Dance Society.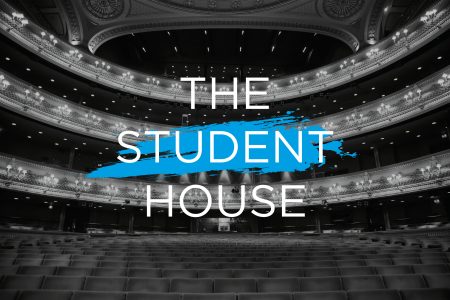 Always wanted to give the opera a go? Lucy Patterson explains how to get cheap student tickets to the Royal Opera House and why everyone should give it a chance.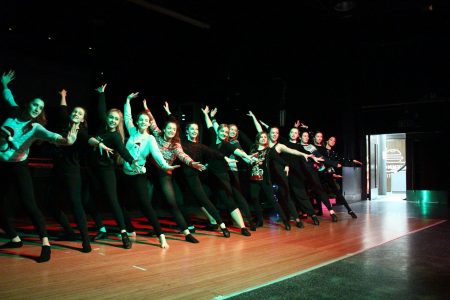 Louisa Wicks heads down to the Student Union for RHUL Dance Society's Christmas Showcase.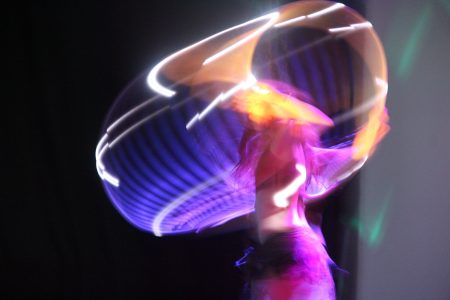 Michele Theil reviews the Raise-And-Give Talent Show, an event raising money for three excellent charities. The Raise-And-Give society's charity event, aptly named 'Royal Holloway's Got Talent' was hosted in the SU Main Hall and allowed students and parents to see a wide variety of talents and acts. The show aimed to raise money for Action […]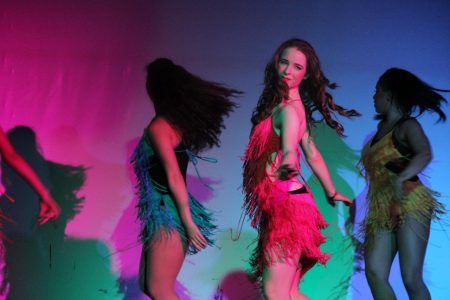 The Royal Hollywood Dance Show, hosted by the RHUL Dance Society, consisted of three acts of differing dance styles as well as a few musical performances, all performed to an incredible level. The Dance Society's annual show had dances choreographed to songs from famous films across the ages with rehearsals only beginning 4 weeks ago, […]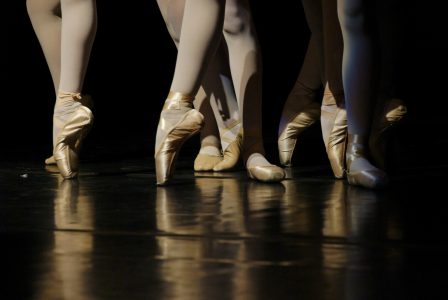 "Passion meets power and precision": Victoria Bastable explores the career of Carlos Acosta In October I was honoured to see Carlos Acosta perform in 'Carlos Acosta: A Classical Farewell' at The Royal Albert Hall. His ovation lasted for at least 20 minutes, and the whole audience was on their feet, not just for the performance […]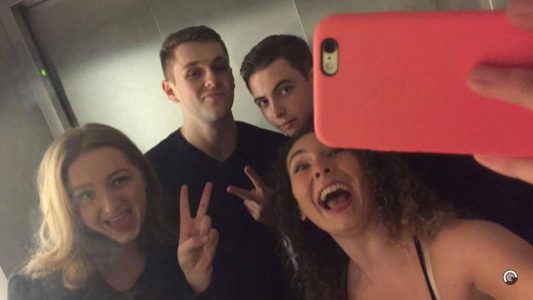 So will you be at the SU on Wednesday night? After all, where else will you find sticky floors and artificially blue VK's? It is likely our Thursday lectures would thank us for a night in, yet for a single guy what better opportunity is it to flex the muscle memory of high school flirting […]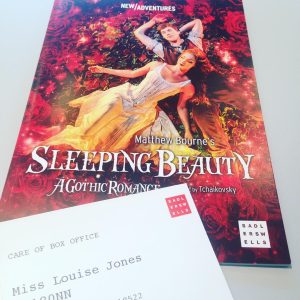 Matthew Bourne (or so I should say), Sir Matthew Bourne (New Year's Knighthood and the likes), famed for his successful take on two of the great Tchaikovsky ballets, reinventing a dark, Dickensian Nutcracker and a wild Swan Lake, has taken to the stage to complete the Tchaikovsky trilogy with Sleeping Beauty. Yet, in tackling Sleeping […]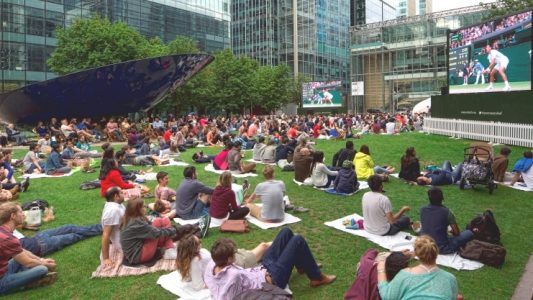 We've all had that moment when we realise that everyone will be having the time of their life in Barcelona, Saint-Tropez or even Los Angeles for the summer and we won't be. Sometimes money is tight. Sometimes money is as tight as our jeans are as we've spent way too much on Domino's. However, not […]