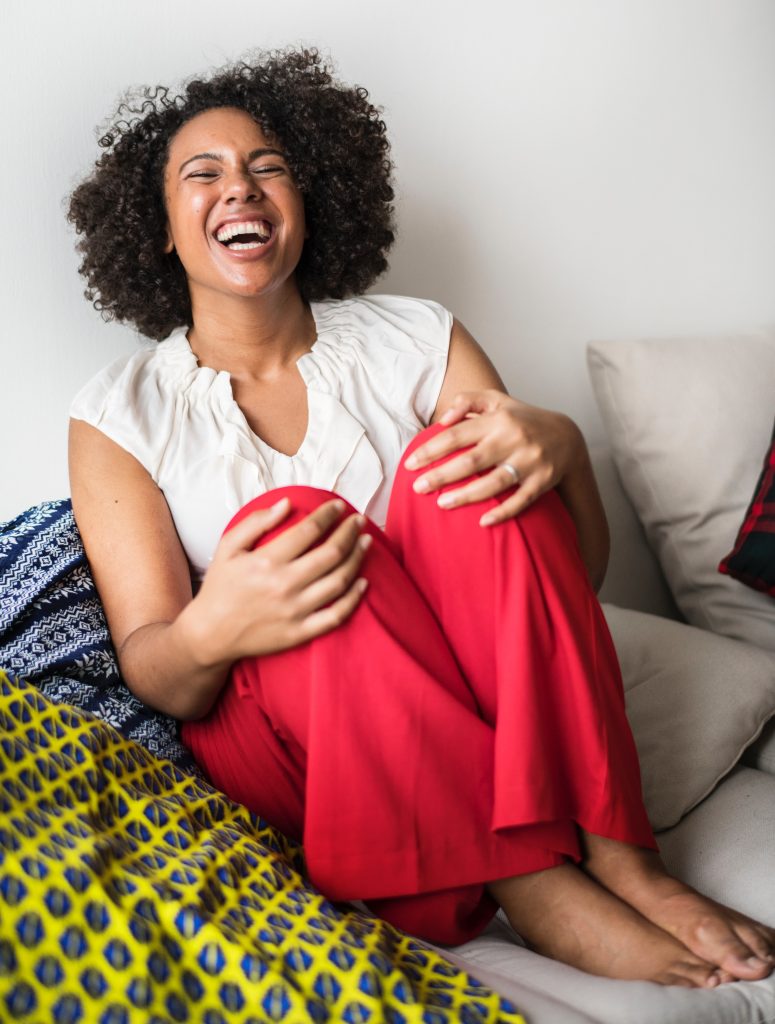 How did you first get involved with Comedy Society?
I got involved after performing at the Monkey's Forehead (now The Packhorse) as a solo act and the then president, Ned Sanders, was in the crowd and invited me to come along, check out a workshop and maybe perform with the society. I went and it was a very chill way to challenge and compound my comedic tastes.
You've just returned from the Edinburgh Fringe Festival, which the society attends annually, how was the experience?
The fringe is really fun! It's a whirlwind of flyering, talking to performers from all around the world, performing and working on your craft in real time, improving with your fellow comics, going to shows (and going to bars) and just feeling engaged with the mystery of the 'comedy circuit'. It's intense and there's nothing quite like it. Scottish to the core.
What are you and the society looking forward to over the upcoming year?
We are looking forward to introducing our members, existing and new, to a greater range of comedy through a number of means including:
Presentations on comedians: discussing how they started, their flow and pattern, what makes them funny etc.
Having more improv-style MCeeing of our shows
Collaborating with role-playing societies
Working with Rhubarb TV to create mini vine-style sketches
Our pun-filled radio show 'Com Soc O'Clock'
While we are known for our stand-up, there's so much more that makes our members laugh in workshops, and we can't wait to present more on campus!
What advice would you give to someone who wants to give comedy a go but has never done it before?
Stand-up is one of the best ways to get to know yourself. It strengthens your perspective on the world and your unique voice. Making an audience laugh and react to what you find hilarious with just as much energy as when you first wrote the joke is the most validating experience.
If you want to get into it, start simple and personal so that you can find your own voice early; maybe you're a pessimist, or an optimistic nihilist, really hone in on that underlying message. Then, in the moments when the set-up feels elaborate, you can bring it back to your core message. Know yourself and the funny will follow.
And then, don't be afraid to workshop your material. We host workshops every week on Tuesday evenings in a really chill environment.
Why should people join your society and in what ways can they get involved?
Literally, anyone can join Comedy Society, I mean sure we are a performing arts group, but firstly we are people that just want to laugh, and make fun of the world presented to us. Even if you're not into stand-up and instead just want to write humour-filled observations or create sketch characters. People can get involved by coming along to our weekly evening workshops or by attending our stand-up shows, social events and trips to comedy gigs and we're open to cool society collaborations too!
You can connect with us online via Instagram, Facebook or Snapchat @rhulcomsoc, no pressure.